Had you just about convinced yourself that the €4 coffee you buy every morning is worth it? It might be time to reconsider that perspective: as good as our coffee is, an Americano in Ireland is one of the most expensive in all of Europe. 
New figures from the Central Statistics Office have shown that Ireland is the second most expensive country in Europe when it comes to non-alcoholic beverages like water, tea and coffee. According to their figures, we're paying as much as 36% more than the EU average on these drinks.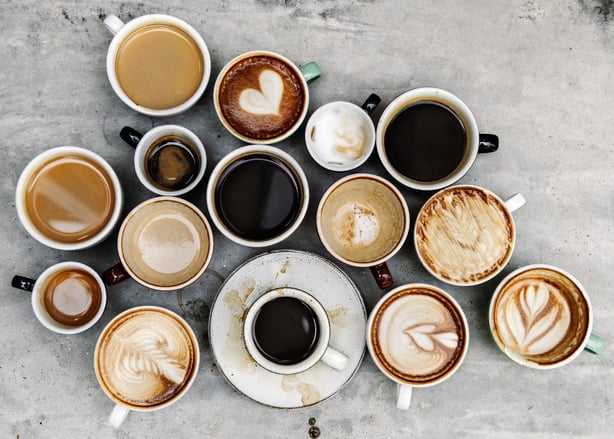 We place just below Norway, renowned for its high prices alongside other Scandinavian countries like Denmark, Sweden and Finland. 
Compare this to Italy - birthplace of many of our favourite caffeinated drinks - where non-alcoholic beverages are 7% below the EU average price. 
Ireland was also named as the most expensive country in the European Union and the Euro Zone when it comes to non-alcoholic beverages, while it was the eighth most expensive country for food. 
For alcoholic drinks, however, we were named the fourth most expensive, far behind the most expensive country - Iceland - where prices are 168% more expensive than the EU average.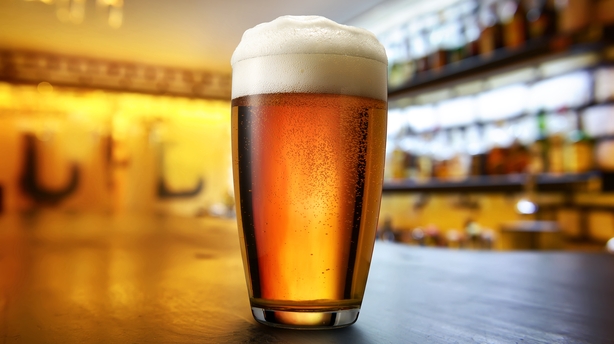 For tobacco, Ireland was the third most expensive county, placing behind Norway and the United Kingdom. In comparison, North Macedonia - in the Balkan Peninsula - was the least expensive for tobacco, coming in at 71% below the EU average price. 
Certainly, if you'd like to live a financially comfortable existence far away from €4 flat whites and extortionately expensive water, you could head to North Macedonia, which was also named as the least expensive country when it came to food and the second least expensive for alcoholic beverages. 
We wonder what the café culture in North Macedonia is like...