Forget demoing at a kitchen counter, RTÉ's brand new cooking show is diving into food in ways you've never seen before.
In Beyond the Menu, a six-part series, award-winning chef Mark Moriarty lifts the veil on some of Ireland's top restaurants, stepping into the most exciting kitchens and meeting the young chefs leading them.
Delving into the thrilling world of Irish cuisine, from West Cork to North Donegal, this series showcases the incredible creativity and talent on this island, alongside the passion, pain, and the challenges of working in the restaurant industry in Ireland.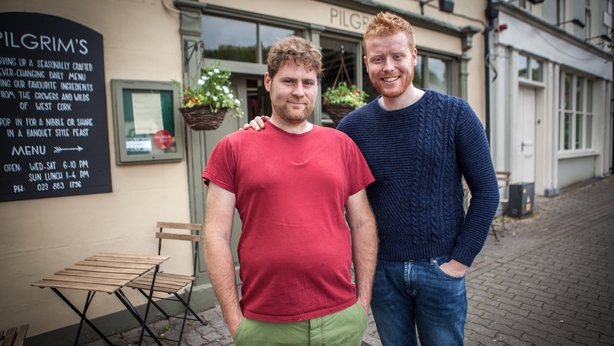 Mark has won the prestigious San Pellegrino World Young Chef of Year and is listed on the Forbes 30 under 30 list for innovation, and will bring his keen sense of creatively and invention to his exploration of Irish food right now.
In each episode, he travels to all four corners of Ireland meeting like-minded chefs, spending time with them in and out of the kitchen. Building a colourful profile of each chef, as well as the food they create, he will paint a picture of Irish food and drink as it stands this moment.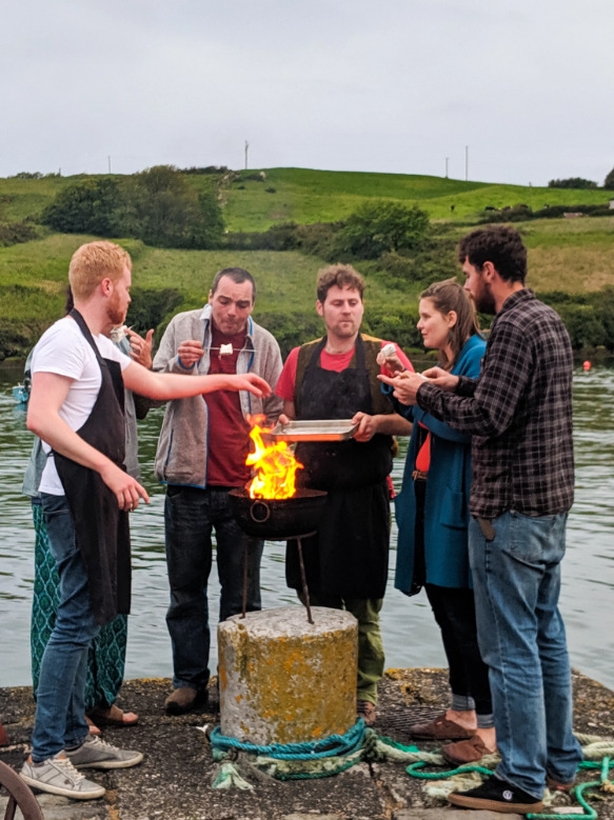 In interviews and by shadowing them, Mark will find out what makes them tick, what makes them succeed, what drives them and what inspires them. During the show, Mark also collaborates with each chef and together, they create a menu for an exclusive pop-up night for some special guests.
On tonight's episode...
When your wife is part of your restaurant team and you can make it work, is this the perfect partnership or not?
Mark will travel to Rosscarbery in West Cork to meet with chef and "King of Veg" Mark Jennings, and his partner, Sadie Pearce, two innovative chefs running Pilgrim's restaurant as one. Focused on what Jennings calls food that is "Pure, clean and full of vitality", Pilgrim's is an intimate 30-seater located in the culinary heart of West Cork.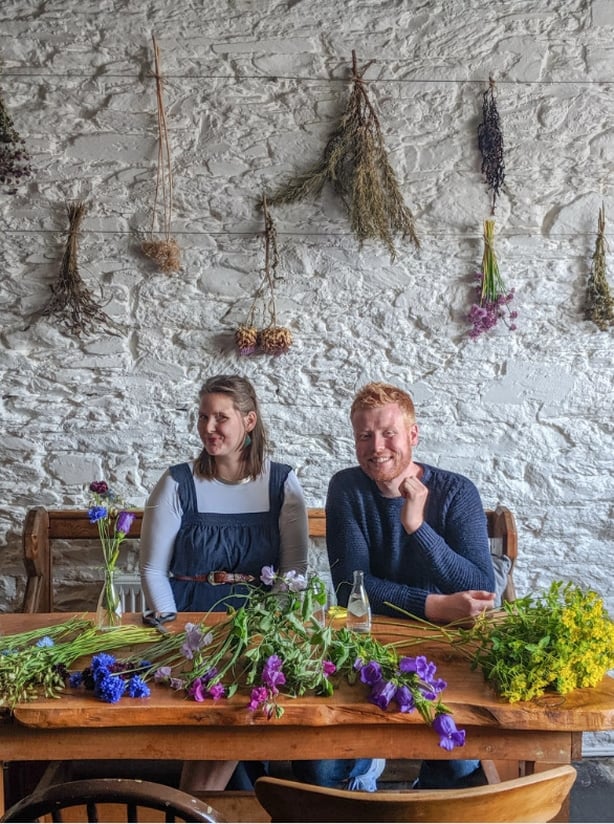 As a predominantly vegetarian restaurant, local and fresh produce is incredibly important to the pair, and Mark follows along as they meet their producers.
In the evening, both chefs unwind with a wild Atlantic sea swim before taking their pop up night (white linen and all) to the great outdoors.
Watch episode one of Beyond the Menu here.