A recent study has revealed millennial consumers are buying potatoes less often.
1,500 people took part in an online survey carried out by Bord Bia and the results are starch raving mad.
It showed that millennials don't chip in as 5 out 10 think that protein and vegetables are more important than potatoes.
The Bord Bia report stated that "the research showed that the carbohydrate world is being increasingly challenged".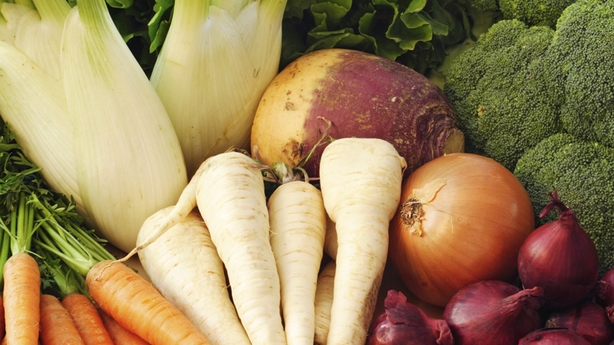 This report will now prompt a change in promotional initiatives between Bord Bia and the Potato Industry in order to change the perceptions that millennials have of the potato.
Bord Bia fresh produce and potato manager Lorcan Bourke said: "The research established that there was very little rejection of potatoes as a food. On the contrary, many of the millennials interviewed were waxing lyrical about how they 'loved their spuds!'
"We do know that the millennial generation as a cohort are eating differently to previous generations seeking taste, convenience and health in their food.
"Potatoes tick all the boxes across these three criteria, but only when people have full knowledge on how to use them in their busy lifestyles," he said.
However, the potato market is only being neglected by millennials. The report says that "potato purchase penetration is still high at more than 97% across the population".
On average people consume the potato three times a week, whereas Generation Z and Millennials are more likely to eat pasta and rice, as "they believe that they are more aligned for their needs".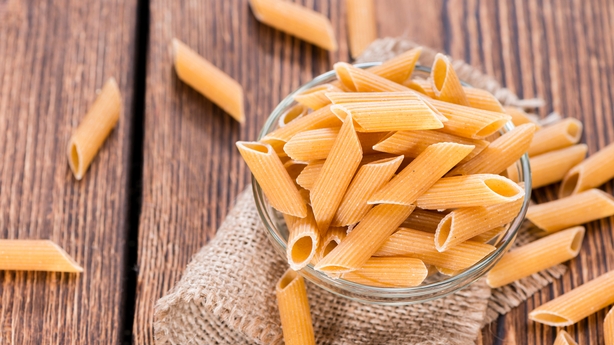 It seems that millennials aren't made aware of the health benefits of the potato. They associate it with containing more fat and calories than other carbohydrate foods, while others associate them with being a good source of fiber, magnesium and vitamin C.
But that's not all. The potato also contains more potassium than a banana, anti-oxidants, resistant starch, and only 100 calories per potato. In comparison to the avocado, which is quite popular amongst the millennial generation, contains 250 calories.