"Many of us are aware of foods and drinks that tend to stain teeth, such as red wine, coffee, balsamic vinegar or dark berries, says Dr. Jennifer Collins, lead general dentist at Northumberland Dental Care.
"Patients are often surprised, however, to hear that certain foods can actually help to whiten teeth over time, while also minimising tooth decay and combating build-up of plaque. The key is choosing foods that are not only healthy but also work to clean your teeth as you eat, which in turn leads to a whiter smile."
Want a naturally brighter smile? Tuck into these foods...
1. Strawberries
Strawberries contain an enzyme known as malic acid, which acts as a natural astringent to remove discolouration and whiten teeth. If strawberries are not to your taste, you could try mashing some up with baking soda to create a paste for your teeth. Let the paste sit for five minutes, then rinse with water and brush and floss as normal.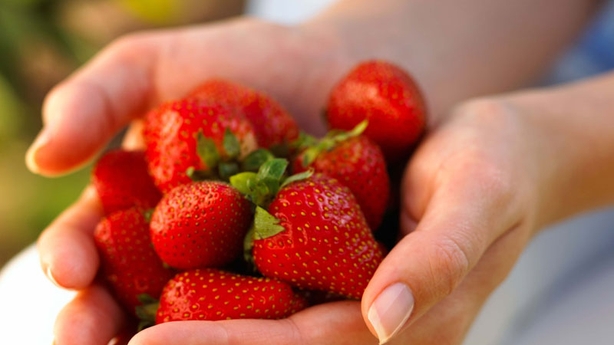 2. Cauliflower and broccoli
Foods that are high in fibre and slightly coarse, such as raw cauliflower or broccoli, can provide a natural abrasive to help keep teeth clean. Chewing these raw vegetables stimulates production of saliva, which helps to wash away any plaque. The increased saliva, mixed with the firmness of the vegetables, acts as a toothbrush to naturally cleanse your teeth.
3 Apples, celery and carrots
Similarly, eating crunchy fruits and vegetables such as carrots, apples and celery, increases saliva production to help wash away food particles and harmful bacteria, minimising tooth discolouration. The reduction of bacteria can also help to eliminate bad breath.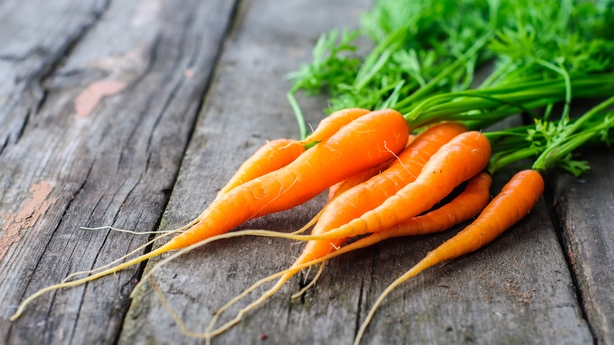 4. Cheese, milk and yoghurt
The lactic acid found in dairy products such as cheese, milk, and yoghurt, can help protect against enamel erosion, while whitening teeth and preventing tooth decay. Eating hard cheese gently exfoliates teeth, helping to remove bacteria and plaque build-up, which ultimately deters dental stains.
5. Pineapples
Pineapple contains an ingredient called bromelain, which is a protein often used in natural toothpaste to help remove surface stains and plaque. Even one piece of pineapple after a meal can help deliver the same ingredient directly to your teeth!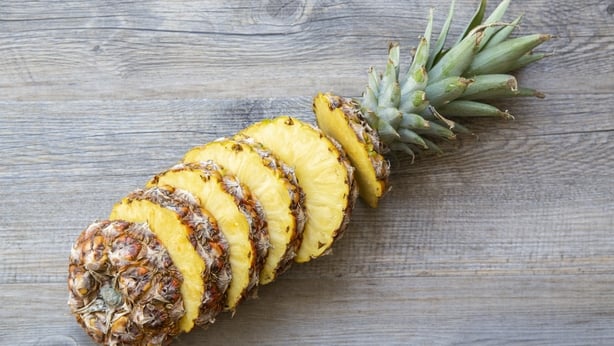 Dr. Jennifer Collins is the lead general dentist at Northumberland Dental Care in Dublin 4, part of the Dental Care Ireland group. For further tips and advice on looking after your oral health, visit www.nidm.ie