All any last minute getaway needs is delicious food, good fun and enthralling company. Coincidentally, this is just what you'll get in Rory O'Connell's sumptuous new food and travel show. 
In A Long Weekend in ... with Rory O'Connell, the popular Cork chef digs into the culture as well as the diverse cuisine of eight captivating European cities – Palma de Mallorca, Vienna, Lisbon, Madrid, Bath, Nantes, Copenhagen, and Edinburgh.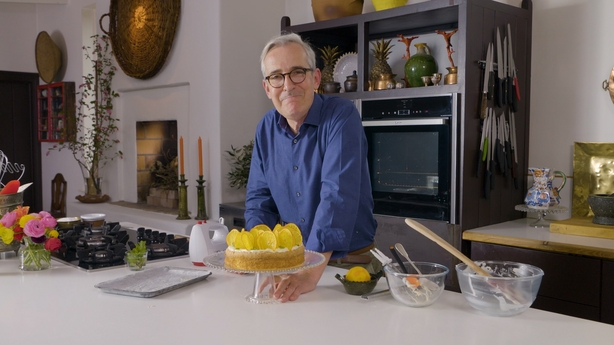 In this whistlestop tour of some of the most bewitching cities in Europe, Rory stumbles upon a Picasso exhibition in a railway station, learns to make Portugal's beloved custard tarts, dines in the oldest restaurant in the world and skips a world-class museum for the gritty beauty of street art and graffiti, as well as much more. 
While Rory is known for his impeccable and enthusiastic love of food, he is a knowledgeable guide to so much more, with art and design holding as much allure for him.
"Food becomes much more interesting when seen in context – the culture it is part of, the landscape it's produced in, the history that has influenced it", he says.
"We've chosen eight very different cities and the series has been exciting for me because it's the first time that I've visited many of them, so there's a genuine sense of discovery. We film each city in two days, but it's amazing what can be packed into 48 hours if you set your mind to it."
On tonight's episode... 
We will follow along as Rory travels to the historic seaside enclave Palma de Mallorca, a vibrant city growing in popularity as a getaway destination. 
First off, he sets out for sustenance to an art nouveau bakery where the traditional ensaimada pastries - spiral-shaped sweetbreads dusted with oodles of powdered sugar, best eaten dunked in hot coffee for breakfast - are made by one of the island's most respected bakers.
After a short shopping trip, it's time for lunch at El Camino, a new restaurant set up by successful London restaurateur Eddie Hart who was keen to return to his Mallorca roots.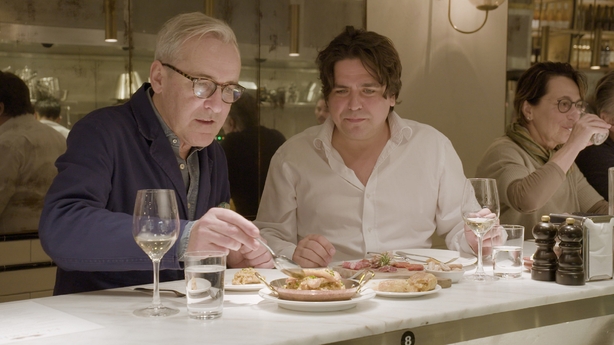 Moving away from the city centre, Rory meets David Stein, the owner of a finca (a country estate) that was built originally by a pirate, and is now a hotel with its own vineyard. Delving further into the colourful history of the region, Rory rides the wooden trains that date back to 1912 to the town of Soller, on the other side of the island, and the other side of the Tramuntana Mountains. 
A major engineering feat, the construction of the railway line would have made international news if it's opening day hadn't coincided with the sinking of the Titanic. Just as surprising, however, is the permanent exhibition of Picasso's ceramics, housed in the Soller railway station.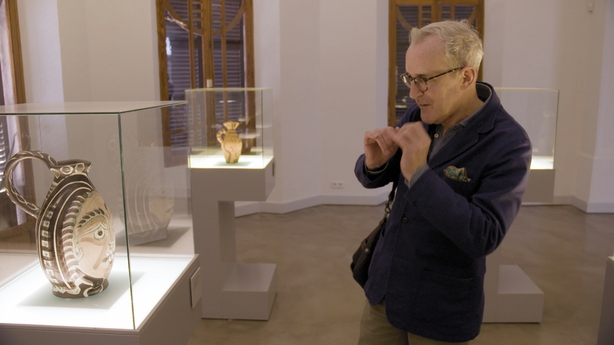 Renowned for, and enriched by, its oranges, Soller is home to beautiful orange orchards, one of which Rory visits. Always on the lookout for an authentic souvenir, Rory's last stop is to a shop where Mallorca's instantly recognisable 'fabric of flames' is made.
Once settled home in his Ballycotton kitchen, Rory whips up a delicious orange and almond cake, using oranges, olive oil, and almonds which he brought home from Mallorca.