If you want to follow the Operation Transformation leaders' meal plan, print off this shopping list for your next trip to the supermarket. You can find some tasty OT-approved recipes here.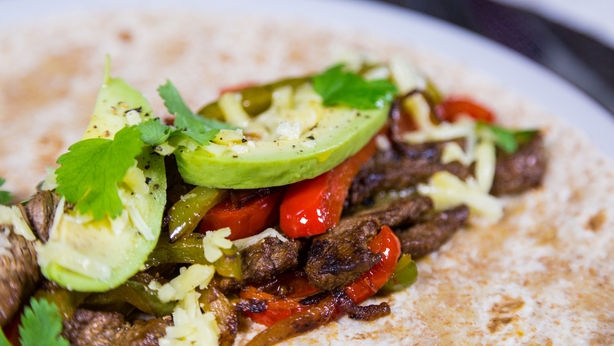 Fruit and Veg
Avocado (ripe - 50g)
Baby new potatoes (200g)
Broccoli (small heads - 2)
Carrots (2)
Courgette (1 or 120g packet baby courgettes)
Fresh beansprouts (250g)
Fresh coriander (5g)
Fresh rosemary sprigs (7g)
Garlic (cloves - 3)
Green peppers (2)
Lemon (1/2)
Onions (3)
Floury potatoes (such as Rooster or Maris Piper - 2 x 125g + 250g)
Fresh chives (optional – 15g)
Mushrooms (chestnut or ordinary – 500g)
Red onion (1)
Scallions (2)
Yellow pepper (1)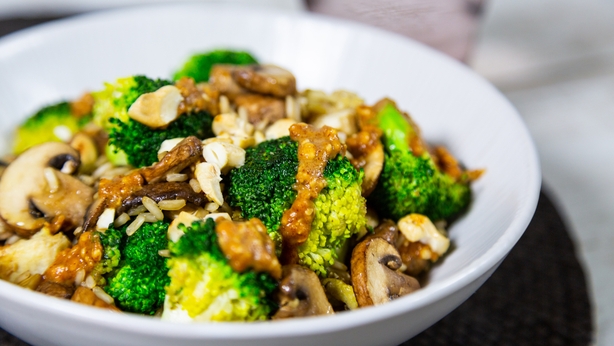 Fresh Produce
Butter (35g)
Cheddar cheese (55g)
Chicken fillets (skinless – 4)
Egg (1)
Fresh white breadcrumbs (or use dried breadcrumbs known as panko – 25g)
Frozen peas (200g)
Low fat milk (1.5% fat – 215ml)
Parma or cooked ham (thin slices - 2)
Pork loin chops (2)
Sirloin or fillet steak (200g)
Topside of beef (piece – 250g)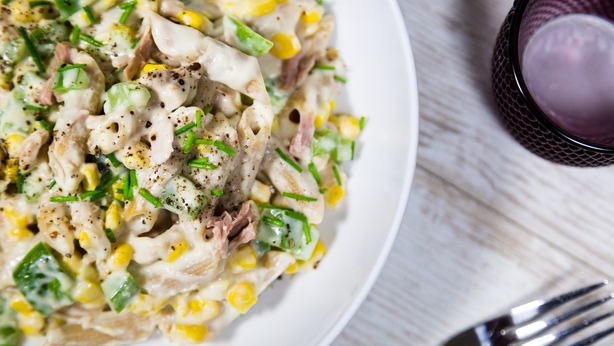 Dried Goods
Apple cider vinegar (2.5g)
Beef stock cube (reduced salt -1/4)
Chilli powder (1.25g)
Chopped tomatoes (½ regular sized tin – 200g)
Dijon mustard or tomato puree (10g)
Dried wholewheat noodles (100g)
Freshly ground black pepper
Ground cumin (1.25g)
Hoisin sauce (from a bottle or jar – 60g)
Natural peanut butter (crunchy with no added sugar & salt – need 15g)
Olive oil (25g)
Plain flour (30g)
Rapeseed oil (30g)
Rice vinegar (5g)
Sea salt (optional – if using)
Soy sauce (reduced sodium – 15g)
Sweetcorn (tin salt free –200g)
Toasted sesame seeds (optional – 5g)
Tomato puree (15g)
Tuna (tin in spring water – 130g)
Unsalted cashew nuts (25g)
Wholegrain rice (80g)
Wholewheat penne pasta (80g)
Wholewheat wraps (2)
Worcestershire sauce (5g)
Tune in to RTÉ One on Wednesday at 9:35pm to watch Operation Transformation or catch up on RTÉ Player.