If you're a fan of stunning estates, baffling recipes and interesting ingredients, you will be delighted to hear that episode three of Lords & Ladles is on RTÉ One tonight. You can catch up on RTÉ Player.
Derry Clarke, Catherine Fulvio and Paul Flynn return to our screens to invade the stately homes of Ireland and recreate a grand dinner from its history.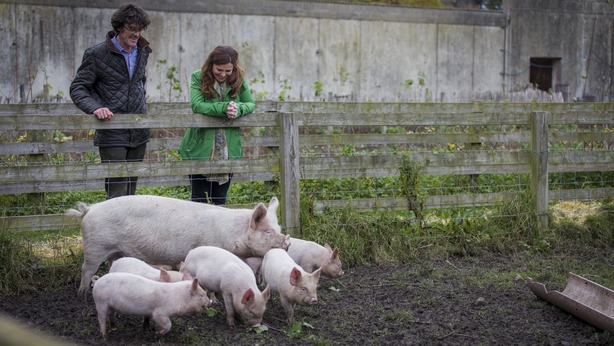 Tonight, the three chefs meet Anthony and Fionnuala Ardee at Kilruddery House, Co. Wicklow where they prepare a sumptuous Tudor banquet that includes Pigeon & Marrow Pie, Wild Boar and a chessboard made of jelly for their hosts.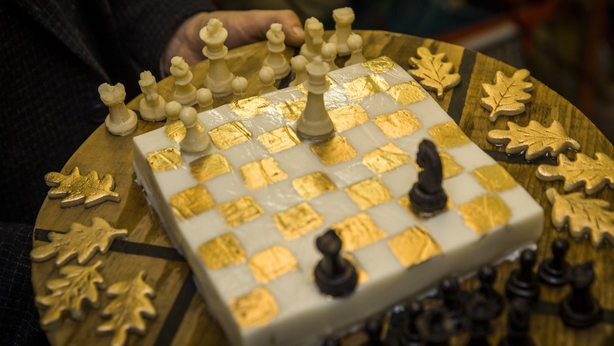 This stunning estate has been home to the Brabazon family, Earls of Meath, since 1618. In 1534, Henry VIII sent Sir William Brabazon to Ireland to serve as Vice-Treasurer.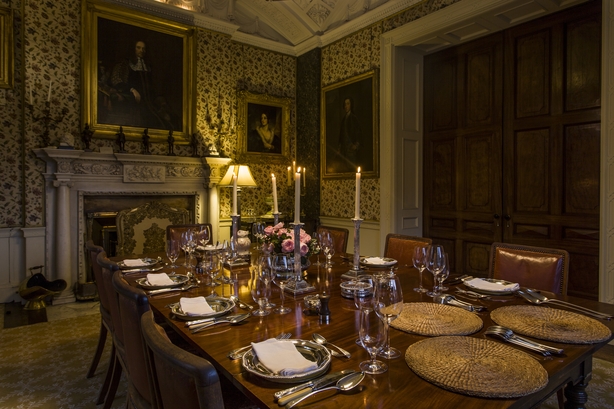 The current occupants, Anthony and Fionnuala Ardee run a large farm, host farmers' markets and lease the Tudor-Revival mansion for filming.
Watch Lords and Ladles every Sunday on RTÉ One at 6:30pm