Ahead of tonight's episode of Healthy Appetite on RTÉ One, esteemed dietitian Aveen Bannon is sharing a very handy tip.
"80% of Irish people don't get enough fibre in their diets yet fibre is like a natural sweeping brush for the gut.
"Fibre slows down the absorption of sugar and fats in the blood which help regulate blood sugar levels. And those who eat more fibre tend to be leaner. Aim for 30 grams per day.
"Great sources include - potatoes, fruit, vegetables, beans and pulses."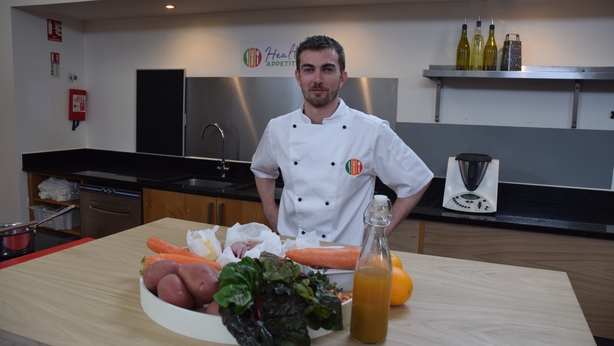 This week on Healthy Appetite, Michelin starred Garret Byrne of restaurant Campagne in Kilkenny takes on Michelin Bib David O'Byrne of Richmond, Portobello.
Host Pamela Flood will ask the two top chefs to whip up their favourite dish which she will personally taste - nice work if you can get it!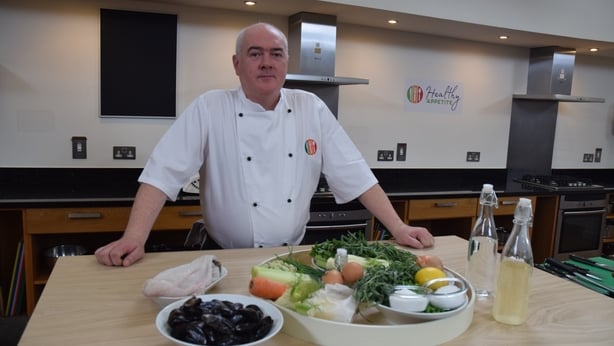 The chefs will then have their dishes deconstructed by dietitian Aveen Bannon who pulls no punches and tells them exactly how much fat, sugar and fibre is in each meal.
Finally, the two pros will be put to the test as they recreate their decadent dishes in a much healthier way.
Tune into Healthy Appetite tonight on RTÉ One at 8.30pm.