Now that most homes are stocked up on food for the couple of snowed-in days, its the perfect time to snuggle up with Neven Maguire's Irish Food Trails for some recipe inspo!
Neven is back on our screens tonight on RTÉ One and this season, he will travel to various counties including Cavan, Limerick, Dublin, Meath, Wicklow, Wexford, Cork, Kerry, Carlow, Waterford and Kilkenny.
On his travels, our favourite chef will visit a variety of innovative and exciting food producers and chefs including a snail breeder, Dublin's top patisserie, a seaweed forager, a mozzarella producer, and a 5th generation miller.
On tonight's episode, while exploring the country's internationally renowned dairy industry, Neven meets one of Ireland's youngest dairy farmers - Maeve O'Keefe.
Neven meets Maeve in Ballynoe, Co. Cork where she keeps her herd of Jersey crossbred cattle. The two discusses her passion for farming as well as the unique challenges of being a female farmer.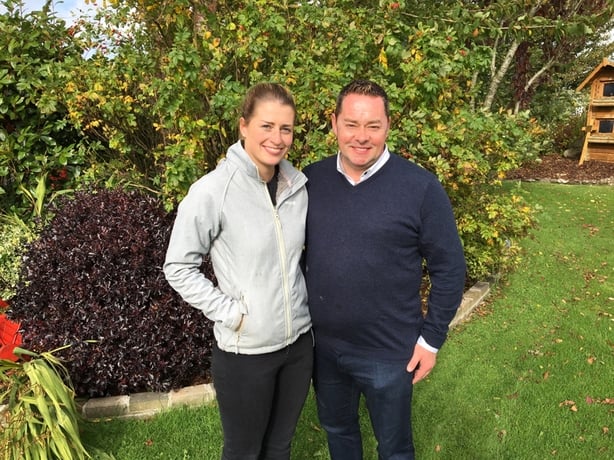 While in Cork, Neven calls in at Kerrygold Park, Mitchelstown, where he takes a behind-the-scenes tour to discover how this world-famous Irish food product is made.
Moving on to Dublin, the Cavan man meets Robert Bullock, a leading pastry chef in Le Pattisier who creates a classic French pastry - Tarte Au Citron Meringue.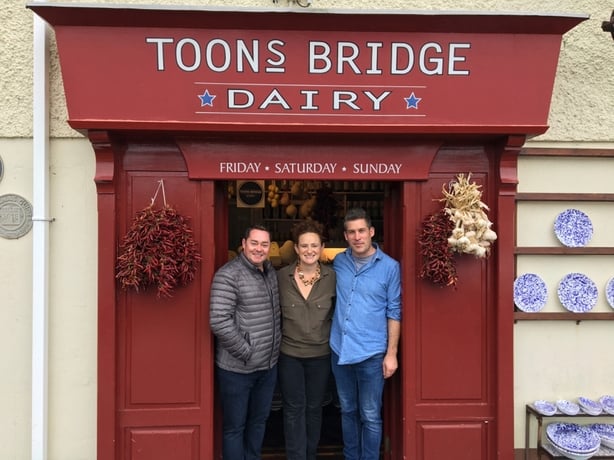 Finally, Neven learns how local milk makes Irish mozzarella in Toons Bridge, Co. Cork before making a tasty dish of Mozzarella Balls with Smoked Tomato Sauce while back home in Cavan.
Watch Neven's Irish Food Trails on Wednesday, 21st February on RTÉ One at 8.30pm
Fancy cooking up a storm? Check out these Neven recipes on RTÉ Food.