Whatever your plans are for Valentine's Day, whether you're treating yourself or someone else, these three desserts are the perfect way to celebrate dear Saint Valentine.
Chocolate mousse for two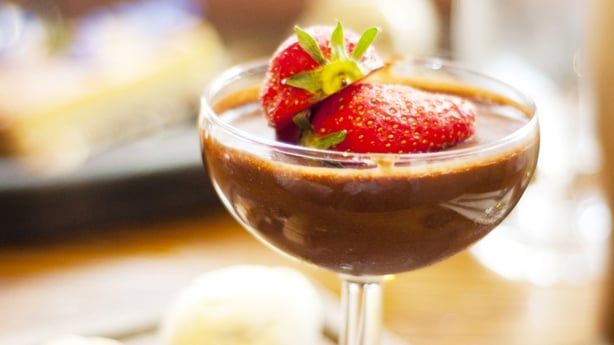 JP McMahon's Chocolate Mousse with Candied Hazelnuts and Chocolate Soil is the perfect indulgent nicety. Get the recipe here.
Charming Chocolate Sponge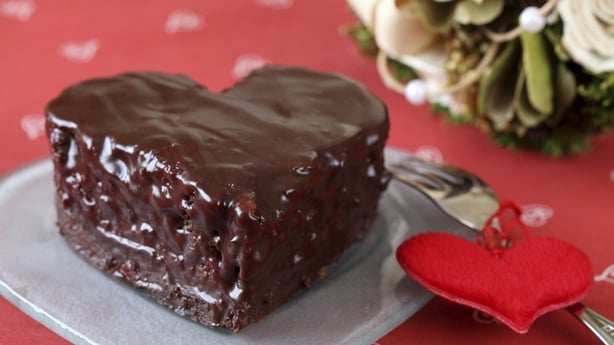 A sumptuous and simple recipe for the perfect chocolate cake. Get the recipe here.
Fanciful Chocolate Fudge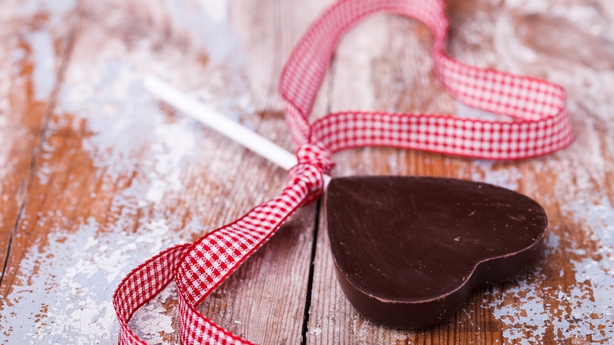 Louise's chocolate fudge lollies would make for a tasty treat or a gorgeous gift this V Day. Get the recipe here.
Happy Valentine's Day!