In tonight's episode of Tastes Like Home, Catherine visits a Russian family living in Blanchardstown who hope to send some traditional food to their loved ones in Mexico. However, it's not Borscht that she's after...
Alexandra Ikkert and her family are originally from Russia but travelled to Ireland in 1997 after Alexandra's aunt moved here in the 80's and fell in love with our fair isle. Alexandra is a qualified truck driver and lives with her grandparents next door to her parents and her younger sister in Blanchardstown in Dublin.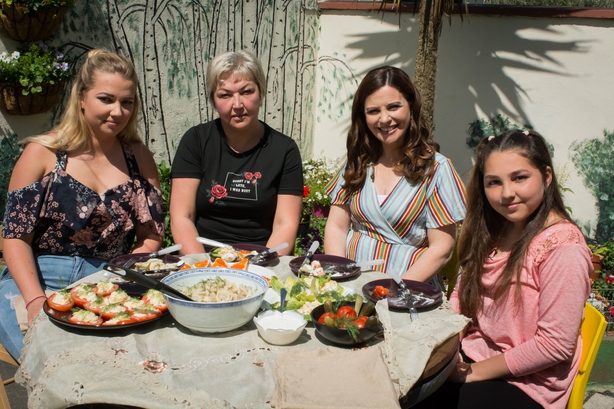 The family celebrate their heritage by cooking up a huge range of delicious dishes for Catherine to taste to give her an idea about Russian food and culture.
They hope that our chef will be able to bring a taste of home to Alexandra's sister Anna who is living in Playa del Carmen, Mexico along with her boyfriend Gabriel.
However, the dish Anna misses most is surprisingly familiar to Catherine; forget the Borscht, she's craving Irish Seafood Chowder. Get the recipe ahead of tonight's episode here.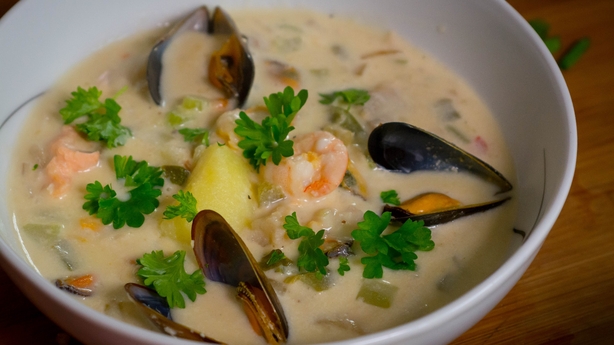 While in Mexico, Catherine heads into the jungle to meet and cook with a traditional Mayan family.
Not only that but Catherine tries her hand at Zip-lining, visits a Cenotes, (a natural sinkhole), attends a Tequila tasting session and learns about some of the many delicious dishes Mexico has to offer. Eh, can we have her job?
Tune into Tastes Like Home on RTÉ One on Wednesdays at 7:30pm