On tonight's episode of Tastes Like Home, Catherine Fulvio travels from Roosky, Co Roscommon to Vancouver, Canada bearing the gift of lamb.
Sheep farmer Mary McGowan is determined to send a taste of her home-cooking to her daughter Lisa who is currently living in Vancouver, Canada with her partner Ian.
Host Catherine Fulvio must learn to make lamb cutlets with an apricot barbecue glaze, roast vegetables with couscous salad & Harissa style dressing to Mary's specifications before making the dish for Lisa in Vancouver.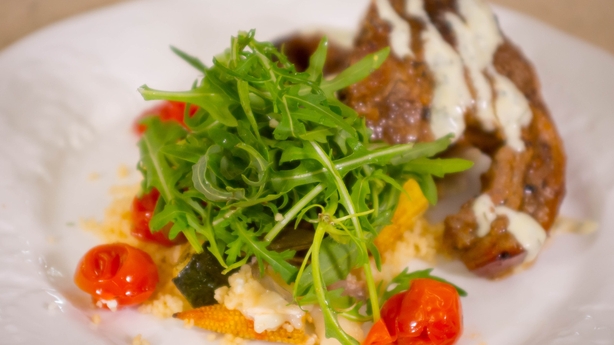 Elsewhere in the episode, Catherine travels around the harbour area on the Aqua bus services and learn all about Sushi.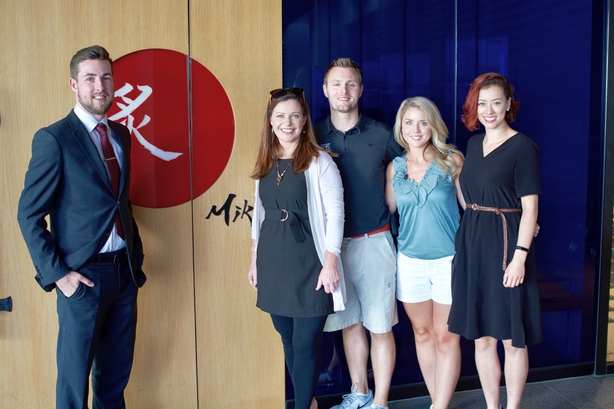 Next, she visits the home of orphaned Grizzly bears Grinder and Coola in Grouse Mountain.
Finally, at Granville Island market, Catherine puts her taste buds to the test with a number of new foods including "Nanaimo bars" a Canadian dessert, a variety of Asian fruits, some NYC style pickles as well as beer from Granville Island Brewery.
Watch brand new Tastes Like Home tonight, Wednesday 8th of November at 7.30pm on RTÉ One.