Oliver McCabe has recently taken on the role as Marketing & Events Executive with Independent Irish Healthfoods Ltd where he will be inspiring others with 'cooking as a life skill' throughout the country.
The chef and food writer says that he is passionate about the role that health food stores can play in educating and inspiring customers to make healthy lifestyle choices. You can catch him at Groove Festival on Saturday and Sunday on the Talk Stage.
What are you planning for Groove?
I'm planning to bring 'cooking as a life skill' to inspire, empower and educate the future foodies of Ireland on how to prepare easy healthy recipes for their family and friends for life. There will be lots of fun, laughs and making lots of yummy simple food with much praise and appreciation.
I also hope to catch up with fellow chefs and performers at Thrive at Groove as it's always good to chat on the latest food news and hopefully see a few headline bands and eat lots too from Groove food vendors.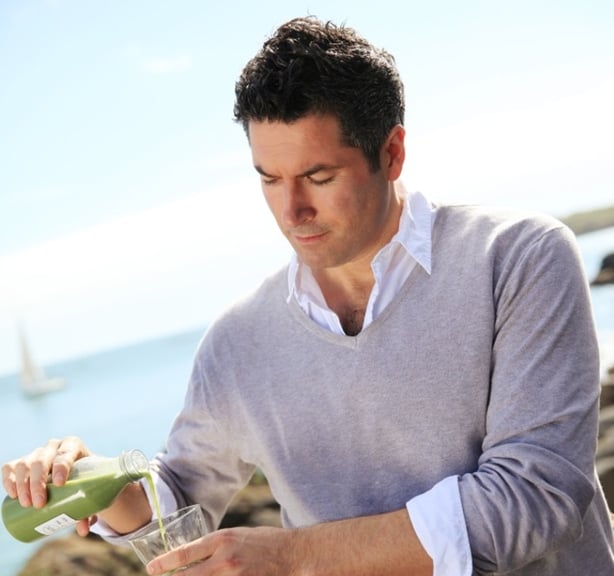 Are you a festival lover, and if so what type of food do you go for?
Yes, I love music festival if I allocate the time off to enjoy, food wise there's always so much on offer and to savour but I usually try and grab a good falafel wrap and sometimes if I'm craving meat I'll go for a steak sandwich. Thank goodness lots of walking in wellies balances the extra pounds and tones the legs too. 
Why do you think the Irish festival food scene has evolved so much from the greasy burger to tasty healthy alternatives in recent years?
I feel we are in a league of our own, I believe a lot of the festival food vendors are passionate about the best food offerings to a high care and service using local ingredients for the general public.
We learn from other festivals overseas of what works and doesn't work and we encompass that with our own creativity leading to a very tasty offering.
What's the latest food trend that we're all going to lean towards following on from the avocado and kale obsessions?
I believe Irish hemp will be the next food trend as an essential fat and protein food source for mental and physical health to keep us focused and fuelled throughout the day in smoothies, baked goods and breakfasts.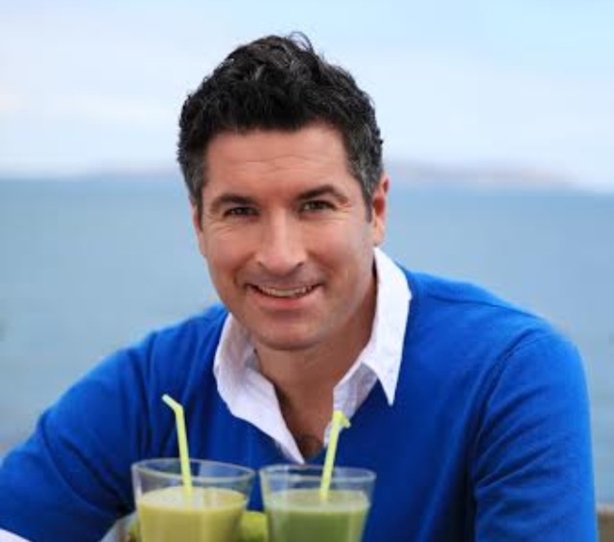 Getting kiddies involved in cooking - what's your advice?
Allow them to do their homework in the kitchen and to be part of the meal and food prep with fresh ingredients in the kitchen. Peeling, stirring and assisted cutting of veggies.
Let them gain confidence with much appreciation and praise so they become passionate about preparing easy healthy meals for the future and not relying on processed food. Once they have confidence, they will fuel themselves for the future and may even give mum and dad a break once in a while.