With the Women's Rugby World Cup in UCD we are all fully embracing the wave of fitness enthusiasm that comes with it. Here are some homemade sports nutrition ideas to get you following in their footsteps.
Protein packed lunch 
When it comes to packing in the protein, lunch is a must. Why not try Janice Butler's delicious nutritious quinoa? You'll be lining out with the best of them in no time! 
You can get the full recipe here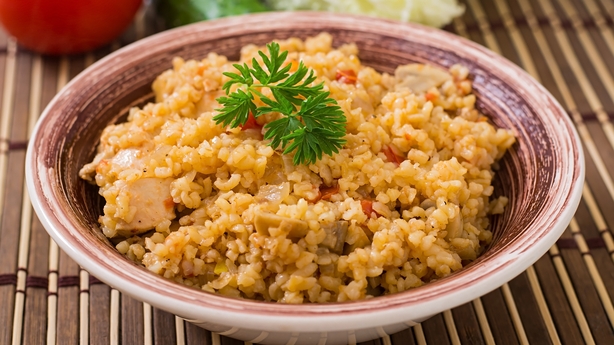 Rosanna Purcell's Snickers Protein Bar
Chocolate, healthy and made by Rosanna Purcell, this snickers bar ticks all the boxes as far as we are concerned. If we can get as fit as the women in green while eating a protein bar that tastes like snickers, we're all ears! 
Get the recipe here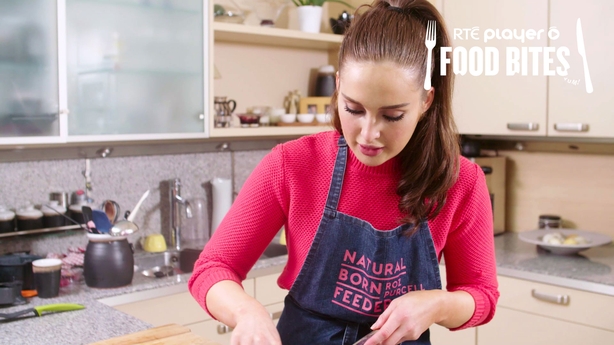 Indy Power's chocolate hazelnut protein balls 
Protein balls are all the rage but unfortunately tend to come with a hefty price tag to match. Don't take your eye of the ball when it comes to snacking and stock your handbag with these homemade hits.
For the recipe click here