This week on RTÉ One, Rory O'Connell shows us how to make an amazing feast of goats cheese salad, an interesting seafood main and a cake with a twist for dessert.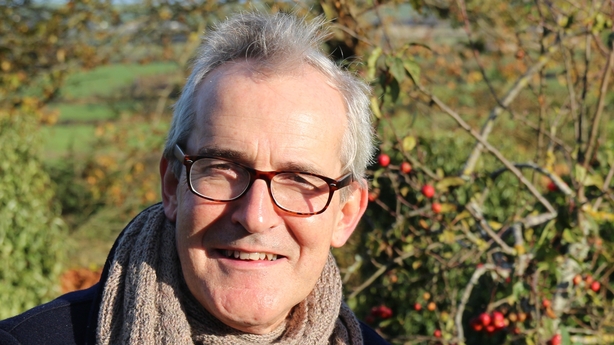 Each week on the show, Rory will teach us to make three recipes that can be eaten on their own but will also combine to make a delicious and balanced meal.
This week, we are making a salad of Figs, Goats Cheese and Mint for starters.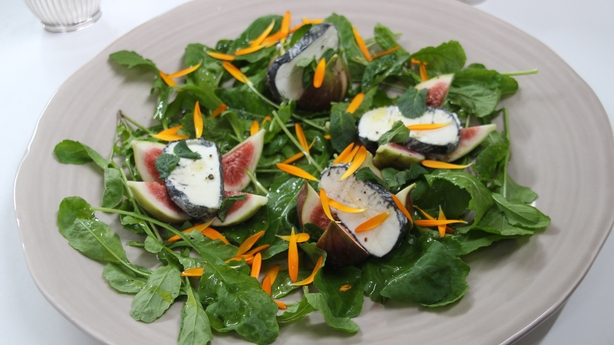 Next, Rory prepares a main course of Grilled Squid with Cherry Tomatoes and Marjoram as well as some Spaghetti with Herbs.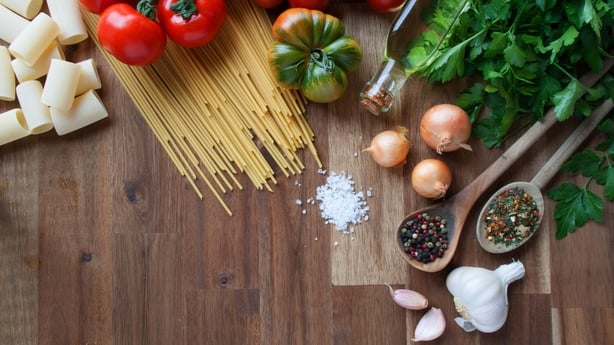 Finally, we learn to make a delicious Coconut and Lime Cake for dessert.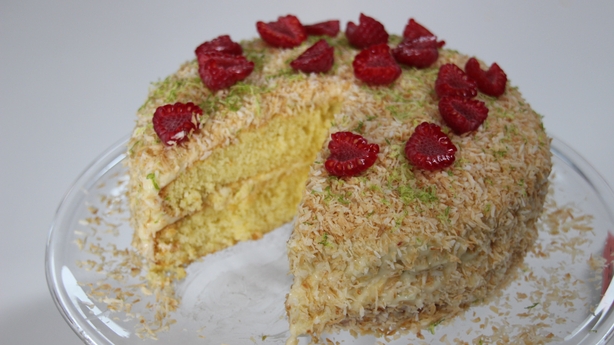 Watch How to Cook Well With Rory O'Connell every Tuesday on RTÉ One at 7:00pm. Missed it? Catch up on RTÉ Player.