This week on RTÉ One, Rory O'Connell shows us how to make an amazing feast of food ranging from Indian spices to Sicilian dessert.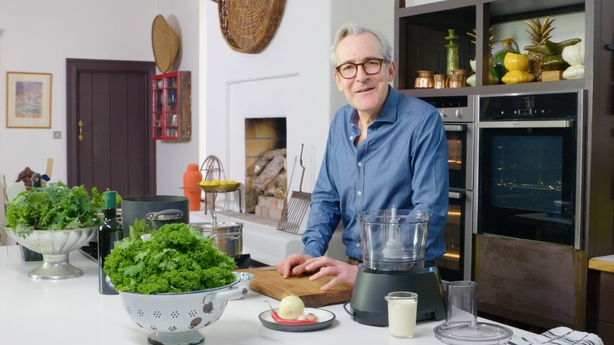 Each week on the show, Rory will teach us to make three recipes that can be eaten on their own but will also combine to make a delicious and balanced meal.
This week, Rory starts the show with a dish of Celeriac Fritters with Pears, Walnuts, Radicchio and Caper Mayonnaise.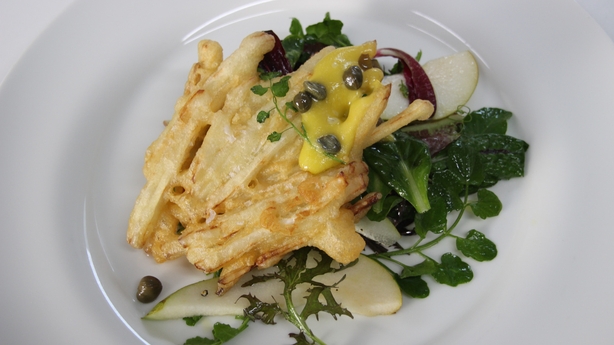 Next, we learn how to make a main course of a Casserole Roast Pheasant with Indian Spices and Jerusalem Artichokes served with Yellow Rice.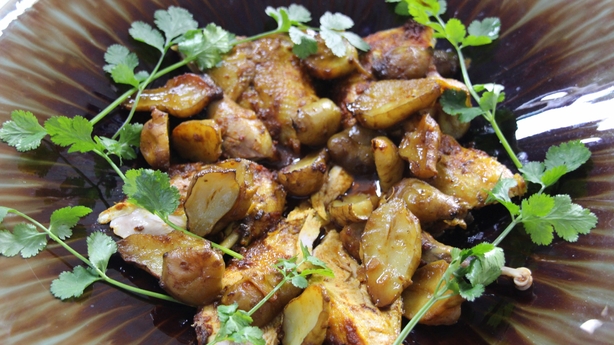 Finally, Rory treats us to a dessert of a Sicilian Casatta with Pistachios, Candied Peel, Roses, and Lemon.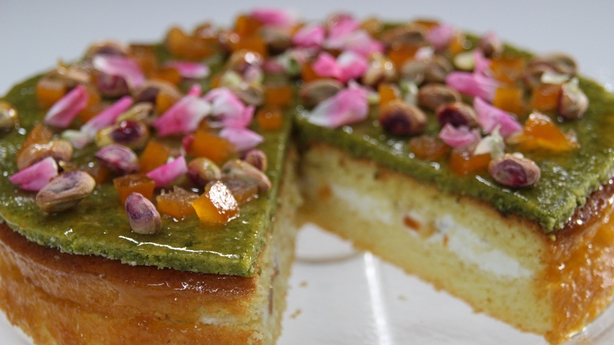 Catch up on How to Cook Well with Rory O'Connell on the RTÉ Player.