Catherine Fulvio's Homemade Granola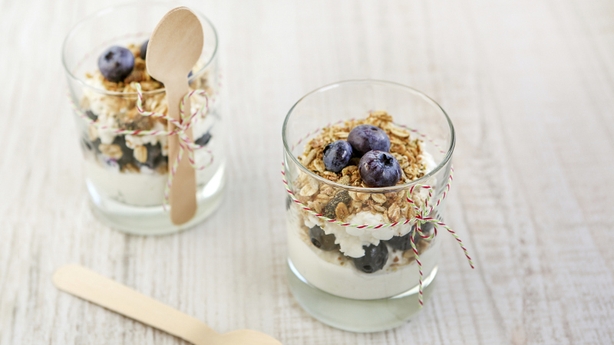 Catherine shows you how to make an excellent breakfast food, or dessert sprinkle! Don't spend too much of Mother's Day cooped up in the kitchen with this treat. Click here for the recipe!
Mother's Day Iced Cookies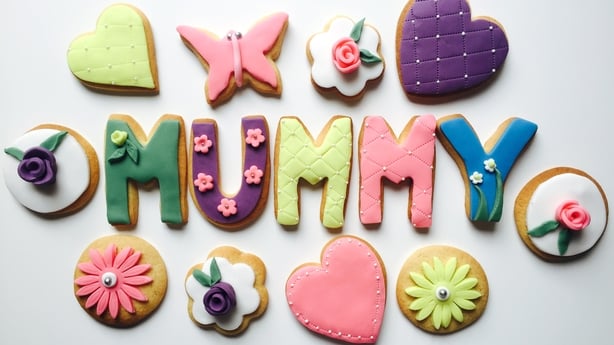 Want to get the kids involved today? Whether it's to treat Granny (or yourself!), these sweet and thoughtful cookies are sure to put a smile on the face of any Irish Mammy. Click here for the recipe!
 Easiest Chocolate Coconut Slice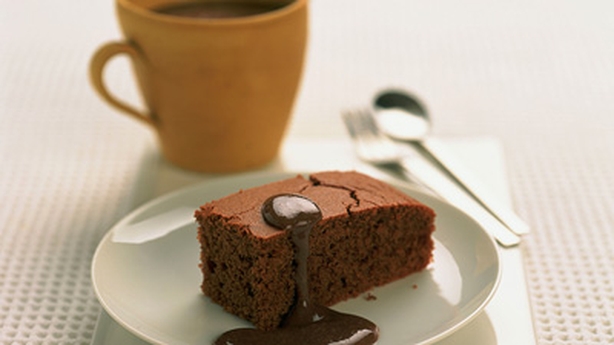 It takes only 4 steps to make this delicious afternoon treat. Cinch!
And what's more, that cup of tea in the background isn't just for decoration. Put your feet up and enjoy the evening, you've earned it! Click here for the recipe!
RTÉ Food would like to wish all Mammys out there a wonderful and happy Mother's Day!