We are down just 4 contestants on tomorrow's episode of The Taste of Success. The pressure is firmly on the contestants as they must cook together before facing the Lidl judges for the very first time. Each contestant has been drilled by their mentors but they can only look on as their contestants cook for their survival.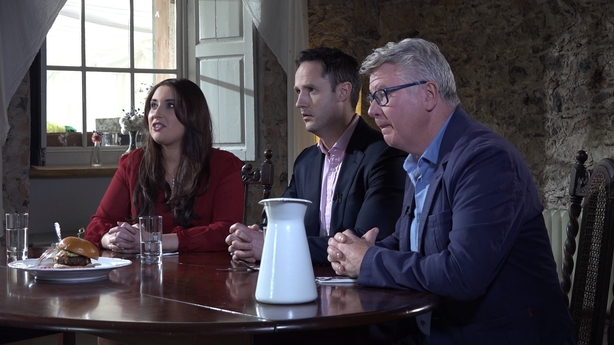 Last year's winning Mentor JP McMahon hopes to defend his title with English woman Michelle Kilkenny from Doughiska, Co. Galway. Michelle is a professional chef so should have no trouble working in a strange kitchen. She is hoping to turn her version of a cottage pie from a cottage industry into the big time. JP has reservations about her mash topping – but will she listen?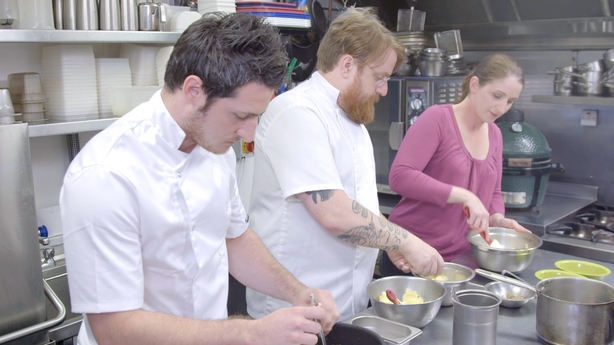 Dublin mentor Domini Kemp has reached the final in each of the last 2 series but has never won!! She hopes to go one better this with Dublin champions – James and William and their white chocolate banana bread. Their banana bread sells like hot cakes (not surprisingly) at their market stall but can their product make the big leap from the farmers market to the supermarket?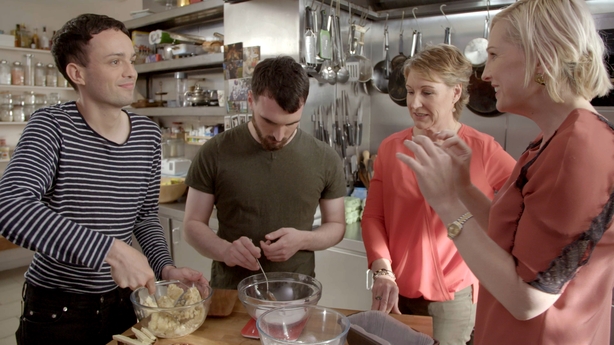 First-time mentor and former model Roz Purcell is taking the challenge of getting a Leinster applicant into the winners circle very seriously. Her regional champion has a twist on a classic that she hopes will impress the Lidl judges. Her regional champion is Nicola Cogley of Enniscorthy, Co. Wexford – and she has created the 'inside out' cheeseburger. But will Nicola's inside out burger turn the heads of the Lidl judges?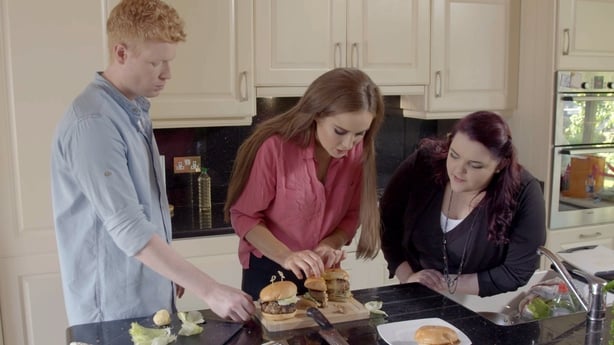 Finally, Munster mentor Eunice Power has mentored her contestant – Edgar Kirby, a former ballet dancer, with his chicken pasta dish. Eunice has had to go back to basics and teach Edgar to make his own pesto (something he's never attempted before) So will his inexperience work against him?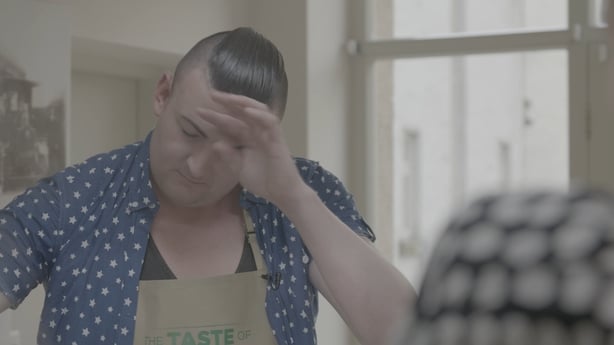 The answers to all these questions will be revealed on The Taste Of Success on Tuesday 29th of November on RTÉ1 at 8.30pm.