Chickpea flour
Panelle, panisse, socca, cecina, besan – if you see any of these on a menu, order them. What do they have in common? They're all made from chickpea flour, the gluten-free, high-protein stuff that chefs are loving because it has a rich, slightly sweet flavour, not to mention a high starch content that makes it great for frying.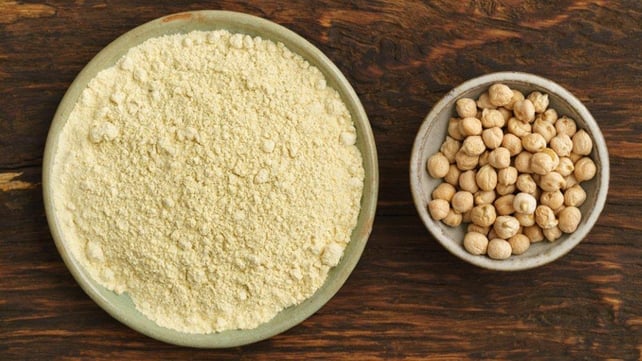 Turmeric 
Knobby, peppery turmeric, long a staple of Eastern medicine, is finding its way into items both sweet and savoury and has long been hailed as a spice with some amazing health benefits. Powdered turmeric is nothing new, you've likely had it in curries before, but it's the antioxidant-packed, traffic-cone-orange flesh of the fresh root (a kind of ginger) that has been making waves with its punchier flavour.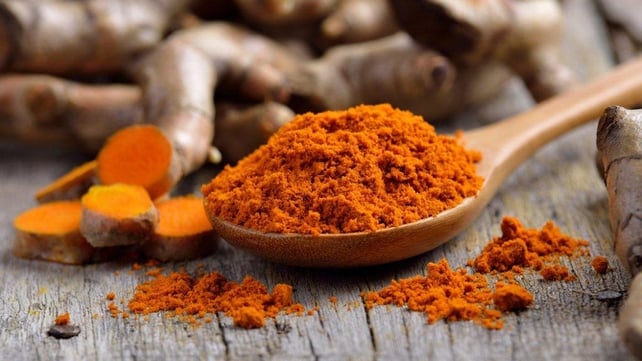 Seaweed 
After many years of kale dominating the leafy vegetable world, many are calling seaweed the new go-to super green. Not only is it environmentally friendly and plentiful, but seaweed is also packed with fibre, antioxidants, iodine and good fats, making it the new darling of the health world. A recent foraging trip to West Cork reaffirmed its benefits, but like kale, the taste of it is in an acquired one!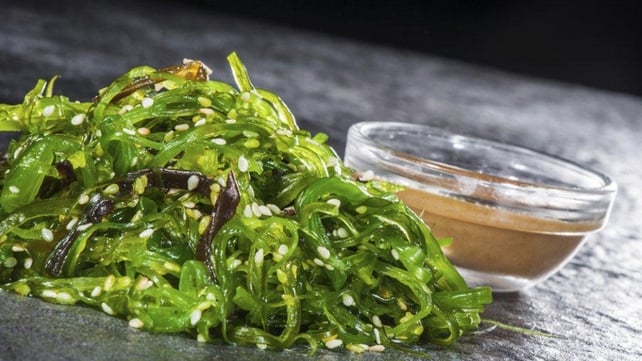 Bowls
Put away your plates. Bowl food is everywhere, from a whole chapter in Nigella Lawson's latest book, Simply Nigella, to the smoothie bowls cluttering Instagram accounts. Bowls are a way to include all your healthy ingredients in a rainbow of colours.
Korean food 
Burritos, gourmet burgers and frozen yogurt step aside; there's a new food fad in town and unlike many another flash in the pan hipster trend, Korean food is absolutely delicious and healthy too. Lots of soups, dumplings and more side dishes (banchan) than seems possible, flavoured with soy, chilli, sesame, garlic, ginger and of course, kimchi – the idea of fermented cabbage may cause your nose to wrinkle, but it can quickly become addictive. Add in the fun of Korean barbecue, where you get to cook marinaded meats and veg on a hot grill built into the table, and you have a sharing meal worth seeking out.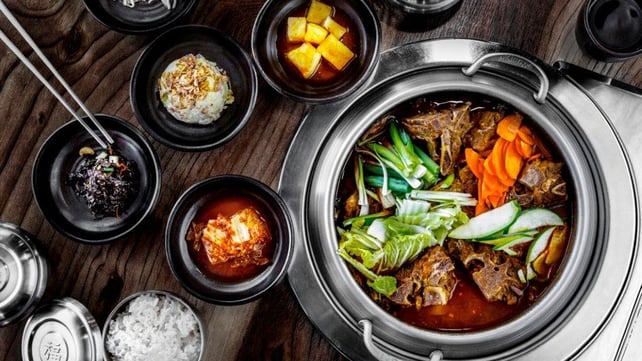 Black pudding 
A long-time firm favourite in our breakfast fry-up, black pudding has now joined the ranks of superfood. Loaded with protein, potassium, calcium and magnesium, as well as being practically carb-free, the experts are claiming that we'll all be reaching for the humble black pudding more often.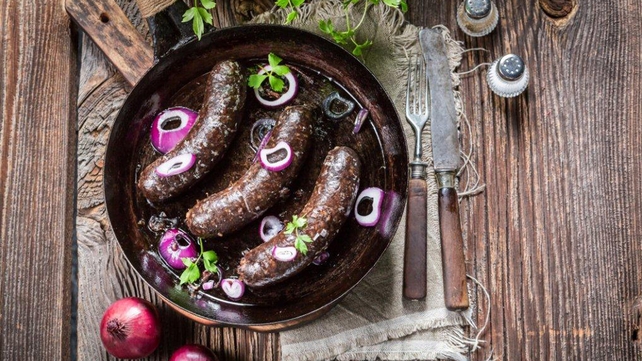 Follow Janice's food adventures on instagram @janicebutler81 and @tasteirelandmag.