The MasterChef Ireland journey came to an end for two amateur cooks on RTÉ One on Wednesday night.
Warning: spoiler alert!
The 10 contestants on Wednesday's episode were tasked with enhancing and refining a dish that showed what Ireland meant to them.
After tasting all the dishes, judges Dylan McGrath and Nick Munier decided that Rich Dales (Roast Rack of Lamb) and Sonya Hylton (Dublin Coddle) should not go through to the next stage of the competition.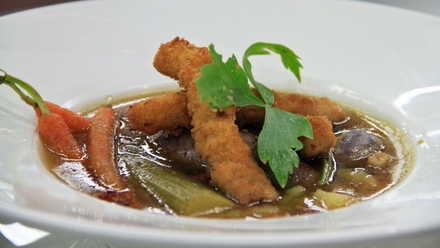 Sonya's Coddle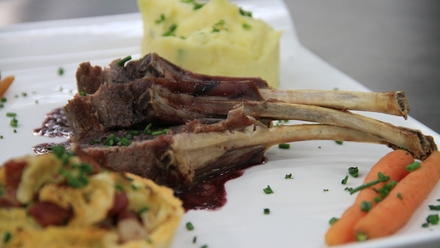 Rich's Roast Rack of Lamb