Dame Mary Quant, the British fashion designer who popularised the miniskirt and defined 60s fashion, has died at the age of 93.
The designer "died peacefully at home in Surrey, UK, this morning", according to a statement released by her family.
"Dame Mary, aged 93, was one of the most internationally recognised fashion designers of the 20th century and an outstanding innovator of the Swinging Sixties.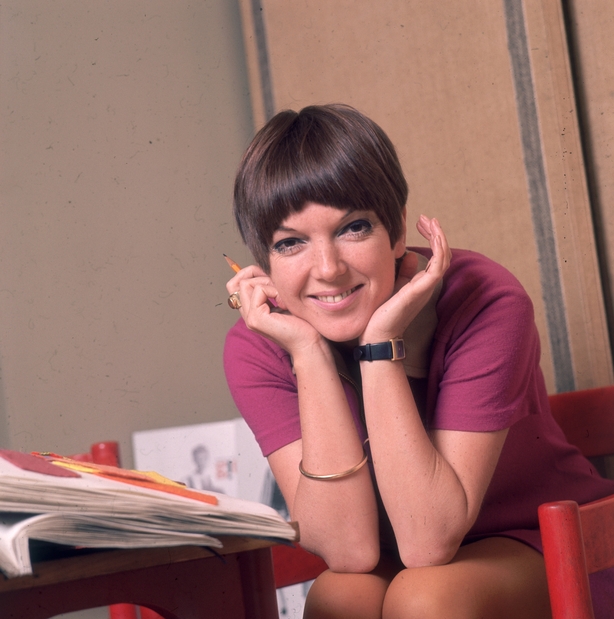 "She opened her first shop Bazaar in the Kings Road in 1955 and her far-sighted and creative talents quickly established a unique contribution to British fashion."
Quant was considered one of the most influential figures in fashion, having innovated within the fashion industry with her own striking appearance and by wearing miniskirts, vibrantly coloured tights and hot pants – styles that became emblematic of the Swinging Sixties in London.
While Quant didn't invent the mini skirt, she popularised it, ushering in an era of irreverant and subversive fashion that reverberates through trends to this day.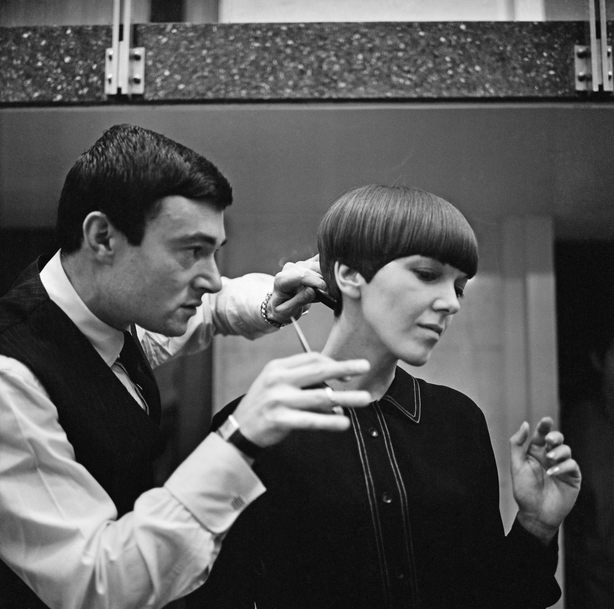 Known for her sharp Vidal Sassoon haircut and fringe and often photographed around London, she was a figurehead for bold fashion.
Bright colours, vivid prints and daring silhouettes were the hallmarks of her collections. She centred youth culture in her looks, drawing inspiration from everything from school uniforms to the mod sub culture.
She also innovated in how companies produced stock, with profits from the day used to purchase materials for the following day's stock.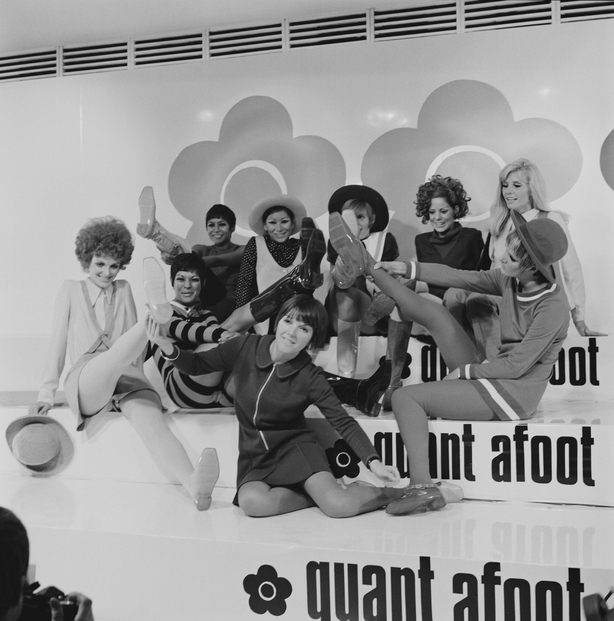 Quant's legacy was reasserted by a landmark exhibition at the Victoria & Albert Museum, which took place in 2019. It was the first international retrospective of her work since 1973, when an exhibition was held in London's Kensington Palace.
She received an OBE in 1966, dressed in a mini dress and matching beret.