With awards season kicking off, Lily James is starring in a new beauty campaign inspired by old Hollywood glamour.
James, 33, is putting the spotlight on Charlotte Tilbury's latest release – the next-generation Hollywood Glow Glide Face Architect Highlighter.
She models the product alongside Jourdan Dunn, Lihi Menahem, Hadassah McGrew, Aimee Cheng-Bradshaw and Bella Tilbury – Charlotte Tilbury's niece.
James first showed off the product on the red carpet for the 2022 Fashion Awards – in a fairytale-inspired Rodarte outfit – and is likely to be a familiar face this awards season, as she's nominated for the Best Actress award for her role in Pam & Tommy at the Golden Globes on January 10.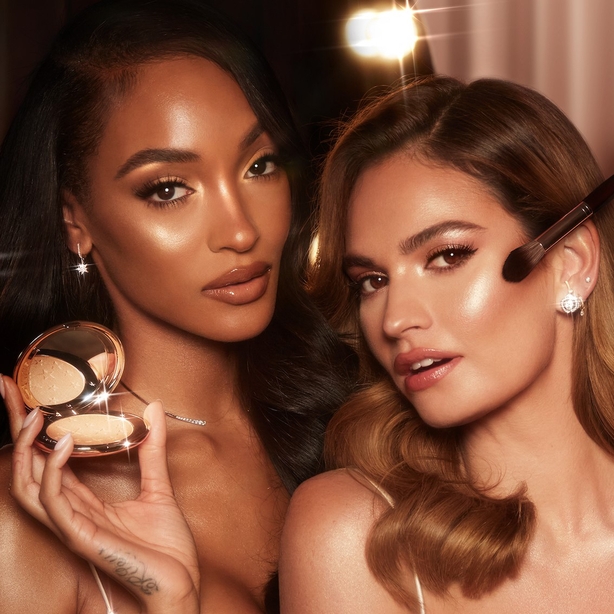 "As we head into the awards season, I'm absolutely thrilled to reveal Golden Globe, Emmy nominated, and beauty muse ICON Lily James will star in my latest campaign for Hollywood Glow Glide Face Architect Highlighter," says Tilbury.
"Like me, she gets the power of glow and is obsessed with the glow glide texture of my new highlighter innovation which she uses for all her red carpet looks! We had so much fun shooting this campaign together, the lights, the cameras, the dresses, the glamour – it was the most magical time!"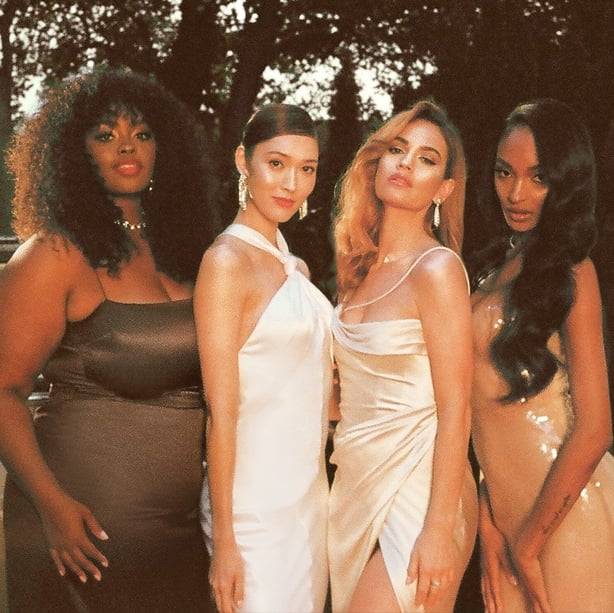 James wears an ivory silk gown in the shots with diamond earrings and loose waves in her hair.
"Charlotte Tilbury is the Queen of Glow and I love her new Hollywood Glow Glide Face Architect Highlighter," James says.
"It has this incredible sculpting effect on my cheekbones and jawline, and the glow glide texture behaves differently to anything I've experienced before – it does exactly what it says – smoothing out my pores, putting everything into soft focus and playing with the light to make me look illuminated and lifted from every angle. I know great lighting can transform your face and Charlotte has captured and bottled those light tricks in Hollywood Glow Glide Face Architect Highlighter. It is my go to glow trick!"
---
Hollywood Glow Glide Face Architect Highlighter is available in seven colours on charlottetilbury.com.