With around 100 fragrance launches each year vying for the consumers' attention, it can be hard for a new 'juice' to stand out, especially in the already crowded men's market.
While some scents – even those hailed as the next big thing – have disappeared without a trace after lacklustre sales, others have endured, earning their place in the perfumery hall of fame for years, or even decades, after they first hit the scene.
So which men's fragrances have stood the test of time? Here are six classic colognes that will never go out of style…
1. Dior Eau Sauvage
Not to be confused with Dior's 2017 blockbuster that goes by the name of simply Sauvage, the original Eau Sauvage remains a bestseller more than 50 years since its launch.
A zesty blend of bergamot, lavender and woody notes, Eau Sauvage was the first fragrance that used hedione, a jasmine-derived ingredient that was later shown to stimulate a sexual response in humans – so that might explain why it's so intoxicating.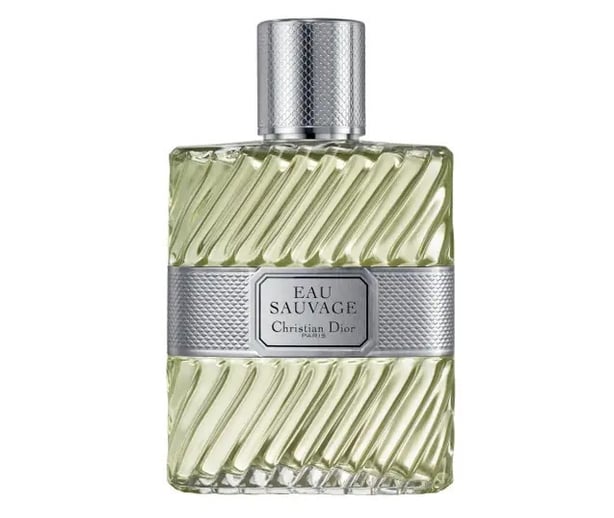 2. Creed Aventus 10 Year Anniversary Limited Edition
The biggest selling fragrance in Creed's history, Aventus celebrates its 10th birthday this year, with the release of a limited-edition bottle. The blockbuster scent, created by father and son duo Olivier and Erwin Creed, is a unique blend of rich fruity and spicy notes layered over a warm musky base.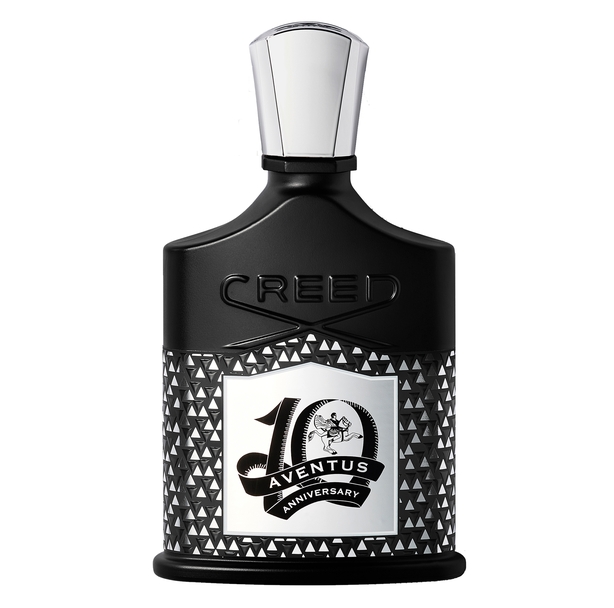 3. Tom Ford Neroli Portofino
Named after the picturesque Italian fishing village, Neroli Portofino is a zesty, sun-drenched powerhouse, boasting no less than four different citrus notes (bergamot, mandarin, bitter orange and lemon) along with fresh white florals and amber accords.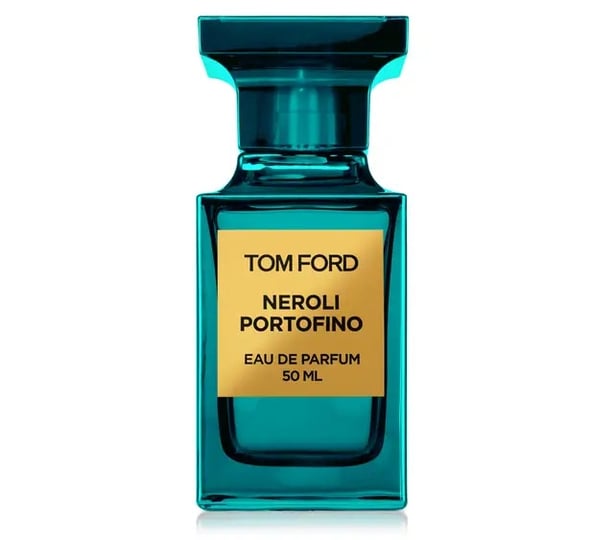 4. Acqua di Parma Colonia Eau de Cologne Spray
Invented in 1916, Colonia is the scent that launched the Acqua di Parma empire. Another citrus-based stalwart, the fresh, light composition brings together bergamot, rosemary and rose; a delicate balance that's never overpowering.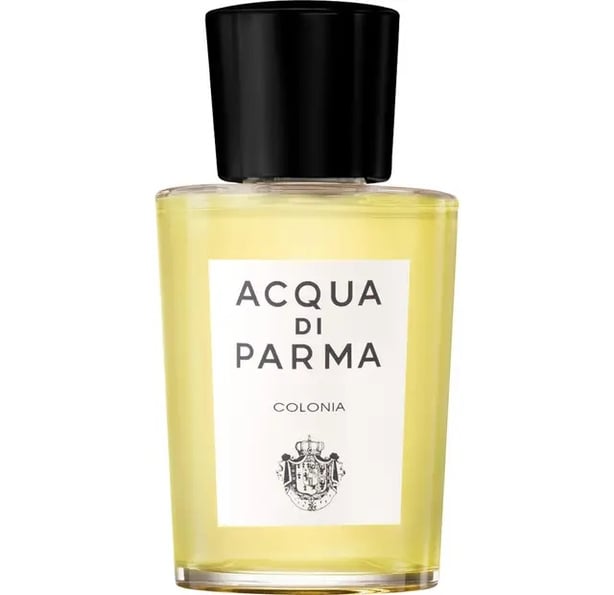 5. Hugo Boss Bottled
Like a roaring fire on chilly winter's day, Boss Bottled is warm and invigorating, with spicy cinnamon, fruity plum and a dash of vanilla adding sweetness to the rich cedar and sandalwood base. More than 20 years since its debut, the eau de toilette is still a top performer in the Boss stable.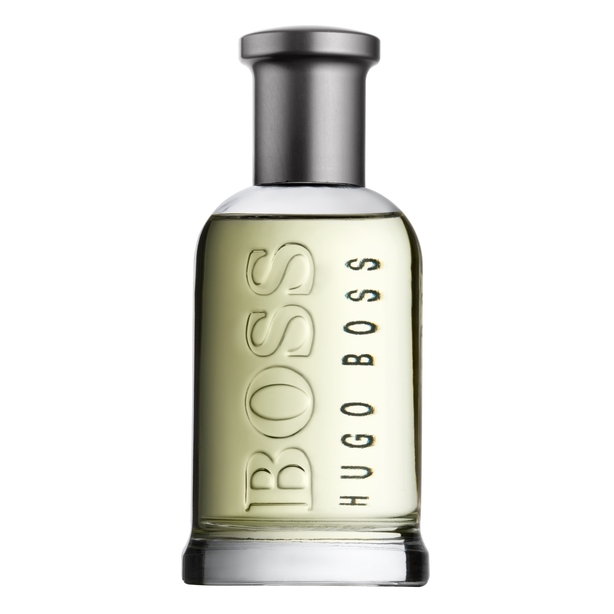 6. 4711 Original Eau de Cologne
Not all iconic fragrances have an eye-popping price tag to match. Dating back to 1792 no less, this historic scent is still going strong more than two centuries later and is a bargain to boot, so you can splash on the citrusy cologne with abandon.