There's a special joy that comes from someone complimenting your dress or skirt and telling them, "Thanks, it has pockets!"
They're not only a handy feature, they're also one of the most controversial topics in fashion. Gender divides in fashion have been gradually broken down in recent years, but the lack of pockets in some women's clothing is still a point of contention.
Bairbre Power, Fashion Editor, The Irish Independent joined Today with Claire Byrne to discuss why more women are crying out for pockets in clothes and what they symbolise when it comes to confidence.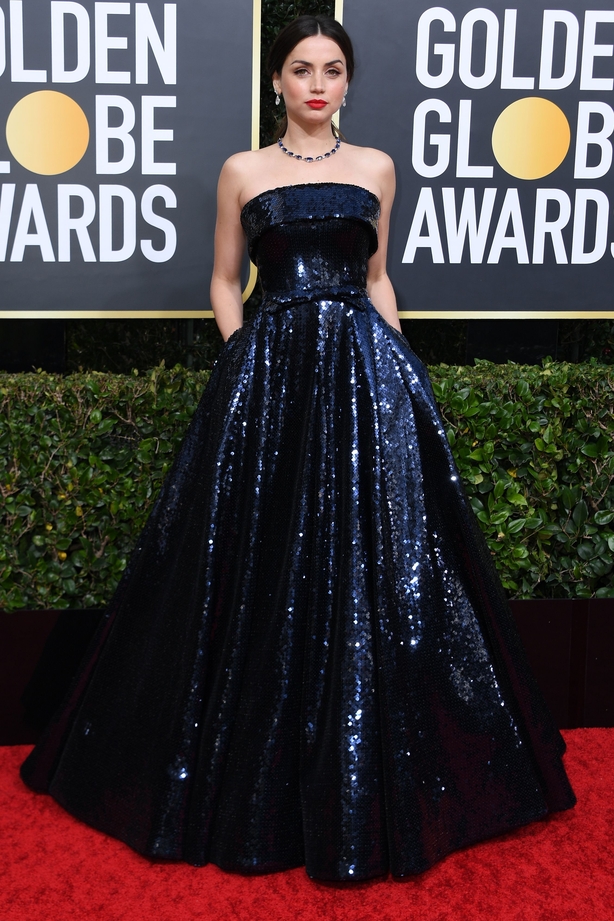 "There was a level playing pitch back in the Middle Ages and men and women both carried their possessions in little pouches under their garments", Power tells Claire. Pockets were added to mens' clothes in the 17th century, while women didn't.
Pockets have been political for many generations. Power says that in the 1890s in London there was the Rational Group, which spoke out in favour of making all clothes more practical, while the Suffragettes famously had the six- or seven-pocket dress.
"As clothes got slimmer pockets kind of disappeared", she adds. "And it sort of baffles me why the ready-to-wear industry doesn't introduce them, because if you routinely buy a man's blazer or coat there'll be an inside pocket, but that is not the case in women's clothing."
As to why this is, Powers says some people argue that pockets ruin the line of a garment, or some argue that women have handbags to carry their possessions. Peter O'Brien, the Irish designer, is one creator who always used pockets.
"For me, a pocket is not only functional but it brings a confidence", Power says. "I feel that if you're walking into somewhere, whether it's a semi-formal occasion or formal occasion, sometimes that can be a little daunting and you can be a little unsure.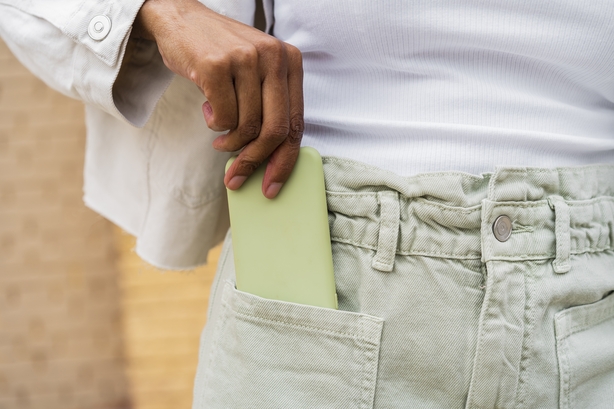 But you slide your hand into your pocket and you're having your photograph taken at a business conference, or at a wedding or a night out with the girls, I just think a pocket gives you that extra confidence. You can be yourself."
Coco Chanel was a trailblazer when it came to adding pockets to her designs, while Christian Dior argued that men needed pockets to carry things, while women only need them for decoration – which is what leads us to fake pockets on jackets.
There has to be a line, Power adds, when it comes to overstuffing your pockets. However, she adds that men are much more likely to empty their pockets and pass the items to their female date or wife or mother to hold in her handbag.
Power doesn't think women would overstuff their pockets if they had them, but more importantly, she says, "Just give us some pockets to be getting on with!"
To listen to the full interview, click above.