Rihanna wore a sequinned Rick Owens dress while walking the red carpet of the Black Panther 2: Wakanda Forever premiere at the Dolby Theatre in Hollywood, California.
The Barbadian woman's song, Lift Me Up, features on the soundtrack of the upcoming Marvel movie.
As well as heralding the singer's highly-anticipated return to music, the song is said to be a tribute to Chadwick Boseman, the late Black Panther star who died from colon cancer in 2020 at the age of 43.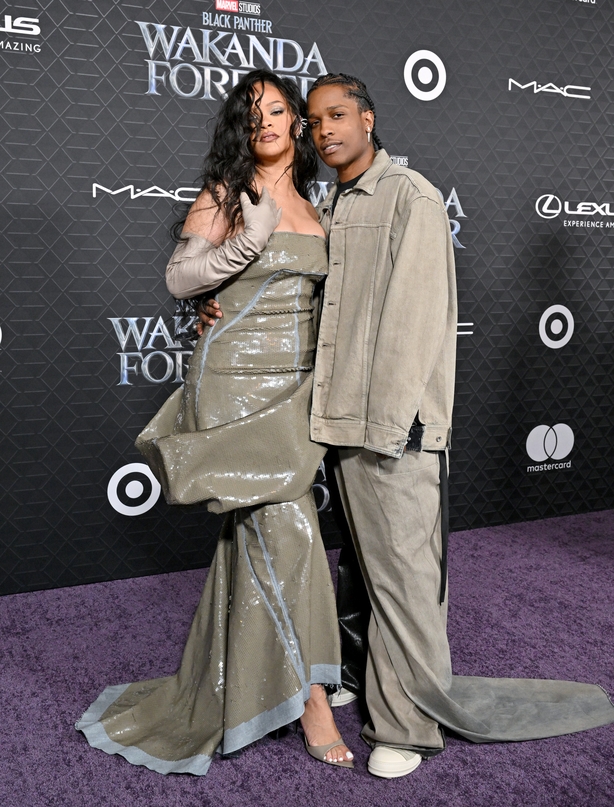 Having found success in both the fashion and beauty industry with her Fenty brand, and having given birth to her son in May, it seems that Rihanna is making moves to return to her musical roots.
As well as featuring on the soundtrack of Wakanda Forever, she is preparing to take her place on the stage in 2023, when she headlines the 2023 Super Bowl Halftime Show.
Click through our photo gallery above to see the red carpet fashion of the Black Panther 2: Wakanda Forever premiere.