Kate Moss has announced that she's entering the beauty and wellness space, as she launches Cosmoss, giving fans their first glimpse on Instagram.
Celebrity wellness brands are a dime a dozen these days, from Kim Kardashian's SKKN to Ariana Grande's REM brand. But few celebrities have the complicated personal history with "wellness" that Kate Moss has, something the supermodel seems ready to take advantage of.
We need your consent to load this Instagram contentWe use Instagram to manage extra content that can set cookies on your device and collect data about your activity. Please review their details and accept them to load the content.Manage Preferences
Available from 1 September, "COSMOSS draws on the extraordinary life experience of Kate Moss—ready to share her journey of self-acceptance and freely be herself", so the brand says in an Instagram post.
"Each COSMOSS product has been meticulously crafted with well-being in mind, using potent, natural substances. Each ritual opens a door to balance, restoration and love. The COSMOSS scent recentres and completes."
No details have been given about what products will be included in the range, although reports state that it will include a CBD oil as well as skincare products. Despite being announced only a day ago, the Instagram account already has over 23,000 followers.
It's an interesting move for Moss, who became associated with the party scene and hedonism in the early 2000's. However, the supermodel's love of wellness is by now well documented, as she is a devout lover of yoga and is tutored by Nadia Narain, one of London's most celebrated yoga teachers and the author of multiple self-care books.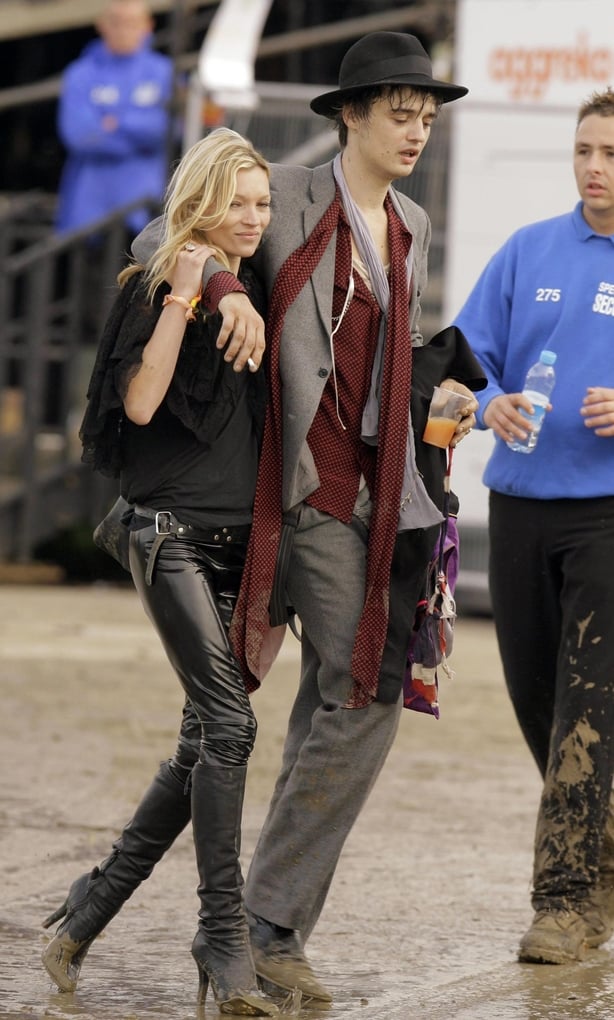 She's also a regular at TheLifeCo Bodrum, a wellbeing and detox retreat, and has talked about her fondness for detoxing and juicing.
This is also the latest move by Moss into a more business-orientated space, as earlier this year she teamed with Diet Coke as its creative director and guest edited the fall issue of Self Service Magazine.
Once infamous for her statement that "nothing tastes as good as skinny feels", she's since come out saying how much she regrets saying it.