As another eventful year fades in the rear view mirror, many of us are creating a fresh start and blank canvas for the year ahead.
Earthy tones and warm neutrals with nature inspired hues are beginning to emerge and find their footing in Irish homes as we transition from the dark nights to brighter spring evenings with the heaviness of winter lifting from daily life.
As our homes continue as multifunctional spaces for work and relaxation, colour can be used as an essential tool in achieving balance in our homes and evoking a sense of calm.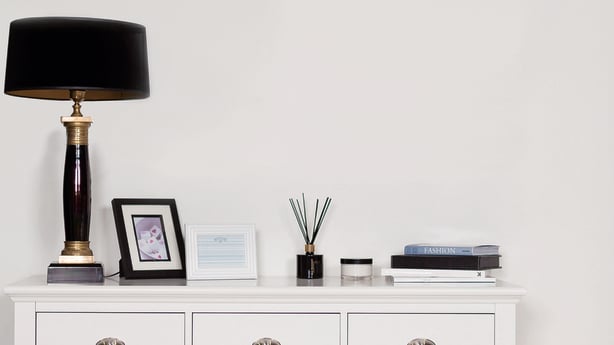 2022 will unsurprisingly see people continue to be drawn to modern whites and greys, but with warmer undertones that will beautifully transform your home into a place of comfort, solace and rejuvenation.
Shades such as Esker Ridge, Lowland, Alabaster White and Old Bone from Colourtrend will serve as a simple yet effortlessly elegant colour scheme for your home in the new year.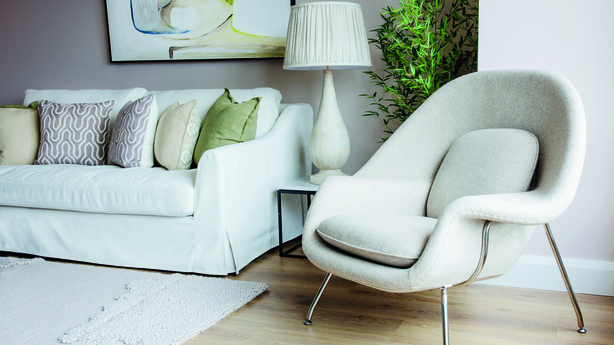 Warm golds, deep taupes and rich brown shades like Pine Marten, Treacle Pudding, Baked Plum and Chestnut Pink have become popular choices for those seeking to create a cosy environment in a living room. They are also perfect for a piece of feature woodwork as these hues work well with Irish light.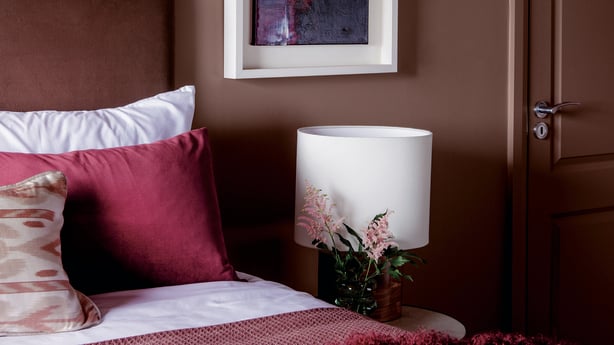 Humble yet contemporary blue and teal shades such as Mussel, Juniper Whorl and Source have also become trending colours to make a statement for use in living rooms, hallways and even bathrooms.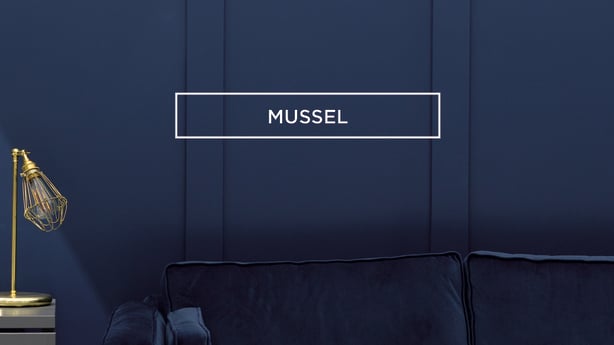 Lighter vintage blues like Midsummer Night and Heron Island continue to be popular choices for an east facing bedroom or a period style hallway.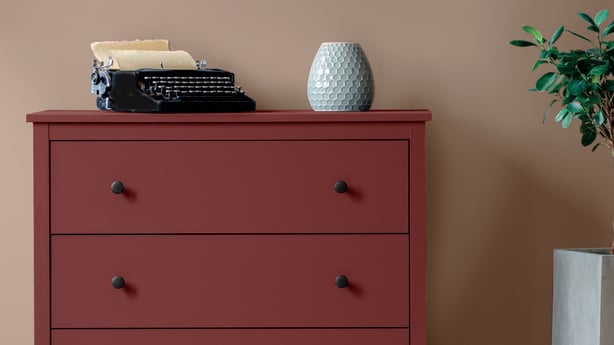 Vibrant colours pair stunningly against crisp whites such as Milk Teeth or Cherished White to emphasise depth, comfort and architectural features in your home.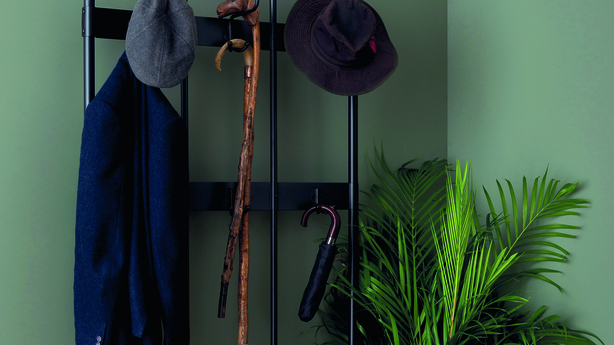 Versatile green tones are another favourite and have in many ways become the new black when it comes to go-to interior shades.
Crisp and refreshing greens like Schoolroom Green, Bunratty, Standing Tall and Sweet Caper are perfect shades to invite a breath of fresh air into your home as we embark on a fresh start.