Kate Winslet has always had a radiant complexion, with her peaches and cream skin tone looking as fresh now as it did when she starred in Titanic as a teenager.
And now she's sharing some of her beauty secrets, from pedicures to how she manages her skin at different points of her cycle, in a conversation with Allure.
The Mare of Easttown star revealed her skincare routine in a recent interview, adding that she mixes her own foundation blend depending on the stage of her menstrual cycle. Winslet, who is one of L'Oréal Paris's newest spokeswomen, opened up about how she delved into skincare during the pandemic.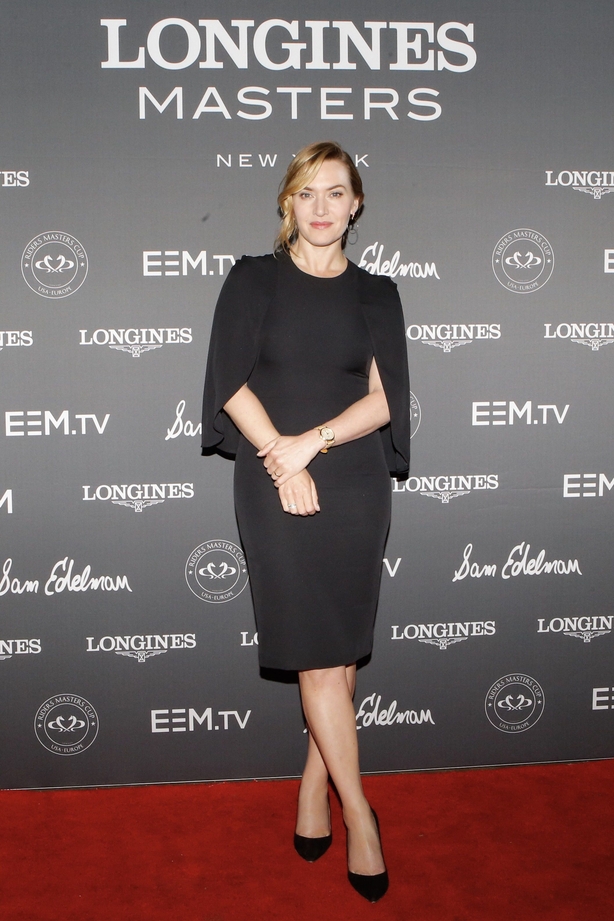 She added that the time caring for her skin has given her a new appreciation for her complexion at this stage in her life.
"I've noticed my face and how it's changing a little bit more in the last year because there's just been more time with yourself to look at those things", she told the publication. "What I've found is that — to my relief — I'm just going easy on myself. I'm at an age now where things are changing all the time. The skin on my neck is really different now, the skin on the back of my hands needs some serious TLC."
Proving that adaptability is the key hack when it comes to skincare, Winslet said she usually applies her foundation with a brush before pressing and patting it in with her fingers. However, she'll use a mix of two shades depending on what point she's at in her menstrual cycle.
"Depending on my cycle, my skin can be a little bit more inflamed", she says. "At the beginning of my cycle, my skin is a lot more even. In the middle of my cycle, everything fires up a little bit, so I mix a couple of tones."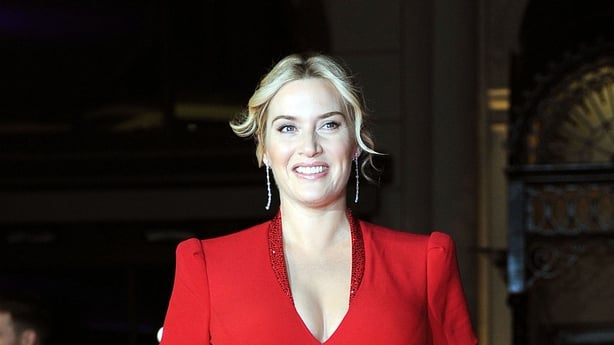 It's a technique she says she's been perfecting over the last 10 years, and judging by her flawless complexion on the red carpet, we're inclined to trust her.
As for her go-to beauty hacks, Winslet said she prefers a juicy, glossy lipstick that she applies by dabbing it on her finger and applying it directly to her lips for a blown-out, hazy finish.
"I've got quite a defined Cupid's bow, so I find if I use a pencil or a lip brush, then it looks almost too done," Winslet mentions. "I used to like that look when I was younger, but I don't really like that kind of perfect lip look now."