Tired of your wardrobe? Too many things you've worn too few times? If you're looking to overhaul your look, look no further: Stitch, RTÉ's newest online series, is here to help, sharing easy tutorials for altering your clothes.
Presented by Geraldine Carton and Taz Kelleher of The Useless Project, the dynamic sustainability advocacy group, the show will prove just how simple it is to update your preloved clothes.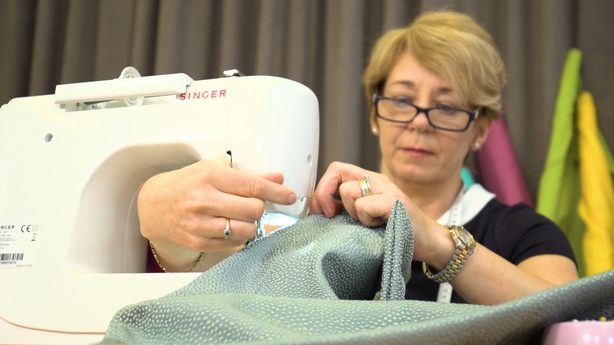 Crafting has surged in popularity in recent months, with more people getting the needle and thread out and customising, altering or completely reimagining their clothes.
As a new generation of fashion addicts get to grips with sewing, pintucking and more, looking stylish has never been as easy – or sustainable!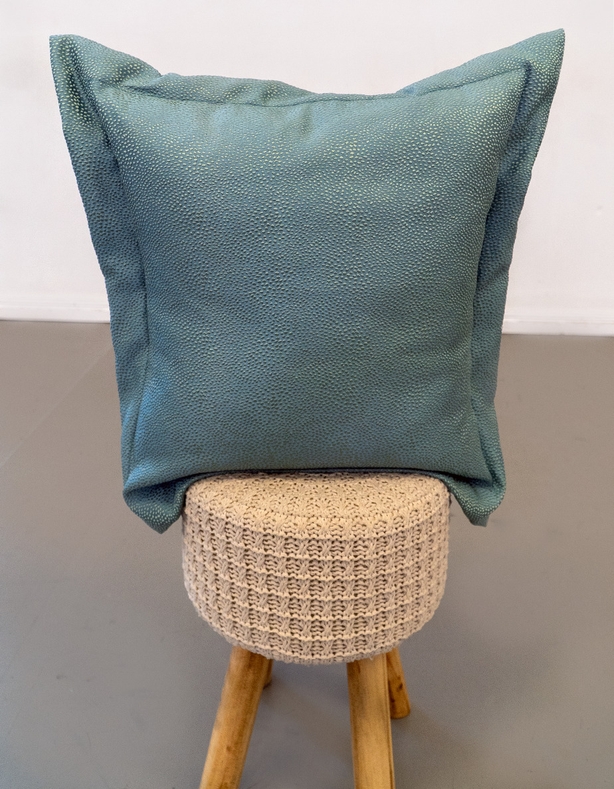 We Have you Covered – Elmarie Kilbride
Measure 20 inches of cushion filler
Mark out fabric to be cut, 50 inches x 23 inches
Turn down edges by one inch and iron
Sew your two short hems
Form your cushion filler by folding it in place
Fold at 11 inches, pin and make sure the edges meet
Fold again to give you a total measurement of 22inches in width and length
Sew half and inch on both length sides
Sew right up to the edges to achieve a nice corner
Keep envelope part facing forward when sewing to avoid bulk
Press out corners well
Taking your ruler, fold over 2 inches on all four sides
You can mark the crease line with a disappearing fabric marker or you can also use an iron
Stitch all the way around and be careful when going over the envelope
Remove all loose threads and iron well then place your filler into the cushion