RTÉ2fm broadcaster Tara Stewart is back with a brand new series of her sustainable fashion podcast, Dirty Laundry. Here she introduces her latest guest, Edinburgh based entrepreneur Cally Russell.
At the start of the pandemic, many big brands cancelled massive orders from many factories in Bangladesh, leaving workers with unpaid bills and a huge amount of stock with nowhere to go.
In response to this, Cally decided to start Lost Stock which uses what's called a 'fashion box model' to let consumers buy a box of clothes that would go to waste and support the factories who were left in the lurch.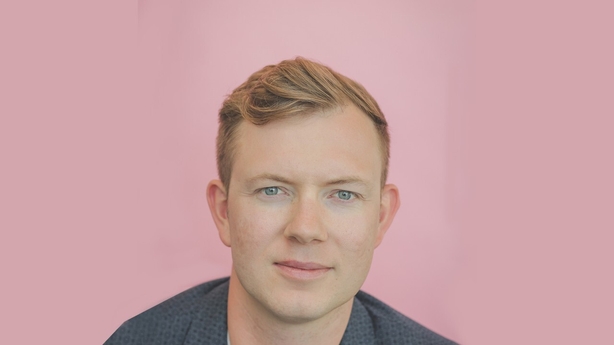 I thought this was concept was so fascinating and a great way to make a positive from a negative. I did buy a box during the lockdown and am waiting on it to arrive, but I was given a heads up that it would take a few months.
I guess the idea is we are financially helping people by buying a box of clothes that we really don't need asap, so I personally don't mind waiting! 
Check out the website here and listen to my latest episode now.
You can find the podcast here or wherever you get your podcasts by searching 'Dirty Laundry'.