More time can often mean more time spent pampering and grooming ourselves, learning how to curl our hair without using heat, make hair dye from vegetables and finally mastering the French plait.
But the reality is that with more to juggle at home we're leaning on tricks like dry shampoo more than ever, and going longer and longer without washing our hair now that dates, coffees, brunches and the rest are on pause.
With that in mind, a viral TikTok video has come in particularly handy, sharing how to make the most out of every girl's favourite beauty product: dry shampoo.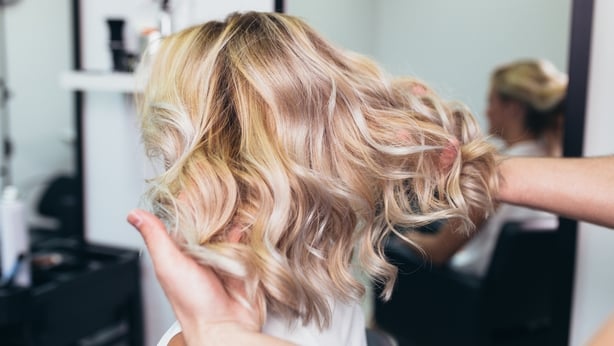 The video, posted by user @corascamera, says that most people are using dry shampoo wrong. And given that the hairdresser has already amassed over 350,000 followers with her hair tips, tricks and tutorials, we're willing to bet she knows what she's talking about.
"You're going to take your favourite dry shampoo and spray it very generously at your roots, all over", she says to the camera. "Very generously."
"And then you're going to leave it in for five or 10 minutes", she adds. This stage is important as it gives the dry shampoo a chance to soak up all the oil currently weighing down your hair, leaving it lighter and with more volume.
Cora suggests leaving it in while you do your make up, but you could let it sit as you prep breakfast, your morning coffee or figure out what you're wearing that day.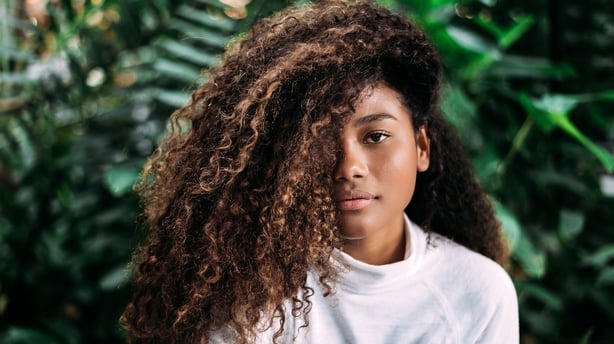 Once it's sat for a while, start massaging it into your roots, rubbing your scalp with your fingertips to stimulate blood flow and keep your scalp healthy.
"Then you're going to brush it through, all the way", Cora adds, running the brush from root to tip. Finally, she finishes with a dry conditioner to add moisture and hydration back into the hair after using the powdery dry shampoo.