With the days getting longer and brighter, the warmth of summer can't be far off, and with the change in seasons come plenty of new products from our favourite brands.
Janice Butler rounds up what we're most excited about in the beauty world, and gives a step-by-step guide to recreating one Irish beauty's showstopping red carpet look!
All about Amy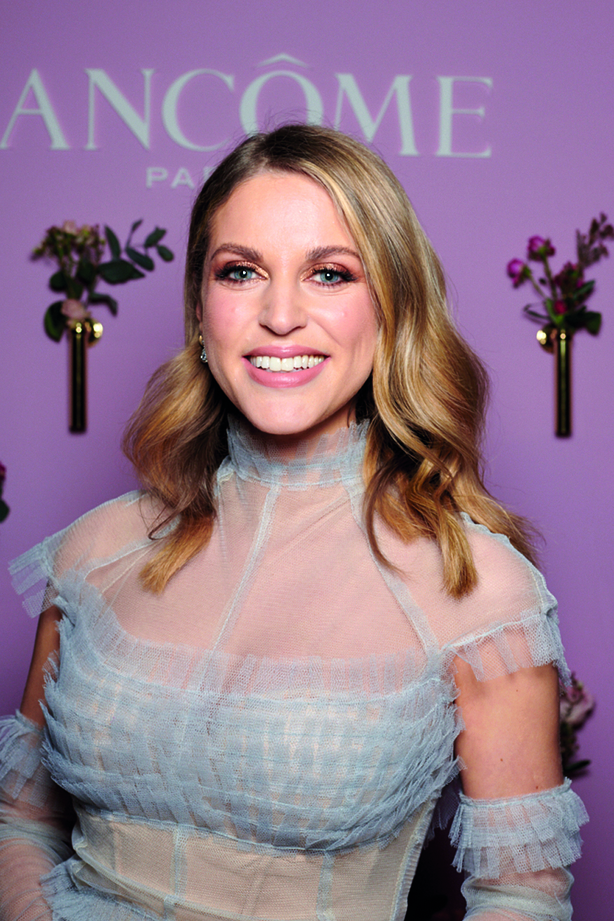 Actress Amy Huberman looked stunning at the recent BAFTA Awards as she walked the glitzy red carpet. Her make-up look was created using all Lancôme products to complement her dusty blue gown, courtesy of make-up artist Fortunato Benavoli.
Speaking of the look, Fortunato said: "I created a timeless red-carpet look on Amy to complement her dress, while allowing her to still feel like herself. The look was built around flawless skin and all about the eyes."
Here are the key products used if you want to steal Amy's look:
Skin
Advanced Genifique Serum, €76, Boots
Advanced Genifique Eye Cream, €53.50, Boots
Renergie Multi Lift Ultra, €87, Boots
Complexion
Lancôme Teint Idole Ultra Wear in shade 1, €41, Debenhams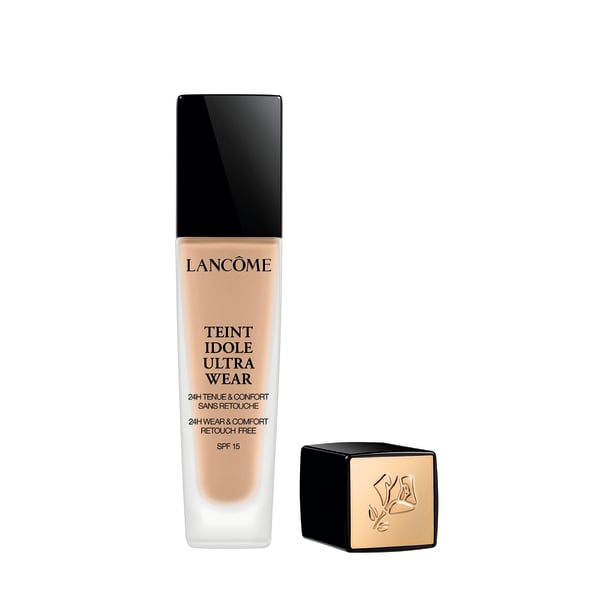 Belle de Teint Bronzer 5, €43.50, Brown Thomas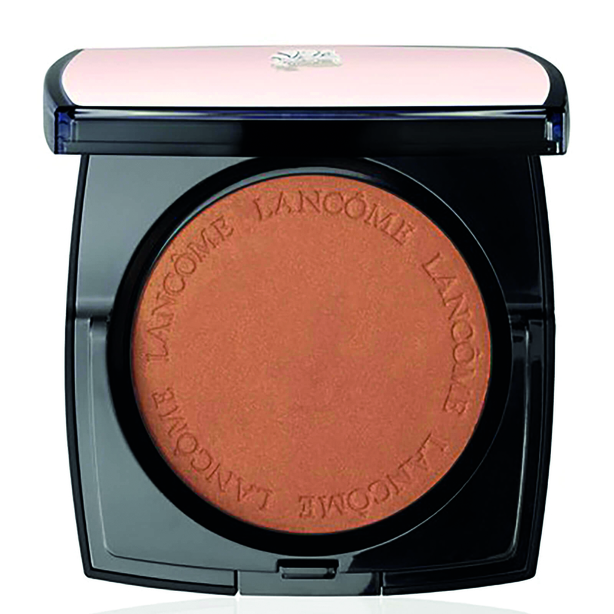 Blushing Tresor, €39, Arnotts
Eyes
Lancôme Hypnose Eye-Shadow in 11 Terre de Sienne, €49.50, Debenhams
Lancôme Monsieur Big Mascara (Amy's favourite and go-to mascara!), €27.50, Boots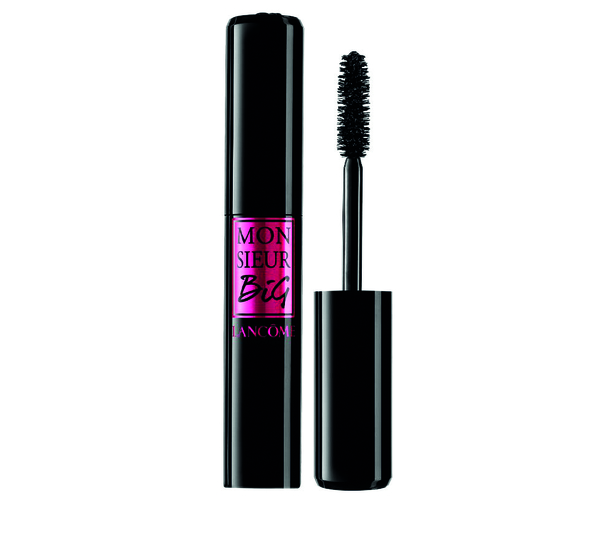 Lip
Lip Pencil 326, €23, Brown Thomas
Lancôme L'Absolu Absolue Rouge, €32, Boots
Brows
Lancôme Brow Define Pencil in shade Blonde, €27, Brown Thomas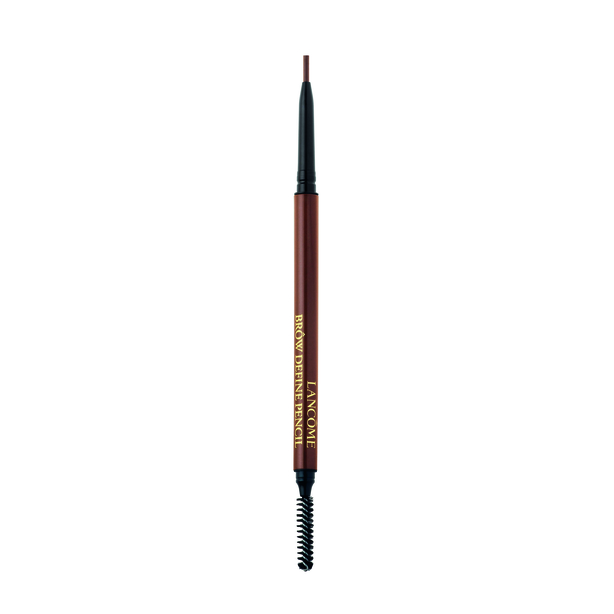 We love...
Beauty gurus Charlene Flanagan and Niamh Ryan launch their latest 'Fountain of Youth' skin saviour to add to their much loved cosmetics line Ella & Jo.
Any skincare expert worth their salt will tell you that the most important element in any skincare routine is a good serum and we couldn't agree more. Described as 'the fountain of youth bottled', the highly anticipated Hydrating Hyaluronic Serum, €40, by Ella & Jo is set to become the most hard-working product in your beauty regime.
In keeping with their best-selling 3-in-1 Hyaluronic Skin Mist, the serum contains the holy grail ingredient hyaluronic acid which acts as a delivery system (allowing the next ingredient, Matrixyl, to penetrate deeper beneath the skin's surface), providing a plumping boost of hydration for healthy, glowing skin. It's designed to be worn morning and night.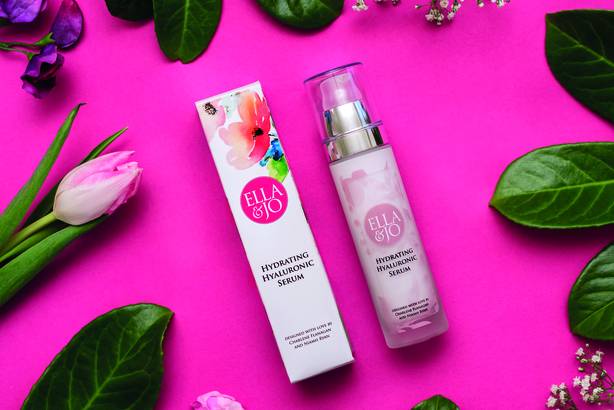 Apply under SPF in the morning and before night cream or night oil before bed.
THE NEW HYDRATING HYALURONIC SERUM 50ML (€40) – available in pharmacies nationwide,
Trending
According to a recent survey by ALISO Beauty, there is a massive lean toward clean beauty in Ireland, with over 80% of participants saying they'd be more likely to buy a product if it was organic-certified. Meticulously formulated using 100% natural ingredients, the ALISO range is organic and chock-full of natural ingredients.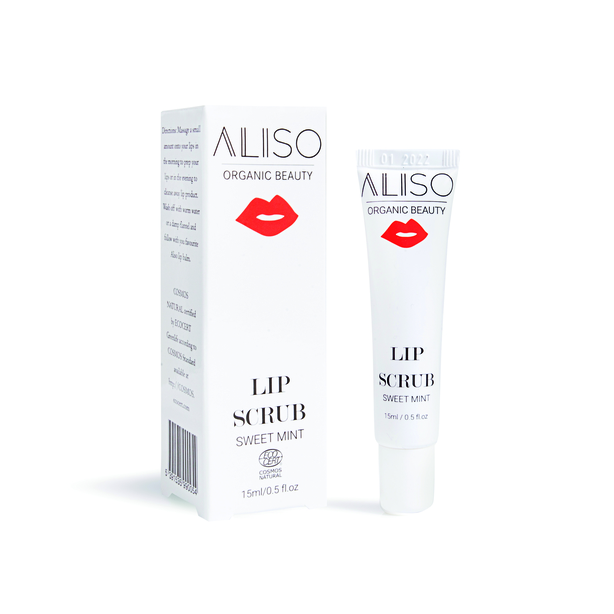 It's also is 100% cruelty-free and 100% paraben-free, leaving you with 0% guilt. We also particularly like their fun packaging!
Founder & CEO of ALISO Beauty, Andrea Roche, says, "Irish women are so savvy when it comes to their skincare. We care just as much about what we put on our bodies as what we put in them. For me, ALISO is about creating an organic brand. Both the lip balm and the lip scrub are packed full of antioxidants and natural ingredients that work hard to deliver results."
ALISO is available in Irish pharmacies nationwide.