The tide has certainly turned when it comes to sustainability, and in particular fashion. As the second-largest cause of environmental pollution behind fossil fuels, more people are feeling the need to make sustainable swaps when it comes to clothes, such as shopping in charity shops or choosing ethical brands. 
However, a new report proves that fast fashion is still alive and well, with certain major online fashion companies still raking in millions of euro every year.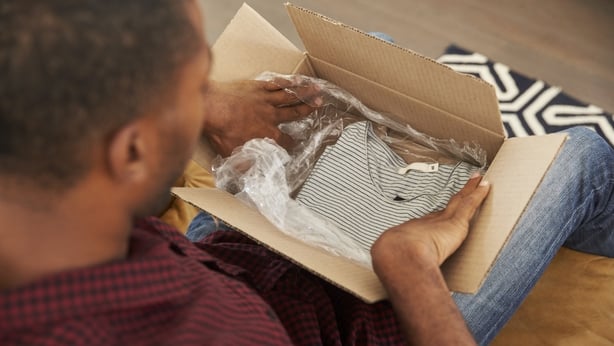 The report by AskTraders has revealed how much 30 companies make every day, down to the second, many of them fast-fashion behemoths. 
Zara, the Spanish retailer, makes €843.89 in revenue every second, having sold 2.9 billion units in 2019. When it comes to profit, they make €478.23, which works out at as 56% profit per second. To do some quick maths for you, that's €72,912,096 a day in revenue, €41,319,072 in profit. 
Asos isn't far behind, earning €102 in revenue every second, and €49.95 in profit. NBrown (the company behind Simply Be and Jackamo) earn €34 in revenue every second and make just over half of that in profit.
More than this, fast fashion is promptly taking over older, more expensive companies. In recent months, the stock market value of Boohoo has overtaken Marks & Spencer thanks to strong Christmas sales.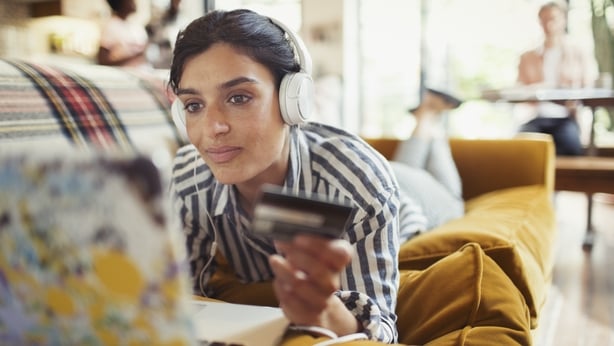 That said, there is a shift emerging in fast fashion companies, with Debenhams making €85.23 revenue each second, and only less than 1% of that as profit. Primark did €279.89 a second in revenue and €31.56 in profit.
Commenting on the trends, Nigel Frith, senior market analyst at www.asktraders.com said: "The future of retail is online. Amid an ever more digitalised and time-poor society and with e-tailers offering logistical efficiency, consumers are increasingly giving the shops a miss and shopping online.
This trend, he says, "isn't about to change anytime soon", as more customers are drawn to a frictionless shopping experience. "The retail sector is evolving and in order for high street shops to survive, they must embrace internet shopping with a sophisticated online offering", he said.