With only three more days to go until Valentine's Day, you might be rushing to pick up the perfect present for your perfect guy. And if you're beau is anything like 52.6% of British men – he will not like the Valentine's Day gift you buy him! Eeek.
As the RTÉ Today Show's 'Men's Fashion Expert' – and a general men's fashion/ grooming/ lifestyle fiend – I am here to inspire you with thoughtful, unique and stylish gift ideas that are bound to knock his socks off this day of love.
Let me be the queer eye for your lucky guy.
And don't worry, all of the below have been carefully contemplated to ensure you can nab this gift for him in time for Friday.
A Tech Treat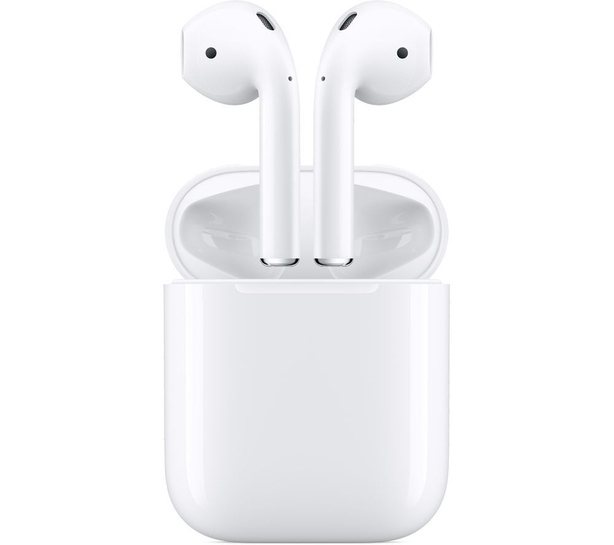 The product that has made all of us with nasty earphone wires hanging down our fronts feel out of date and uncool. Apple's Airpods are likely to be a gift your man will adore if he has yet to make the purchase himself.
Available in an abundance of online retailers, the pods can also be purchased across Ireland in such retailers as Carphone Warehouse, DID Electrical and Curry's PC World.
A Weekend Getaway
An obvious one, yes, but who doesn't bloody love to get a nice hotel voucher? And it's not something we tend to treat ourselves to as much as we should. Buy your beau a top hotel voucher and it means it's definitely going to happen! And of course the wonderful silver lining of this particular gift is – it's half for you too! #WinnerWinner
Unsure of which hotel? I can guarantee you that each of the below hotels are absolutely sublime. My personal (current) list of favourite hotels in Ireland are:
Ashford Castle
Dromoland Castle
Marlfield House
Sheen Falls Lodge
Glenlo Abbey
Powerscourt Hotel
Skincare
It's (finally) become acceptable for Irish men to care about their skin health and appearance as much as women do. There are few things in life that make us feel as good about ourselves as when our skin looks clear, healthy and gorgeous.
I am a man who has invested an insane amount of time and money into my skincare regime over the years – I have been on IMAGE, Alumier, Environ and all that's in between. However, nothing has impressed me as much as my recent migration to the German, personalised skincare brand Skinmade.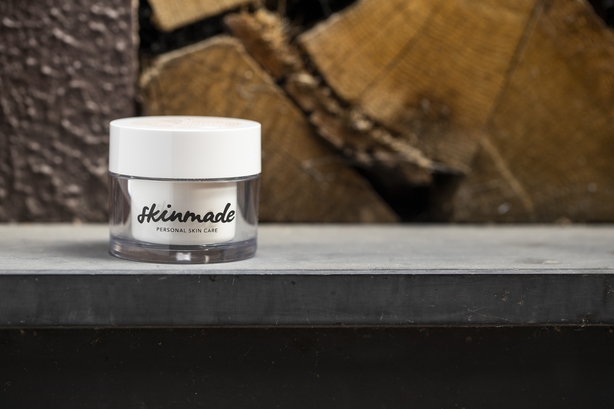 You undergo a five-minute 'skin-read' first, which measures everything from the lipids, PH balance to the moisture levels of your individual skin. These results are then sent off to the brand's labs in Germany, where your individualised moisturiser in then made up bespoke and shipped back to you – based solely on the direct needs of your skin only.
We'll all look back in years to come and think how crazy it was we used to all use the same generic products as each other! Akina Beauty and Laser Clinic in Dublin 2 has become the first Irish beauty clinic to stock Skinmade, and the final product (including the initial skin-read) is a steal at only €55.
Bits & Bobs
Feel like you want to just fly into town and grab something nice 'n' easy? Hitting the high street is always a good idea for a one-stop-shop for gift buying, and I've done all of the research for you.
Here are some of the best men's gifts ideas you can nab in Arnotts right now: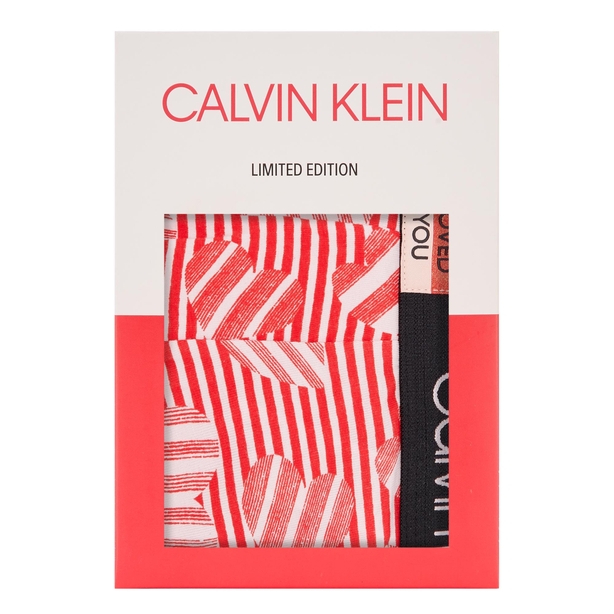 Limited edition Valentine's Day Calvin Klein boxers, €31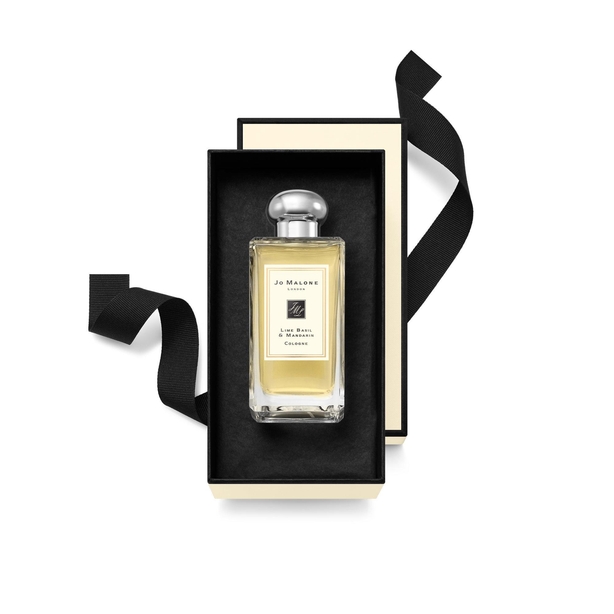 Jo Malone Cologne, €54-€109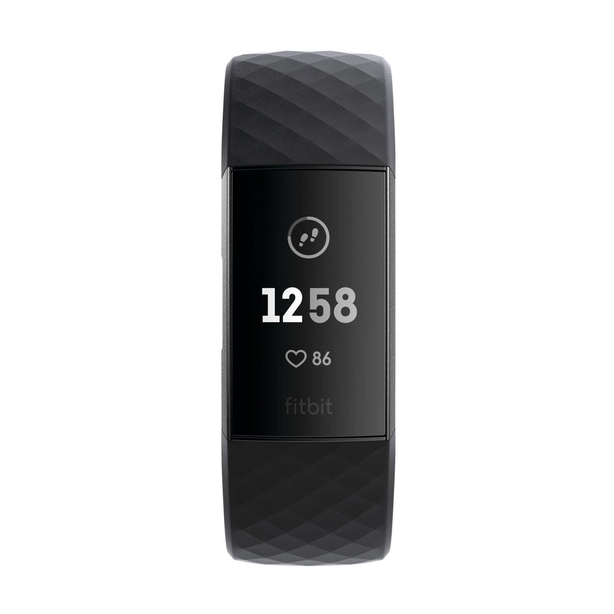 Fitbit Charge 3, €109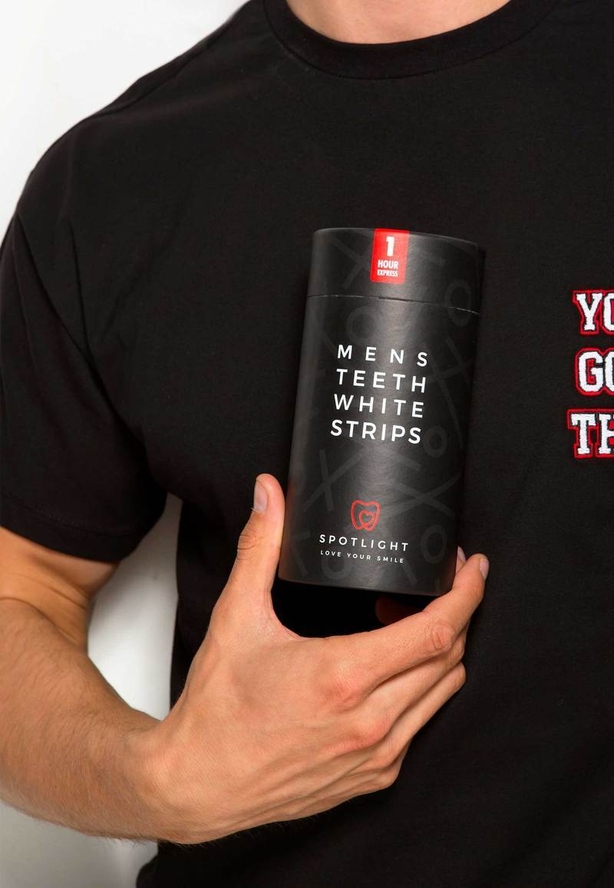 Spotlight Men's Teeth White Strips, €39
Fab fashion picks
Here are the best of the men's fashion on Grafton Street these days:
COS, Wicklow Street – cotton printed shirt - €79
Reiss, St. Stephen's Green – block striped Cuban collar shirt - €145
Brown Thomas, Grafton Street – GIVENCHY Elasticated Casual Trousers - €450
Massimo Dutti Sunglasses - €69.99
Say it with a voucher
Admittedly maybe not the most romantic gift at first glance. However, I received one of these myself at Christmas and was over the moon.
When you're feeling a bit strapped for cash and have one of these in your wallet, it is such a welcome relief when you need some retail therapy and thought you couldn't! I recently got fancy new bedclothes and a gorgeous new coat with mine.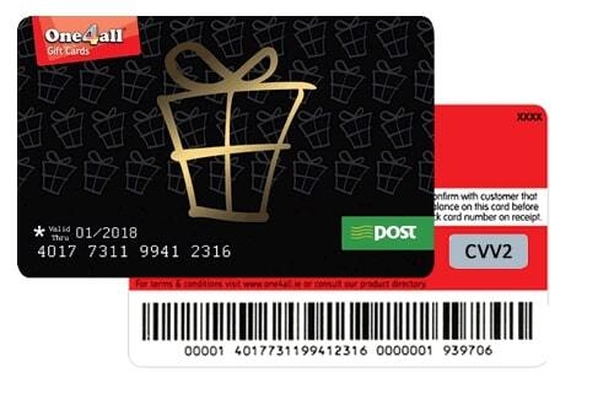 Designer Fashion
If you have the time to make it out to Kildare Village ahead of Friday, there is always an amazing bargain to be found. Kildare Village is undeniably one of the best men's shopping outlets in Ireland generally, with brands such as Sandro Paris only being stocked here.
However, the beauty of gift purchases from here is how it always looks like you splurged far more on your loved one than you actually did!
The Kooples Cropped Nylon Down Jacket with Faux Fur Hood, originally €300-€400 (now 60% off).
Prada opened a substantial sized store in Kildare Village last year, meaning last year's items are suddenly far more affordable to the ordinary human. Although the Kildare Village store is much stronger for women then men regarding fashion, you can pick your man up a gorgeous wallet at brilliant discounts.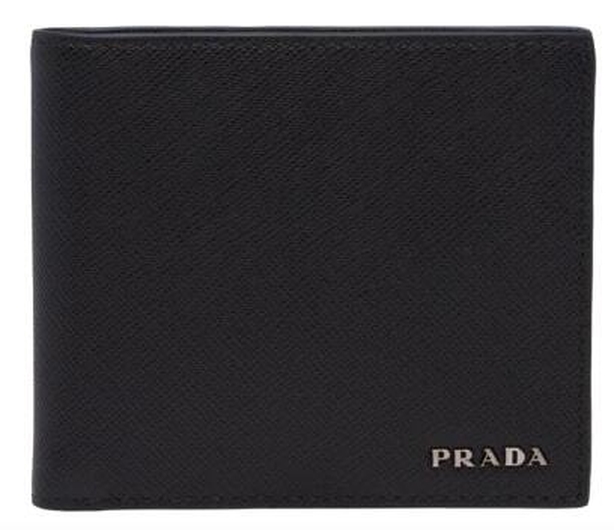 Original prices being anything from €170 - €820, find some gorgeous options here at up to 60% off.
Veja's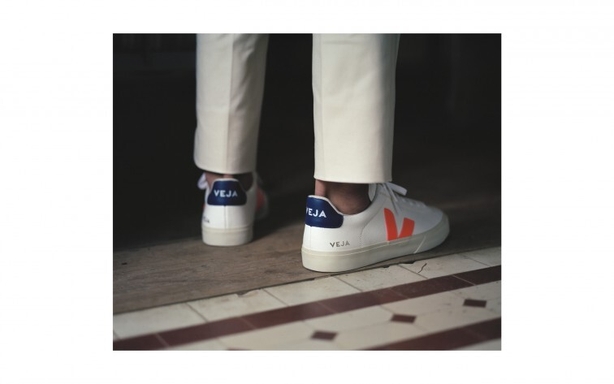 A trend going nowhere fast – pick your fella up a pair of environmentally friendly Veja's online or in retailers such as Office, from €112-€125, dependent on the style you so choose.
The couples bonding experience – cooking classes
Want to get him a Valentine's gift this year that will create memories for the two of you, to cherish forever? My boyfriend actually got me a couple's cooking class gift voucher last Valentine's day, and I loved it.
Plus – you can always frame this as something romantic you want to do together when really you just want that kitchen inept man of yours to become your own personal Jamie Oliver.
Two of the best Dublin options are:
An Irish gin*
Has your beau become gin-obsessed over the past few years? I certainly have. And as a self-confessed gin expert, I can confirm that Wilde Premium Irish gin is the best I've ever had. Inspired by Oscar Wilde himself, Wilde Irish Gin is extraordinary from the top down. The gin is hand-distilled in Ireland and features gorgeous notes of wild mountain purple heather and bitter orange peel.
Aside from the beautifully made gin, the bottle itself is a work of art. From the nod to Oscar Wilde's cane on the intricate cap, to the bespoke book-shaped purple bottle, this finest of Irish gins has the undeniable presence of its namesake.
Now that I have done all of the hard work for you – you have no excuses. Get out there and nail your man's Valentine's gift this year! And, hopefully, you should be treated like a kween in return. I mean, that's what present buying is all about, obviously?