The Oscar Wilde Awards celebrate the contribution of Irish and Irish-American artists in cinema. Hosted by director J.J Abrahams, the annual event acts as a casual pre-Oscars party that plays host to a number of Irish celebs.
This year, Outlander star Caitriona Balfe, Derry Girls actress Nicola Coghlan, and State of the Union's Chris O'Dowd walked the green carpet along with Irish designer Don O'Neill, comedic legend Martin Short, In America actress Sarah Bolger and, the woman of the hour, Tig Notaro.
Click through the gallery above to see what the stars wore on the green carpet.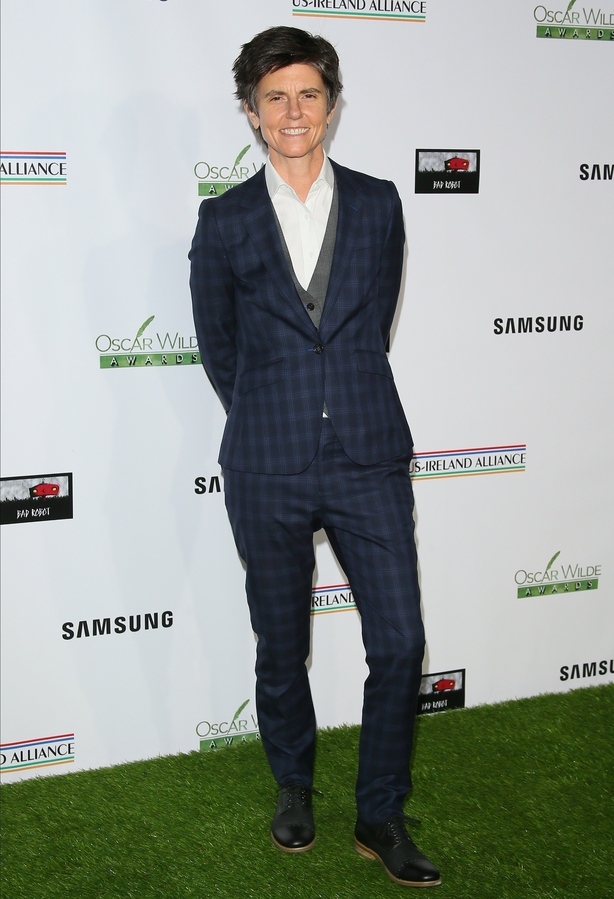 Earlier this month, US-Ireland Alliance president Trina Vargo announced that comedian Tig Notaro would be named as an honoree at the non- profit's 15th awards. As a stand-up comedian, actor, writer, producer, and director, the 48-year-old has been hailed for her incredible storytelling skills and fearless stage presence.
This year, both she and her wife/writing partner Stephanie Allynne sold the screenplay First Ladies to Netflix with Jennifer Aniston attached to star as the first female President of the United States, and Tig starring as the First Lady.
Walking the green carpet, the Mississippi-born woman wore a smart blue check suit with a crisp white shirt and black shoes.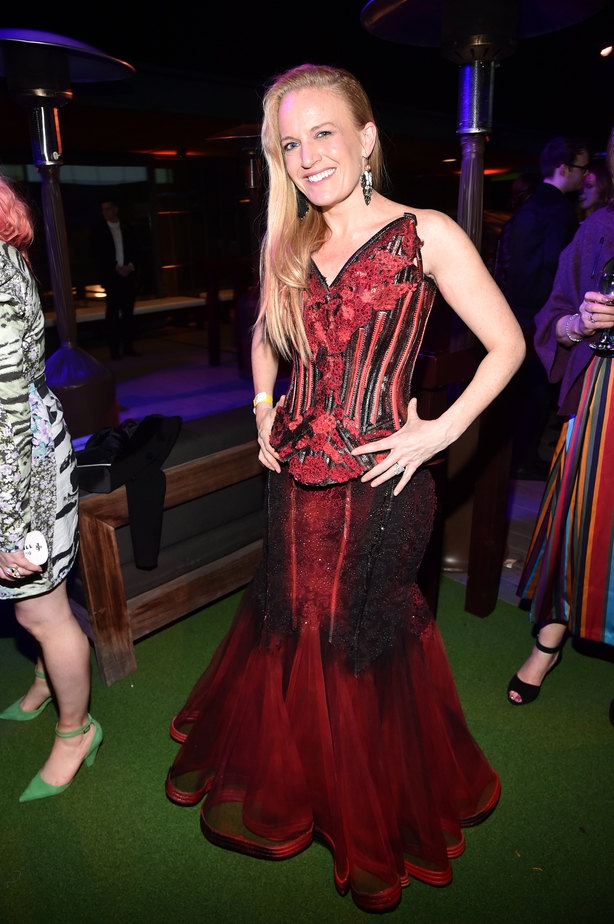 Elsewhere on the green carpet, we spotted a beautiful red Claire Garvey design worn by conductor Eimear Noone. The Galway woman will soon cement her place in history as the first woman to take charge of the orchestra at the Academy Awards.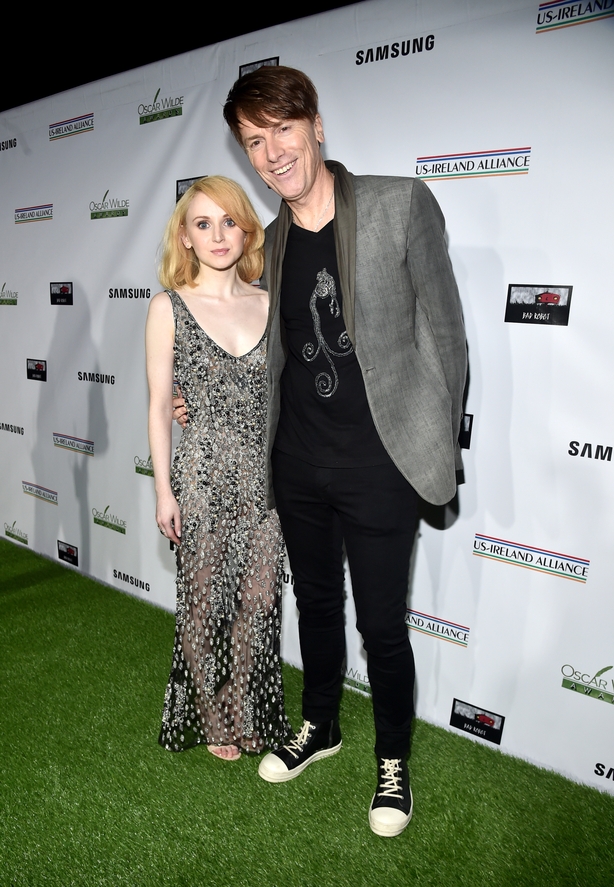 Another Irish design we spotted on the green carpet was worn by Northern Irish actress, Jen Murray. The IFTA-nominated actress, who has starred in both Brooklyn and Fantastic Beasts and Where to Find Them, wore a beautiful design from Theia Couture by Don O'Neill who also happened to be attending the awards.
Click through the gallery above to see what the stars wore on the green carpet.