It's clear from the way she recalls the unexpected arrival of a box of Charlotte Tilbury lipsticks, that Fearne Cotton is a true make-up lover.
"She actually sent me this box of about 20 lipsticks – it was one of the most exciting days of mine and my daughter's lives.
"We were just like, 'Oh my god, what are we going to do? This is insane.' We were both playing around with them for hours."
What was the TV presenter's favourite shade from the glamorous glut?
"I've got one in my bag right now, what's it called?" she says, rummaging to retrieve the brick-red lippie encased in a shiny rose gold tube.
"This one is called Viva La Vergara. It's a darker colour, I wouldn't normally wear this colour, but I've been really liking it recently."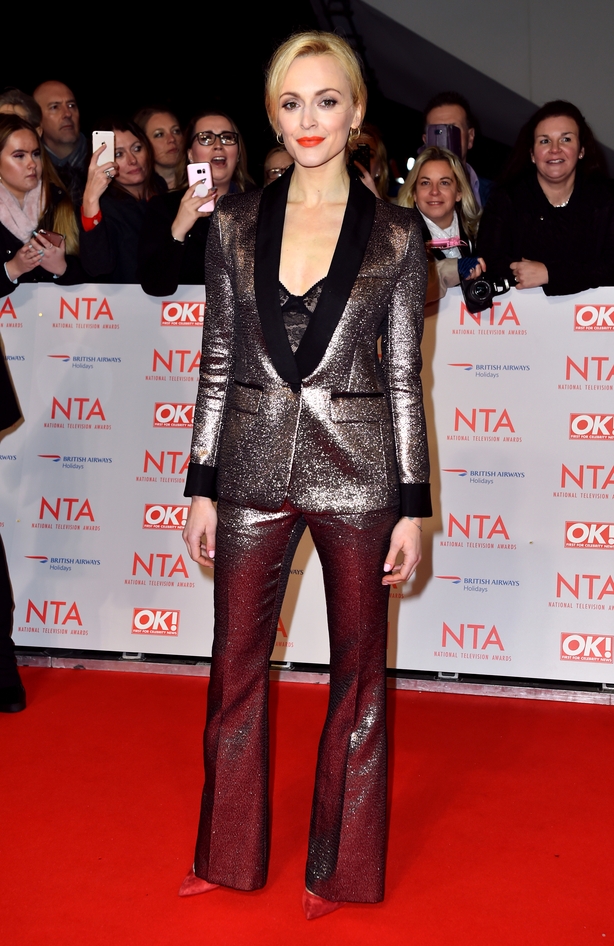 "And I mean, who doesn't like Charlotte Tilbury's eyeshadow quads? They're amazing," she continues, warming to her theme.
The 38-year-old, whose main focus now is her Happy Place podcast, as well as being mum to kids Rex, 6, and Honey, 4, is also a cookbook author – her most recent, Happy Vegan, is entirely plant-based, so it's no surprise to learn she has a preference for ethical cosmetics brands.
"I like Burt's Bees [the brand is cruelty-free and doesn't test on animals]," she notes. "I like their cream blusher – it's like a stick – and their foundation."
She says organic brand INIKA is another go-to, citing the powder and eyeliner as favourites.
All this enthusiasm might lead you to believe Cotton loves nothing more than relaxing with some #skincaresunday 'me' time.
"God no. Absolutely not," she laughs. "I'm not gonna lie. I've got a million things I would rather do than have a facial, or even pampering myself.
"Occasionally, like once every two weeks, I might have five minutes to put a quick face mask on whilst the kids are killing each other in the bath and screaming the house down.
"But other than that, I don't have a routine. I just take my make-up off with micellar water, or whatever cleanser I've got at home, and put moisturiser on. That's it."
The only indulgence the busy mum does sometimes allow herself is a soak in the tub. "I do love having a bath, don't get me wrong. But I see that as very different from having a skincare routine.
"For me, being in the bath is all about chilling the hell out and transitioning from a hectic day to, 'I'm going to bed soon'.
"So I love getting in the bath, maybe adding a bath bomb, maybe some oil, you know, nice smelling stuff, to calm me down, and reading a book – that, for me, is heaven."
Cotton's make-up essentials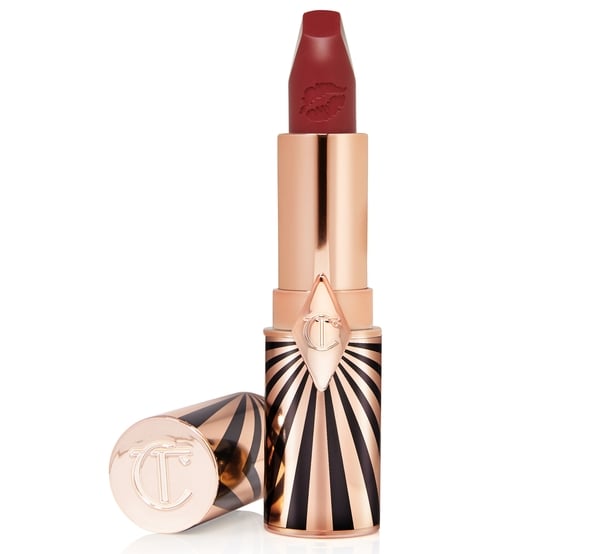 Charlotte Tilbury Hot Lips S Viva La Vergara Lipstick, €35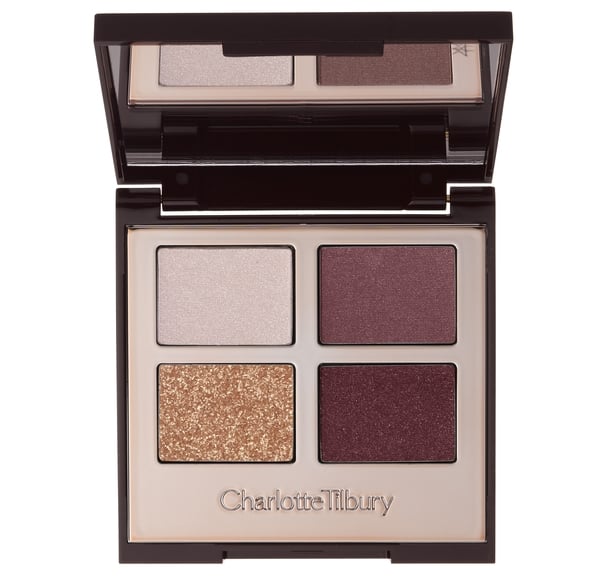 Charlotte Tilbury Luxury Palette The Vintage Vamp, €50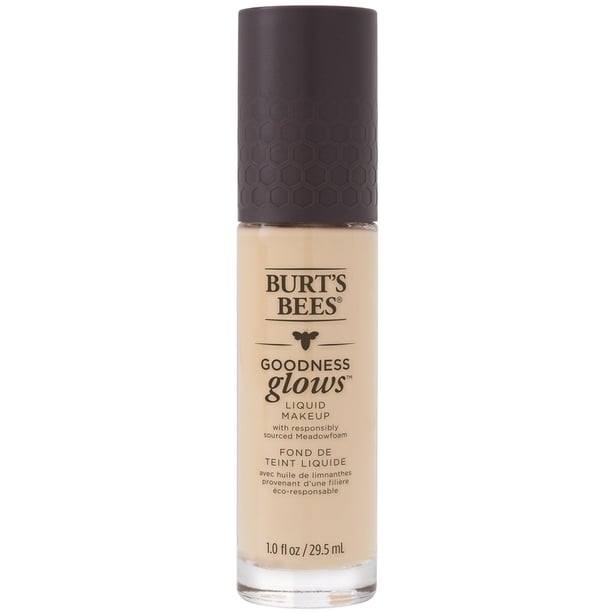 Burt's Bees Goodness Glows Liquid Foundation, €17.95, Look Fantastic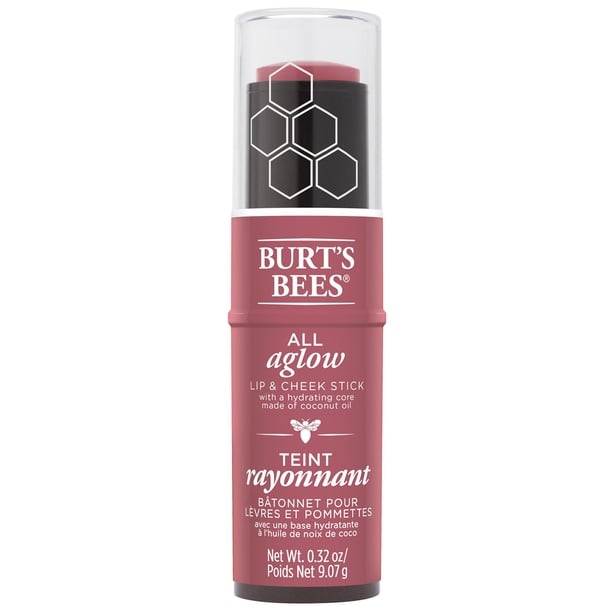 Burt's Bees All Aglow Lip & Cheek Stick Peony Pool, €14.95, Look Fantastic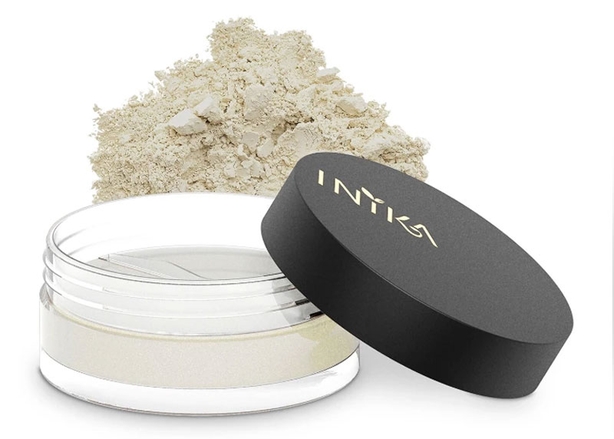 INIKA Organic Mineral Mattifying Powder, €35.95, Look Fantastic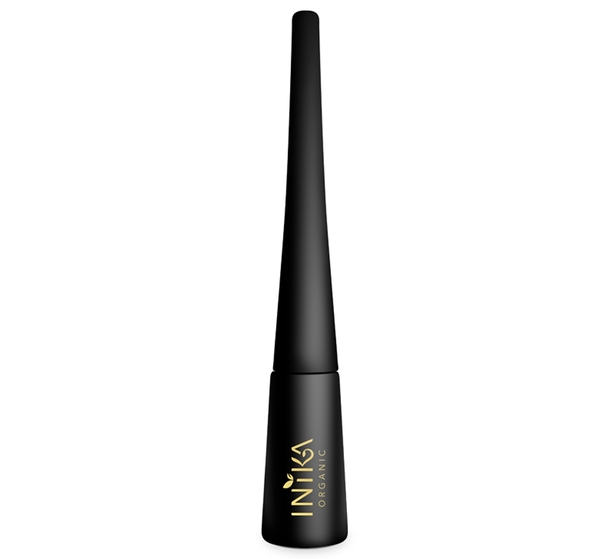 INIKA Organic Certified Organic Liquid Eyeliner Black, €22.95, Look Fantastic
Fearne Cotton X Carrie Elizabeth jewellery collection is available now from Notonthehighstreet.