Awards Season is officially upon us! Hosted by Ricky Gervais, the 77th Golden Globes will kick off tonight in The Beverly Hilton in California, and we can't wait to see what goes down at the star-studded ceremony.
Click through the gallery above to see all the red carpet fashion from tonight's ceremony.
The impressive guest list includes a number of well-known faces including nominees Saoirse Ronan (Little Women), Jennifer Lopez (Hustlers), Joaquin Phoenix (Joker), and Leonardo DiCaprio (Once Upon a Time... in Hollywood) - to name but a few.
The Golden Globes red carpet is always a sight to behold, as the celebrity attendees step into the new year wearing a fabulous Haute Couture gown or, indeed, a political statement pin. The Crown's Olivia Colman was spotted wearing a 50:50 ring to support equal pay for actresses.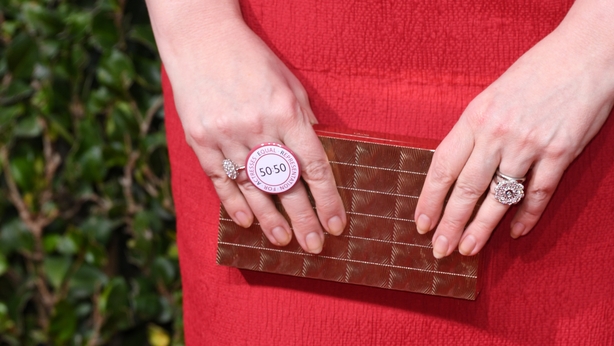 Unlike the Academy Awards, which often sees Hollywood's leading men wearing a classic black tux, the Golden Globes is a little more relaxed. Last year, actors such as Timothée Chalamet, Richard Madden, John David Washington and - unsurprisingly - Billy Porter stole the show wearing bold patterns, colours and textures.
Thankfully, this year is no different.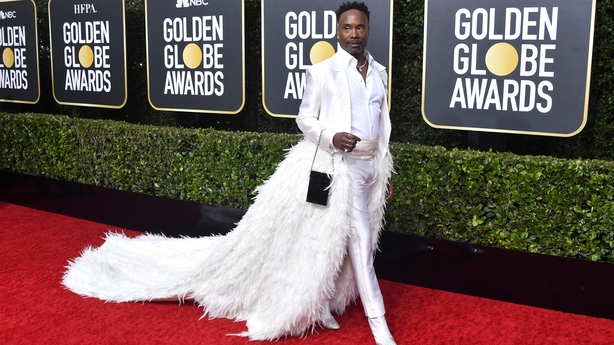 Of course, the people we're most excited to see on the red carpet are those who hail from Ireland (yes, we're a little biased) and the Golden Globe Awards have always delivered.
In the past, homegrown talent including Monaghan woman Caitriona Balfe, Ethiopian-Irish actress Ruth Negga, and Bronx-born/Carlow-raised star Saoirse Ronan have all represented our small country on the red carpet and, thankfully, this year will be no different.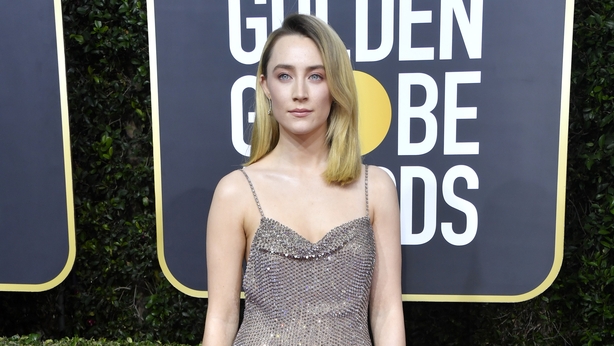 Tonight will see two Irish nominees in the running: Saoirse Ronan, for her beautiful portrayal of Jo March in Greta Gerwig's adaptation of Little Women, and Adam Scott as the now-iconic role as the 'Hot Priest' in Phoebe Waller-Bridge's Fleabag.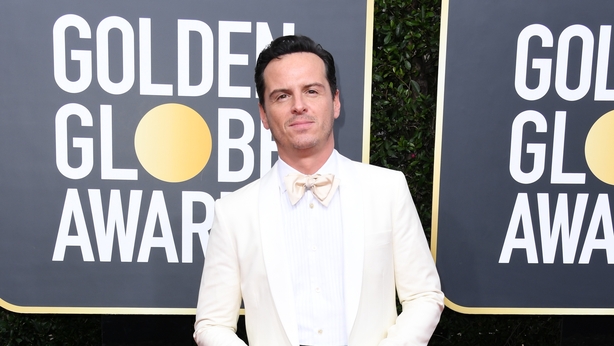 We'll be adding photos of all the red carpet looks to our glam gallery at the top of this page as they happen. 
The 2020 77th Annual Golden Globe Awards will air on RTÉ2 on Monday, January 6th at 10pm.