The Duchess of Sussex always looks flawless, and while we would all assume that achieving her beautifully finished makeup look must be way out of our budget, this isn't necessarily the case.
Her soft foundation look, smokey eye and nude lips are actually easily attainable, according to her old make-up artist and facialist.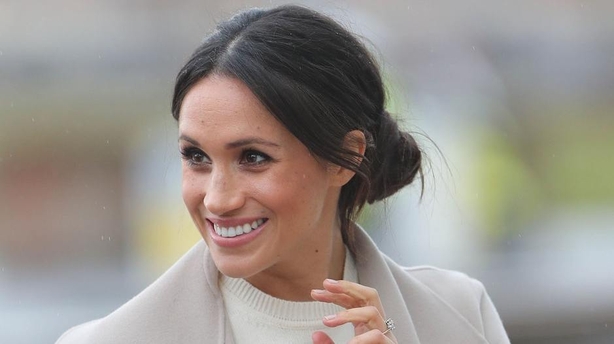 DIY Facemasks
So, how does she get that glow? The facialist that Meghan Markle calls upon for advice, Nicola Joss, confirmed that homemade face masks are the way forward.
In an interview with Refinery 29, the A-list facialist explained: "At-home face masks are amazing, and I fully endorse them. They're easy, free, and you have full control of the ingredients you're putting on your skin — which is why most of my clients love them."
Coconut oil and turmeric make for a brightening recipe, while honey and rolled oats make for the perfect facial exfoliator.
Mascara
Megan Markle's Suits make up artist, Lydia Sellers, spoke to Hello! and found out that her favorite mascara was Maybelline Lash Sensational Luscious Mascara – available from your local Boots for just €11.99.
Sellers told the magazine that "this mascara really helps to amplify your lashes and polish off the entire look. It's great for full volume and lengthening, the formula is super hydrating. I love how it builds, and that the price point is accessible for all budgets."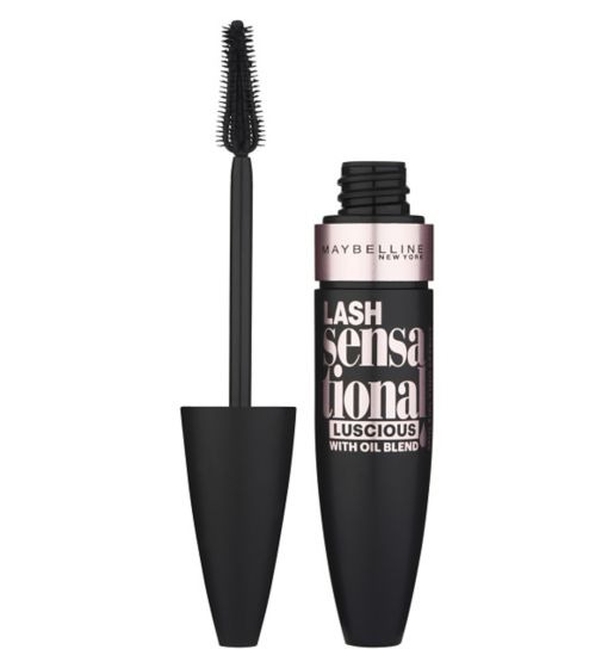 Lipstick
According to People Magazine, the Duchess of Sussex swears by Charlotte Tilbury Matte Revolution lipstick in Very Victoria (€32). Also worn by Victoria Beckham, this lipstick is the perfect colour if you want to go a little heavier on the eye, just as Meghan does.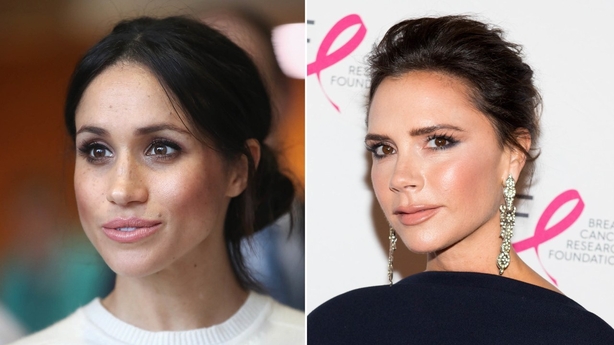 Concealer
Touché Eclat (€35) by Yves Saint Laurent is a concealer that is loved for immediately covering dark circles and uneven skin tone. It must be why Meghan Markle looks so radiant. According to Allure, it's one of the Duchess's first steps in her make-up regime.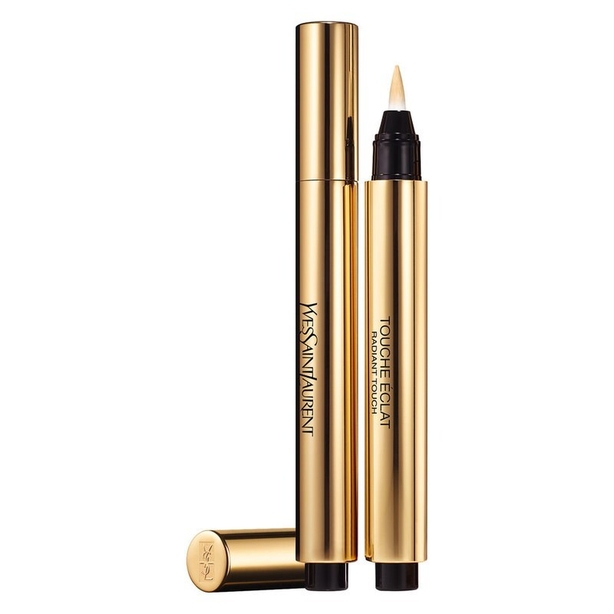 Blusher
Get the Meghan Markle glow with her favorite blusher by Nars, shade Orgasm. (€32). In the same interview, she said "I love Nars blush in Orgasm. I use it on and off camera because it gives you a nice glow from within."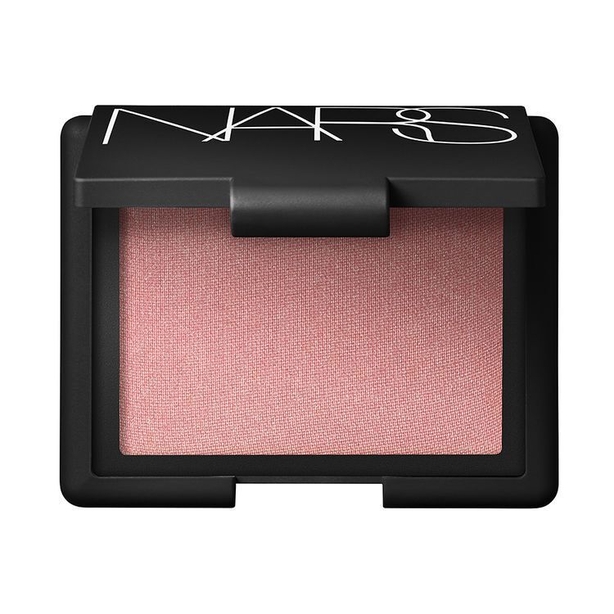 Exfoliator
Of course, the application is important but it's just as important to exfoliate. Markle told the same beauty mag that her favorite exfoliator is Tatcha Rice Polish Enzyme Powder (€99.60) which she said "sort of foams on your face and gives you a really subtle exfoliation."