In the midst of an apparent company shake-up, Victoria's Secret has hired an openly transgender woman for its upcoming Pink campaign, a move many critics of the brand have been advocating for. 
Valentina Sampaio, a 22-year-old Brazilian model, will feature in a photo campaign for VS Pink - the brand's athletic range - in the company's catalogue, her agent, Erio Zanon, confirmed. 
Writing on Instagram, Sampaio said, "Never stop dreaming". 
Just days after making this announcement, it was revealed that Ed Razek, the chief marketing officer of the brand's parent company L Brands, would be retiring. 
The move comes amid waves of criticism leveled at the company and its chief marketing officer, Ed Razek, over the years for perpetuating a standard of beauty and femininity that many feel to be out of date.
Last year, Razek received particular criticism for saying he would not hire transgender models, saying to Vogue that while the company had "considered" hiring a transgender model for its annual runway show, in the end, they chose not to as "the show is a fantasy".
He added that he felt the company did not need to cast models who were "transsexuals", using a term that is widely dismissed as one with negative associations.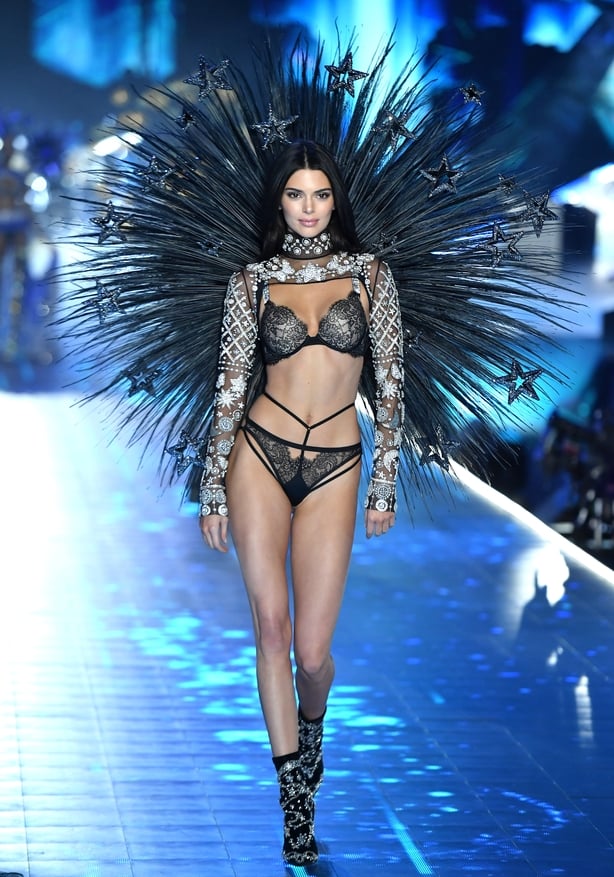 He later apologised for the remark, but his statements seemed to cement the feeling that the show - and much of the brand's image at large - has become out-of-date in a world more focused on diversity and body positivity. 
Razek was reportedly instrumental in fine-tuning the image most associated with Victoria's Secret: tall, thin models with airbrushed features and bodies chiseled and toned to perfection. It's an image widely viewed as sexist and counter to the one offered by lingerie brands like Lonely and Savage X Fenty, which champion people of all shapes, ages, genders, and races. 
As with many brands, the turning tide among consumers has left a clear dent in its business. Since the beginning of 2019, Victoria's Secret has reportedly been suffering from decreased sales and has announced the closing of more than 50 of its brick-and-mortar stores.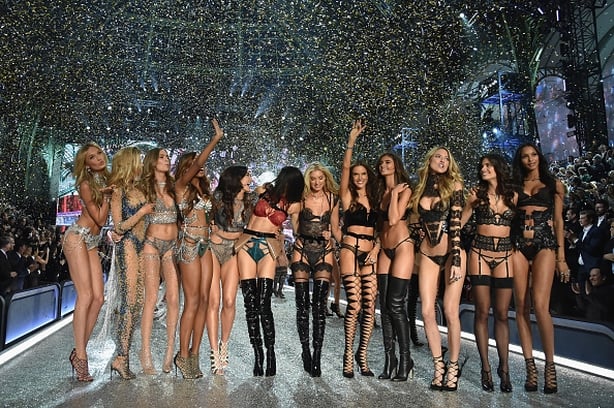 It's annual runway show - once one of the highlights in the fashion calendar, if only for the fixation on which models walked it and how they looked - reported its worst rating performance last year. 
And criticism is coming from within its own camp, as the model Karlie Kloss told Vogue that she had decided to stop working with Victoria's Secret because the brand's image was not "truly reflective" of who she was and the "kind of message I want to send to young women around the world about what it means to be beautiful."