RTÉ2's brand new show, The Fitting Room, is on a mission to prove that fashion can be fun and accessible for all. Presented by Paddy Smyth - a fashionista with Cerebral Palsy - the programme aims to celebrate difference and rip open the seams of what makes each of us unique.
In the final episode of The Fitting Room, the three participants are Katie O'Halloran from Galway, Shane Butler from Tipperary and Rehana Manier from Dublin.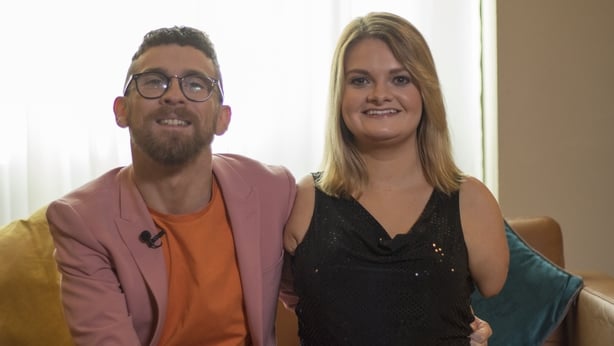 Born without her arms and one leg, Katie O'Halloran refuses to be defined by disability, but finding clothes that represent her sense of style is an ongoing challenge.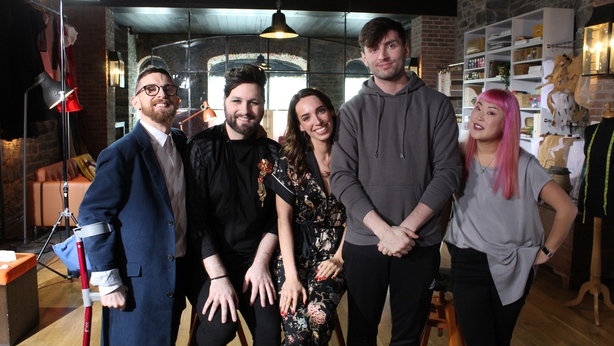 Shane Butler was diagnosed with scoliosis when he was 13 years old and had surgery when he was 15 years old to correct the curvature of his spine. He wants help with his confidence, and how to figure out his own style.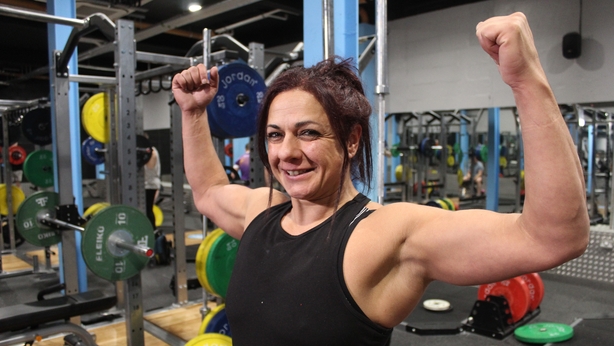 Rehana Manier began powerlifting when she turned 40, and four years later, she is still unsure how to dress her unique physique. Most of the time she is in her gym clothes which are practical and comfortable. She currently holds 12 world titles across different weight classes and is the holder of several world powerlifting records.
Ciara and Katie joined Bláthnaid Treacy on RTÉ2fm earlier today, listen back in the video above.