Doris Day, a legendary actress whose irrepressible charm and all-American looks enshrined her in Hollywood history, has died aged 97, her foundation confirmed this afternoon.
The Doris Day Animal Foundation said that the star died early on Monday at her Carmel Valley home in California following an onset of pneumonia.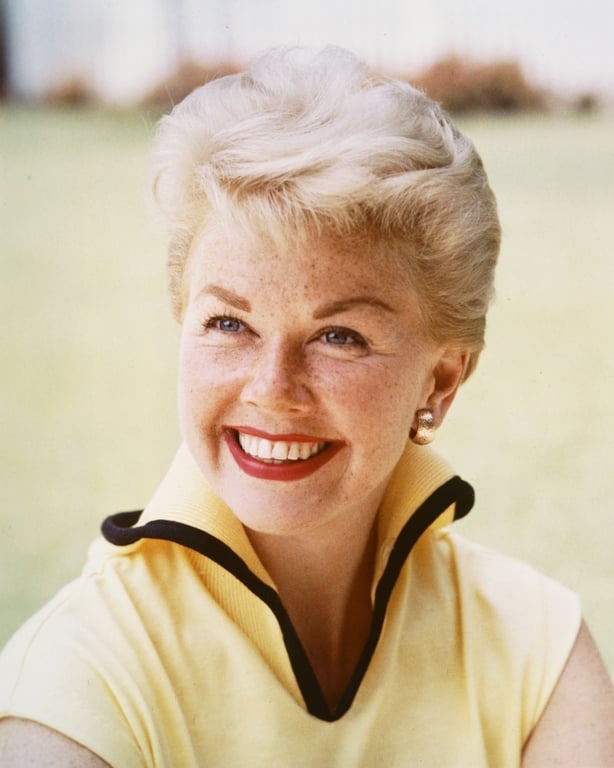 An emblem of 50's glamour and pre-Swinging Sixties innocence, Doris Day's perfectly coiffed hair and radiant smile charmed the hearts of millions in her decades-long career. As the star of classics such as Calamity Jane and Pillow Talk, she dazzled as a singer and as an actress, appearing in a range of comedies, dramas and musicals.
Despite withdrawing from the limelight 30 years ago, and giving her final interview in 1994, Day remained an endlessly popular cinema figure whose works continue to inspire.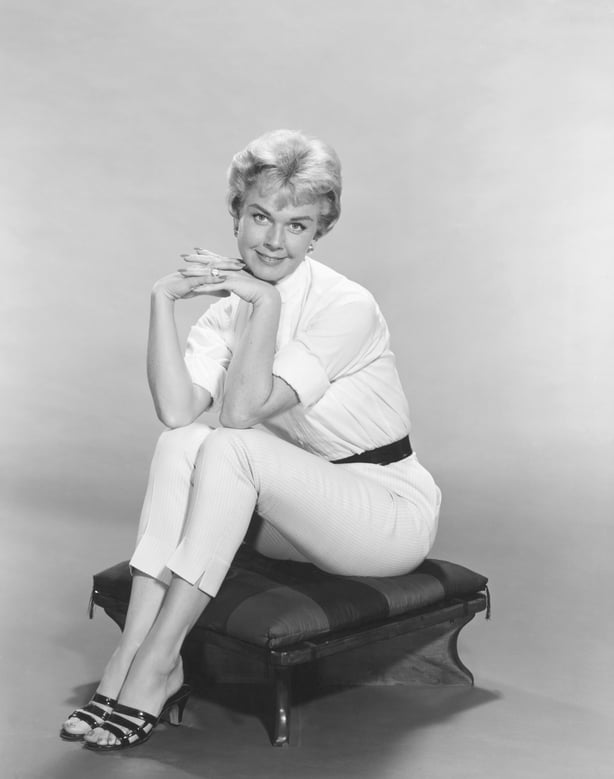 Central to her image as an American sweetheart was her look: wholesome, colourful, girlish and - crucially - as American as apple pie.
As the United States inched towards the flower-powered days of the Hippie movement, Day remained a beacon of comparatively conservative elegance, a stalwart figure of sophistication who could still appear alluring.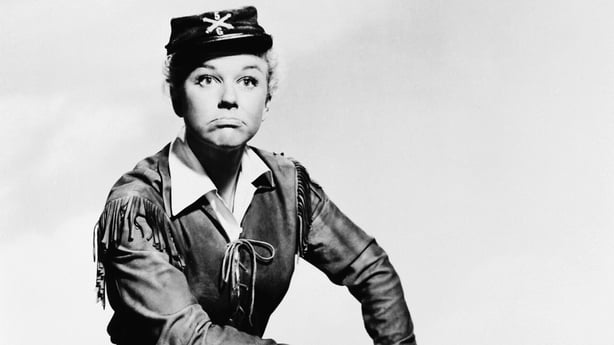 Dressing to match her megawatt personality led to many colourful looks, as Day became a master of pairing colours. Also just as bold were her accessories: think oversized collars, satin gloves, intricate necklaces and always a swipe of red lipstick.
Click through our gallery above to check out Doris Day's most glamorous fashion moments.