Every Sunday, we catch up with DWTS stylist Clémentine MacNeice to find out what Jennifer Zamparelli is wearing and where we can get it for ourselves.
Dancing with the Star's 'Movie Week' saw Mairead Ronan dolled up as Julia Roberts, Denis Bastick decked out like Tom Cruise and host Jennifer Zamperelli dressed as the absolute stunner that she is.
The RTÉ broadcaster took to the dance floor wearing a jaw-dropping sequin jumpsuit that we need in our wardrobes. Immediately.
"It's kind of like a sleek tuxedo jumpsuit but it's still got the glitter on top and the cigarette leg pant, which is lovely," Clémentine told RTÉ LifeStyle. "We've done three dresses in a row, why not throw in a jumpsuit? It's movie week, I just think it looks fab and we've seen a lot of jumpsuits on the red carpet."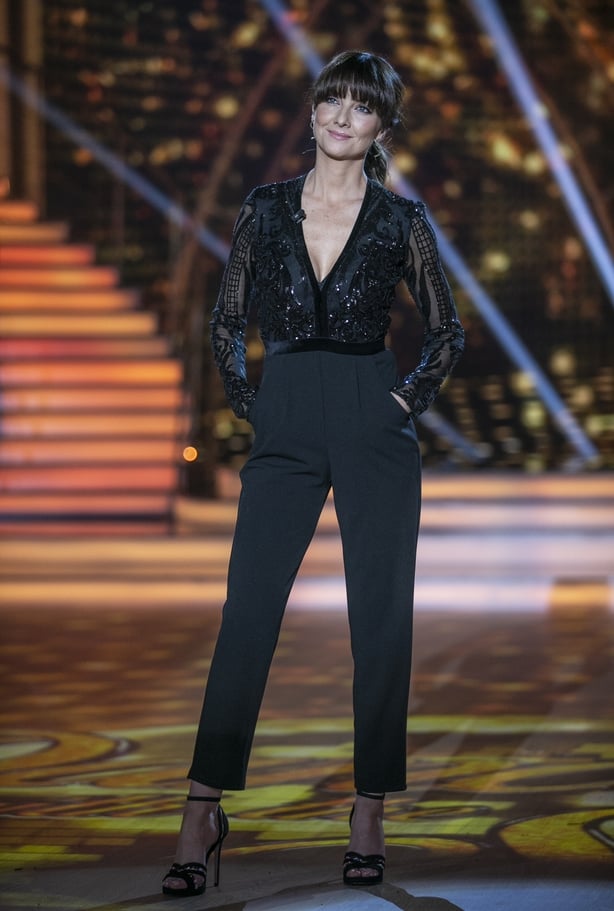 The Black Sequin Jumpsuit is €125.00 from Alila, an Irish boutique based in Dublin - see it here.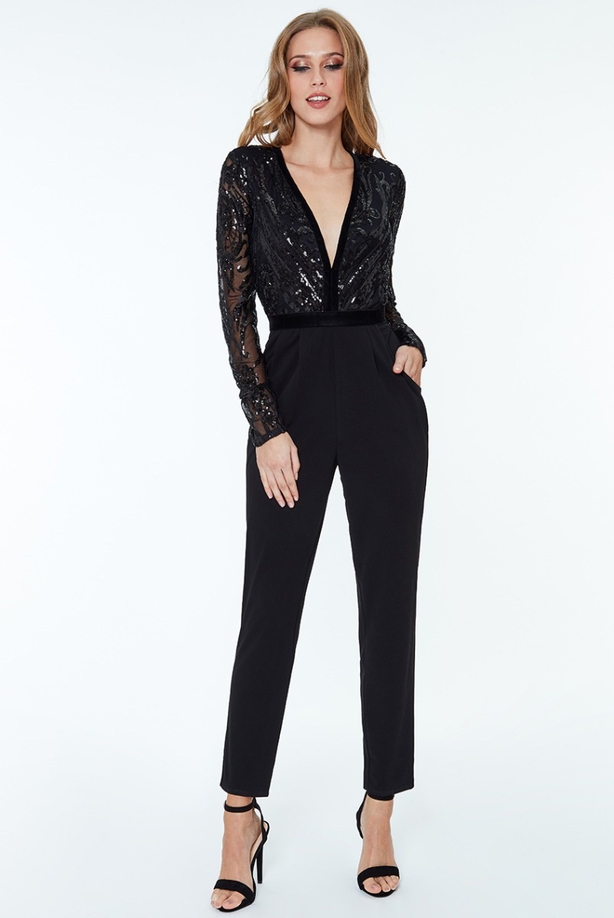 Clémentine picked up Jen's Kurt Geiger shoes from the Kildare Village.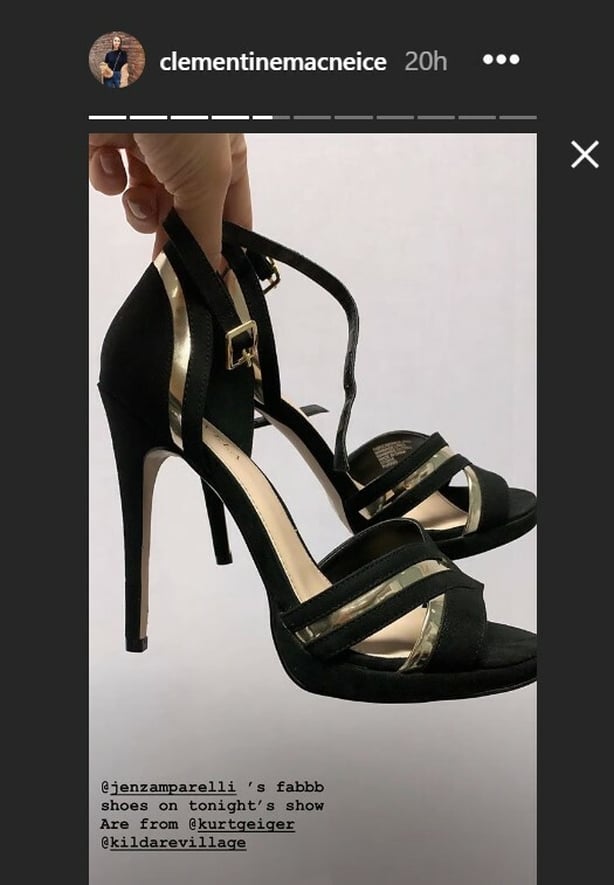 They are no longer available online but, if you're looking for something similar, we're loving these Madalay - Black Flared Kick Heel Sandals from Dune London which are currently on sale for €40 (was €100) - check them out here.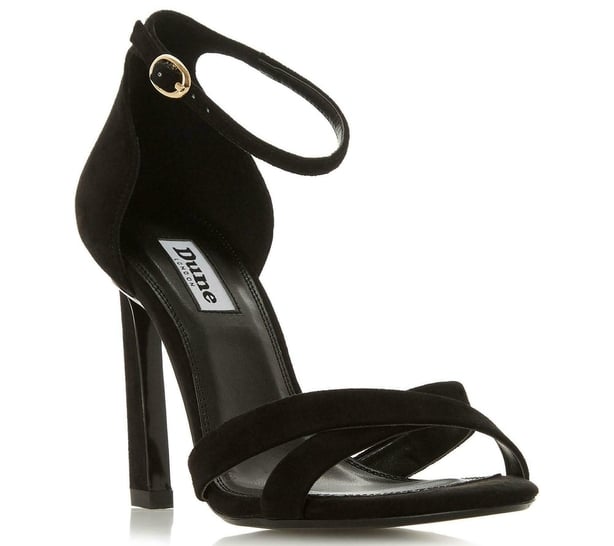 To complete the look, Mrs. Z wore a pair of Liv Droplet earrings from Emma by Jane - you can find them here for €89.00.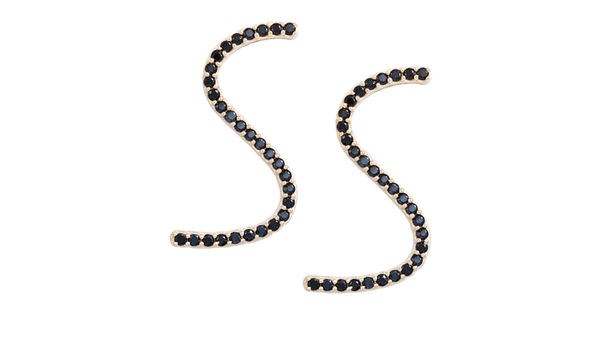 Her gold circle rings are €105 from Tower Jewellers which you can find here.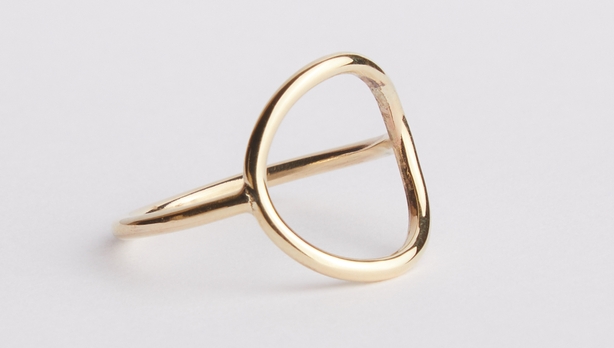 As for Nicky Byrne, the Westlife star was looking red-carpet-ready in a classic black suit jacket from Marks and Spencers which Clémentine paired with a studded dicky bow and a sharp white shirt.
"He looks brilliant," confirms the stylist.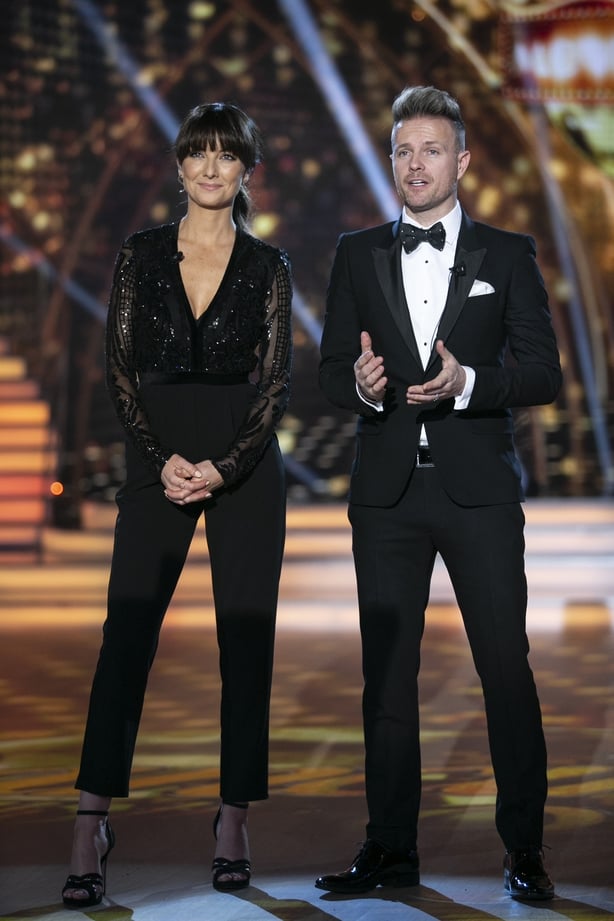 Watch Dancing with the Stars every Sunday on RTÉ One at 6:30pm.