David Bowie, who died of cancer in 2016, would have been 72 today, but even after his death, he continues to have an impact on fashion, with musicians and designers alike citing the legendary singer as being an influence on their work.
The original style chameleon, Bowie experimented with a huge variety of looks throughout his five-decade career, constantly evolving his aesthetic to suit his musical mood.
Always ahead of the curve, Bowie was a true trend setter and an inspiration to generations of fans.
Here are five fashion lessons we've learned from the pop icon…
1. Fashion as performance art
Obsessed with the visual image, Bowie saw music and fashion as going hand in hand.
Greatly influenced by mime artist Lindsay Kemp, he embraced avant-garde fashion, particularly with his on-stage outfits and album covers, paving the way for the pop stars of today.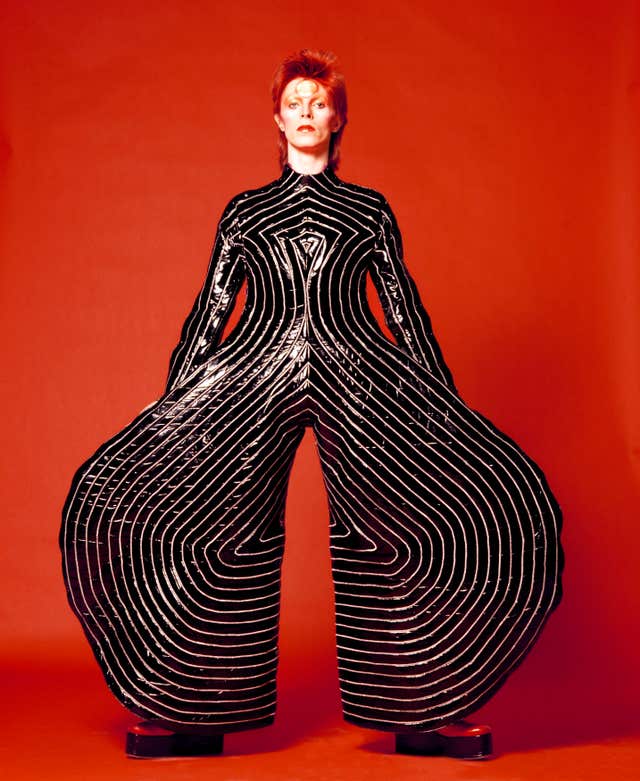 2. Androgyny rocks
A true pop pioneer, Bowie caused a sensation in the early Seventies when he started wearing dresses, skimpy catsuits and copious amounts of make-up while performing as his androgynous alter ego Ziggy Stardust.
Nowadays 'genderless' clothing collections are all the rage – it's only taken the world about 40 years to catch up with Bowie.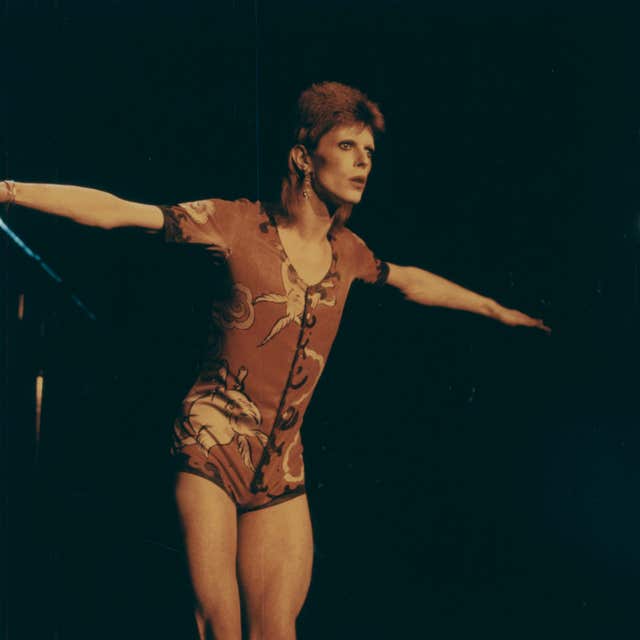 3. Create a character
After Ziggy Stardust came the Aladdin Sane and Thin White Duke eras, each with a distinct fashion look to match.
Bowie was the original clothing chameleon – long before Madonna and Lady Gaga were reinventing themselves for every album – and proved that one's 'signature look' doesn't have to stay the same forever.
4. Tailor your look
Alongside his many amazing stage outfits, Bowie returned to tailoring throughout his career, but he never failed to move with the times.
From elaborately patterned velvet jackets with huge lapels and equally huge ties in the Seventies to pastel-hued suits in the Eighties and Nineties, the musician constantly evolved his tailored looks.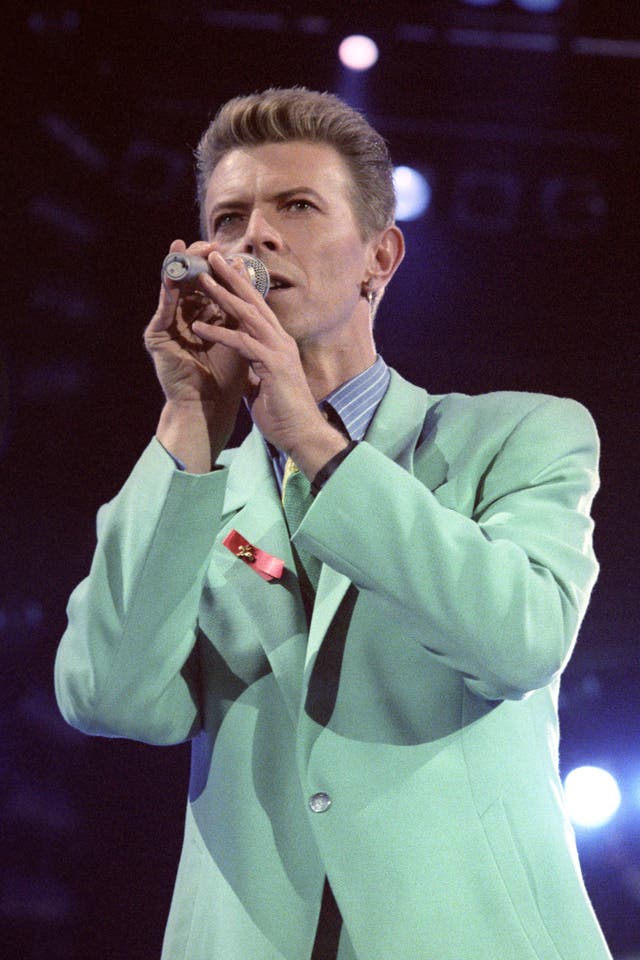 5. Lightning bolts never go out of style
Bowie's most iconic look, the album cover for Aladdin Sane, saw his face painted with a bright red and blue lightning bolt.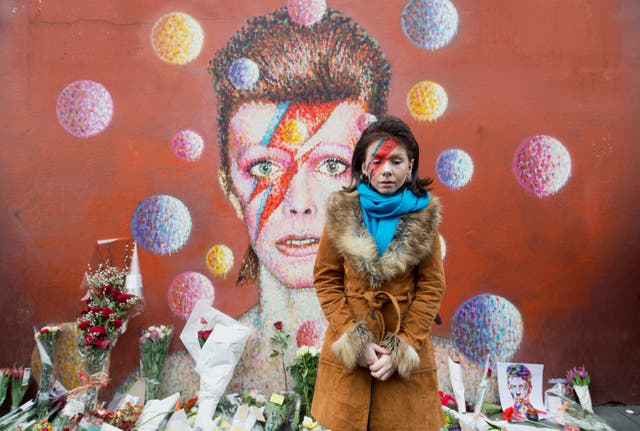 After the star's death, fans paid tribute with their own lightning bolt transformations and the motif has since been seen all over the fashion world.
The rise and fall of Ziggy Stardust may have happened in the 1970s, but Bowie's fashion legacy continues to live on.