Beauty junkie, Pam Connell reveals the secrets to spotlessly clean skin through the power of oil-based cleansers - and ranks her favourites.
If you're a makeup lover like me, then you know the struggle is real when it comes to making sure your skin is squeaky clean and makeup-free before bed. If you're not familiar with oil-based cleansers yet, here's the low-down.
Oil-based cleansers usually come in two forms - balms and oils. Both of which can be used in the same way, with clean dry hands, warm water and a facecloth.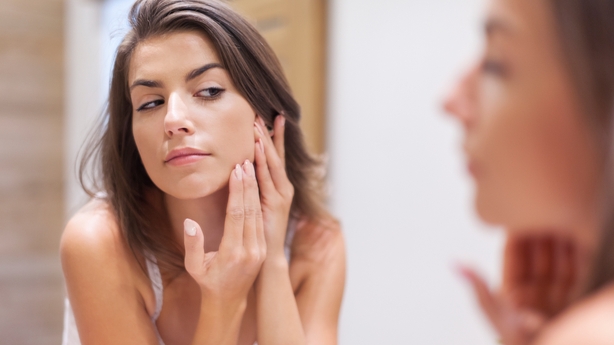 How to use oil-based cleansers
Step 1: Take a small amount of the product and massage it between your hands (if it's a balm, it will melt into an oily consistency) and then, gently rub this directly onto the skin.
Step 2: Once you've worked the product all over your face and you can feel the makeup being broken down, wet the washcloth with some warm water and wipe away what's on your face.
Step 3: You'll find the cleanser quickly and effortlessly removes every trace of makeup, including mascara. Pat dry and apply your favourite moisturiser.
I personally have oily skin so I find these products remove all makeup without stripping my skin of moisture, resulting in excessive oil production.
My top reason for favouring these products is just how quickly they remove makeup but also how clean my skin feels after using them.
There's a tonne of different brands to choose from when it comes to oil cleansers, but I've done the legwork for you and chosen my top three favourites and the best price online to buy!
The best of the best
1. Clinique Take the Day off cleansing balm,125ml
This balm-to-oil cleanser really packs a punch and has the top spot on my bathroom shelf. It's really gentle on the skin and efficiently removes even the most stubborn long-wear makeup.
As expected with any Clinique skincare, it's fragrance and paraben free which means it won't irritate even the most sensitive-skinned. Another thing I love about this product is that a little goes a long way, so the 125ml size usually lasts me absolutely months.
My recommendation would be to use half the amount you think you'd need (I usually use a 20c coin size dollop depending on how much makeup I'm wearing that day).
Best buy: €29 from Brown Thomas.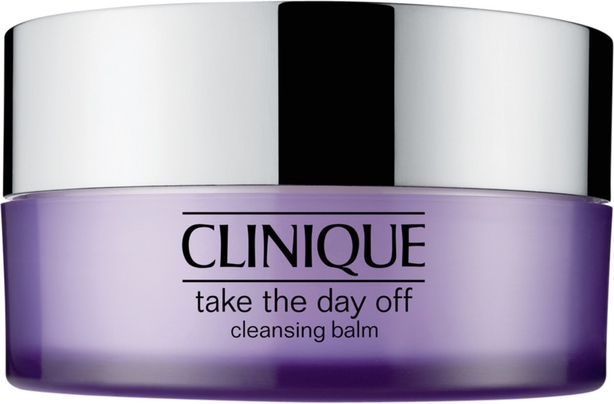 2. PIXI + Caroline Hirons Double Cleanse, 100ml
This was my most recent purchase in terms of cleansers. It's a dual-sided tub with an oil-based balm cleanser in one and a cream cleanser in the other; essentially step one and two making double cleansing a breeze.
This product came about from the collaboration with PIXI and skincare goddess Caroline Hirons (her Youtube channel is a skincare junkie's dream). What I love about this product is how convenient it is. While I don't always go the extra mile and do a second cleanse, this product makes it so easy and my skin has been reaping the benefits.
Best buy: €27.95 from lookfantastic.com.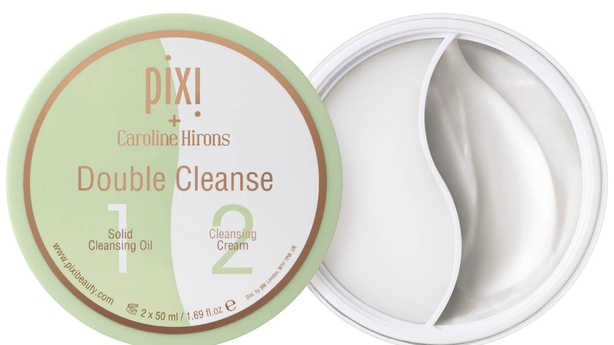 3. MAC Cosmetics Cleanse off Oil, 150ml
This product comes in two formulas, Original and Tranquil. The Tranquil is my personal favourite, it has a slight blue tinge to the packaging and is more suited to sensitive skin.
It's an oil-based cleanser infused with jojoba oil and vitamin E. Once it's mixed with water it transforms into a milky texture that'll remove the most heavy duty makeup. My preferred way to use this would be in the shower as it can be a bit messier than solid cleansers.
I also love that MAC does both formulas in 30ml travel sizes for €10 which is great if you want to try out the products before committing to a full size, or if you're travelling.
Best buy: €28.50 from lookfantastic.com.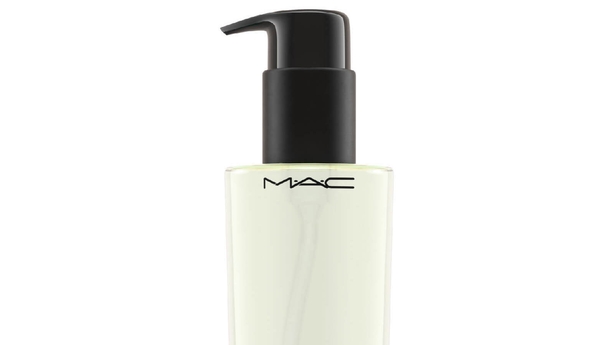 Pam Connell is a trained make up artist and self-proclaimed beauty and skincare junkie. Follow her on Instagram at @pam_connell_ or get in touch at pamconnell@gmail.com