From the sassy Rachel Zane - played by Meghan Markle - to the Upper West Side glamour of Gossip Girls, TV drama has had its fair share of style queens.
Whatever your style preference is, there's always a TV show to inspire. And as we prepare for a season of gripping drama, here are three prime-time looks we can't get enough of.
1. Dress to impress like Rachel Zane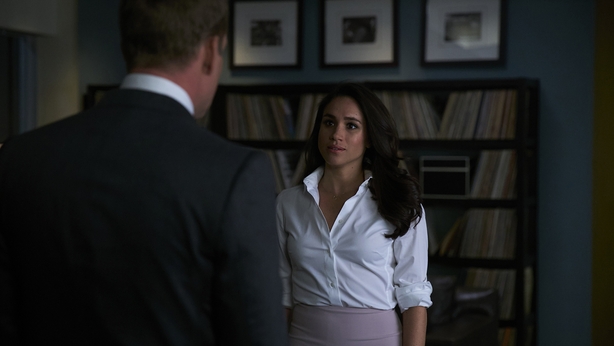 During her time on Suits, Rachel Zane didn't put a sartorial foot wrong. Much like her real-life alter ego, Rachel stole the show in the legal drama with an endless line of stylish and slick ensembles. They included a range of monochrome staples, from form-fitting skirts and silk shirts, to sleek and sophisticated dresses.
Styles that also borrow greatly from Suits' on-screen predecessors - Ally McBeal and The Good Wife - are plentiful on the high-street this Autumn. Just remember to try before you buy, as fit and form are essential when it comes to pulling off the Rachel Zane look.
2. Embrace the drama like Hester Appleyard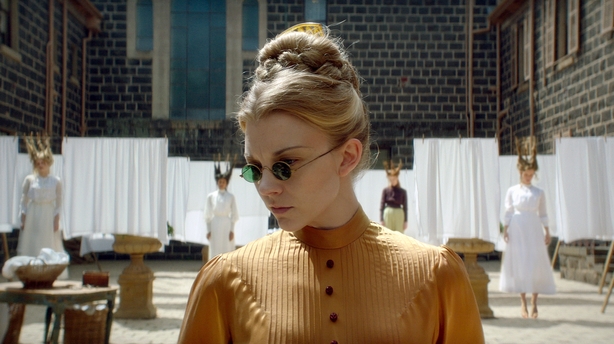 As early as the opening scenes of Picnic at Hanging Rock, viewers are fascinated by Natalie Dormer's Hester Appleyard. Haunted by a traumatic past, she's a complex and compelling character. With sweeping corseted gowns trailing behind her, restrained high-collars and structured hats, this is period drama fashion at its finest. While the full period look may be a step too far for the daily commute, don't let that stop you adding a dash Hester's high-drama fashion to your wardrobe.
3. Show off your steely side like Hannah Stern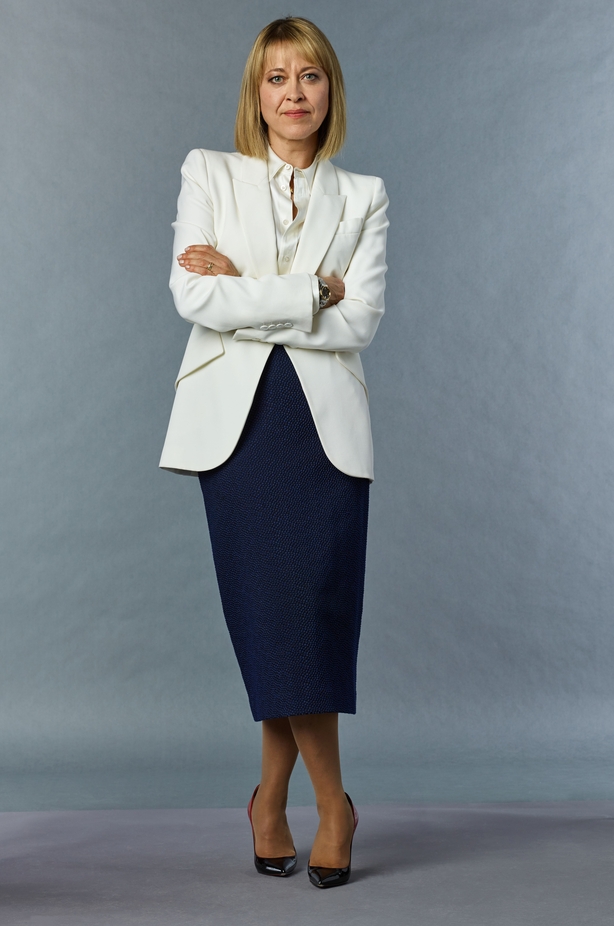 Is there any genre with better dressed leading ladies than legal dramas? Enter The Split's Hannah Stern. Tough and determined, Hannah leads the way in the new hit British show.
Her style also takes centre stage with an array of simple but powerful looks. Think all-white blazer and suit, sophisticated wool dresses and fitted jackets – this is a woman who trusts her style judgement, both in and out of the courtroom. Take inspiration from Hannah's fashion prowess by picking out one statement piece that will help you put your best foot forward this season.