"It's a great opportunity to glam up," says Anna Geary. The Dancing with the Stars finalist and GAA star is gearing up to judge at Hotel Meyrick's Most Stylish Evening Ladies Day at the Galway Races on Thursday, 2nd of August. 
"Judging is such an honour because these races are such a big deal, they're one of the most well-known and it's a bit surreal really that I'm a judge," she explained.
Ireland's fashion-lovers will flock to the event, whilst dressed to the nines, to compete for the title of 'most stylish lady' and 'most distinguished gent' by guest-judge Anna Geary, Catwalk Modelling agency owner Mandy Maher and one of Ireland's top models, Mary Lee.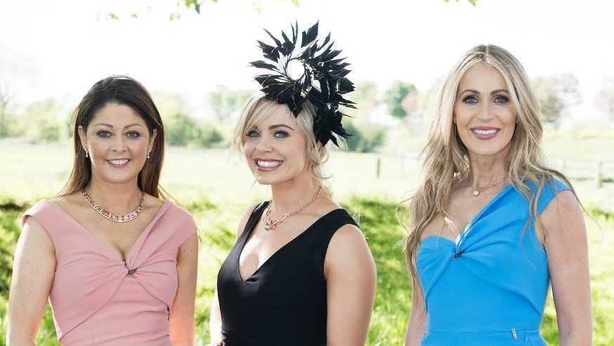 The Galway Races is as famous for its fashion as it is the horses so how will Anna manage to choose a winner from such a chic crowd?
"Sometimes people get too bogged down with trying to stand out and I think that's probably a flaw.

"I think the most important thing is owning whatever it is that you're wearing because if you feel comfortable in what you're wearing, then you feel confident. If you feel confident then even in the most basic of dresses, you shine," she insisted.
This year, the winning lady will walk away with a Fallers of Galway voucher worth €2,000 with the runner-up receiving a gift voucher of €500. The winning gent will receive a designer watch from the company.
With such extravagant prizes on the line, now is the time to figure out what the judges are looking for so we asked Anna for her top tips for this year's applicants.
"It's not necessarily about trends, it's about what looks good on you.

"I suppose it is a cliché but it's about you wearing the [outfit] rather than the outfit wearing you. I love colour and something that's a little bit different, that stands out in very subtle way, something quirky; a different headpiece, something you made yourself, something unusual that's striking," she said.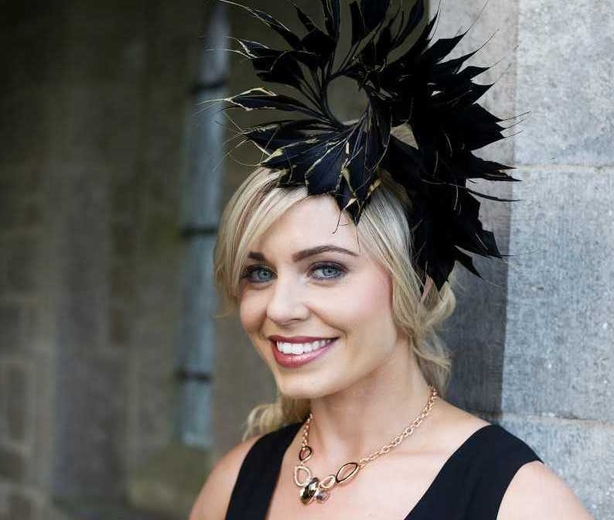 Ultimately, Anna wants to see some personality amongst the top hats and fascinators.
"It's wearing something that shows who you are as a person. It's about expression and personality - that, to me, stands out. It's not just about who is wearing the right designer or ticking all the boxes of trends.

"Those things are good but the bigger picture is that the person that stands out is nearly always the person who feels great in what they're wearing," she explained.
Hotel Meyrick's Most Stylish Evening Ladies Day takes place at the Galway Races on August 2nd.