They call it the 'Meghan effect' – what happens when the former Meghan Markle wears something and suddenly everyone wants to buy it – and it's been in full swing since the royal wedding, according to retailers.
JD Wiliams reports that sales of boat neck clothing, similar to the wide neckline of the Duchess of Sussex's Givenchy bridal gown, shot up by 41% the week after the wedding.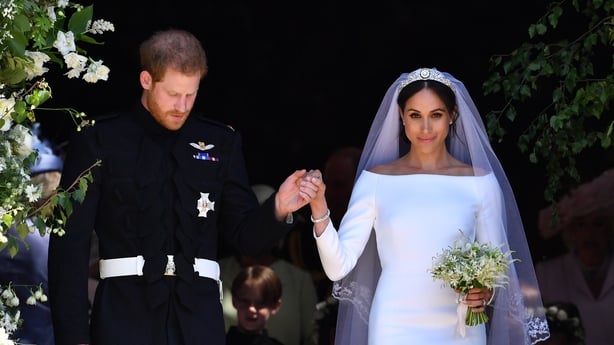 Hoping to capitalise on demand for Meghan's dress style, Chi Chi Clothing renamed an existing boat neck gown after the wedding and the move paid off.
"The 'Meghan' dress was always a popular style, but this sold out overnight after the wedding – and not just in white, we sold out in the light pink too," explains Daniel Najar, director of Chi Chi Clothing. "We have re-ordered stock and currently have a waiting list of over 1,000 people for the dress."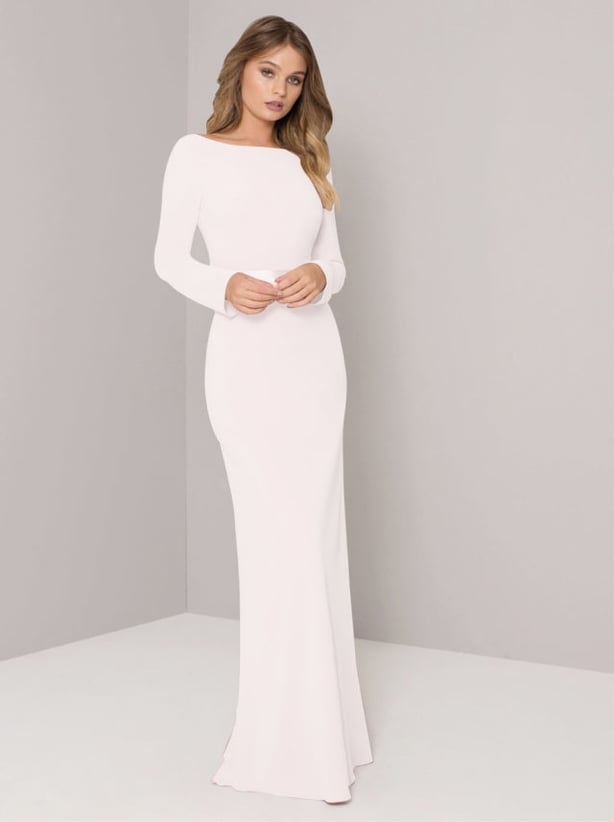 And it wasn't just bridalwear that got a boost.
"We have increased quantities on our separates that feature the boat/bateau neck style too, as we've also seen an increase of over 50% on these too," Najar says.
While there were plenty of articles after the wedding explaining where brides-to-be could get a lookalike gown, consumers are also using web searches to find what they want, be it bridal or everyday fashion.
According to Google, searches for 'boat neck' clothing increased by 269% in the week after the wedding, compared to the week before, and they were up by 208% in May compared to April.

As the new Duchess on the block, Meghan is following in a long line of royal style icons – not least the Queen, who caused a big spike in sales of a longline pink jacket, after she wore one at her 90th birthday celebrations – so we can expect to see a lot more trends sparked in future.
"The royal family's fashion choices seem to have an increasing influence on our customers," says JD Williams spokesperson Suzi Burns. "From the Duchess of Sussex's chic and elegant style, to the Queen's love of bold and bright-coloured clothes, their effect on the shopping habits of our customers is immediate."
In the market for a boat neck top or dress? Check out our favourites below.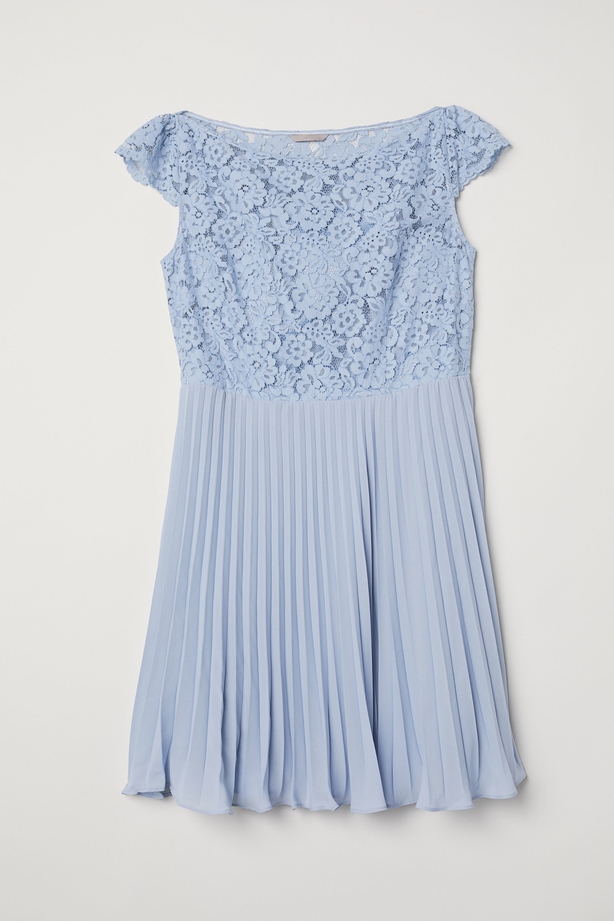 H&M's Blue Pleated dress is €59.99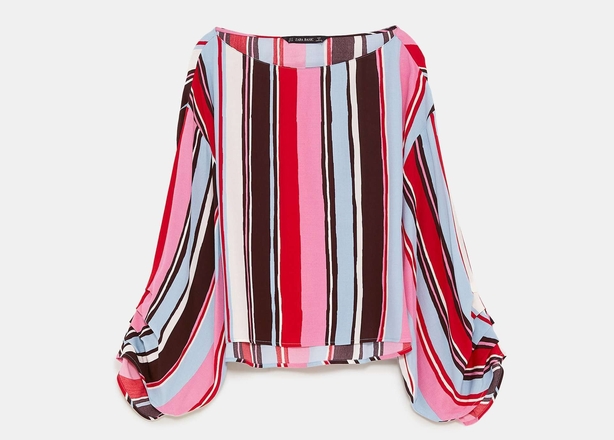 Zara's Boat Neck Top is €29.95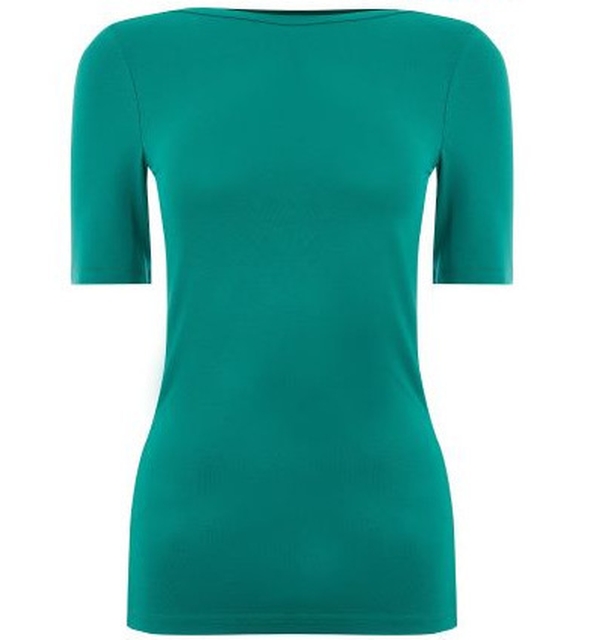 Oasis Boat Neck Top, €18.50 in Next