We are so excited to see our very own Ryan O'Shaughnessy going through to this year's Eurovision Song Contest Final in Lisbon.
We're through to the final!!!! Yessss! Well done @ryan_acoustic!!! #Eurovision #ESC2018 pic.twitter.com/iwSgjx7S7M

— RTÉ2 (@RTE2) May 8, 2018
It's the first time Ireland has made the Eurovision Final since 2013 so to countdown to the big event, we've pulled together five of the most stylish participants of Eurovision 2018.
1. Ireland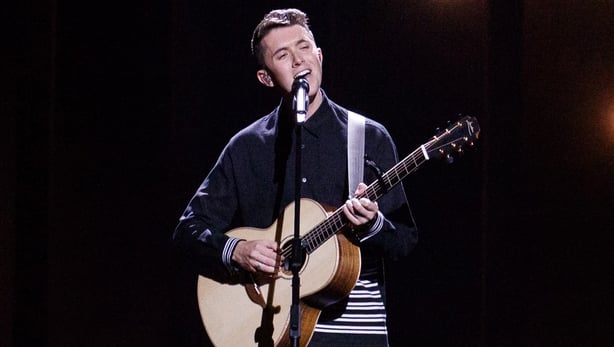 Sure, who else would we pick as our number one? Ryan O'Shaughnessy's performance at the semi-finals was downright gorgeous (check out the video below) and the main man himself was looking fairly stylish as he worked the stage wearing monochrome.
How amazing was that! @Ryan_Acoustic and team you've done us proud! #Eurovision #ESC2018 #allaboard pic.twitter.com/jvnqNdMKlV

— RTÉ2 (@RTE2) May 8, 2018
The Irish man has been looking suave off-stage too, donning all black while hanging out with our own Marty Whelan.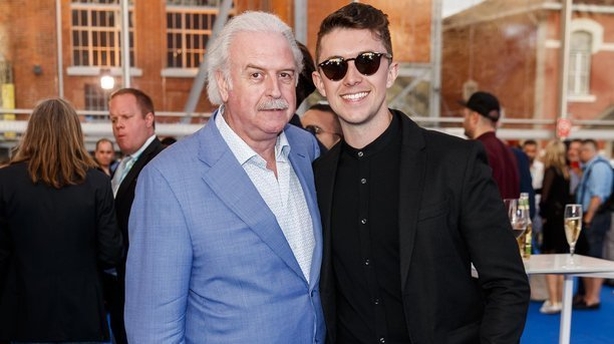 2. United Kingdom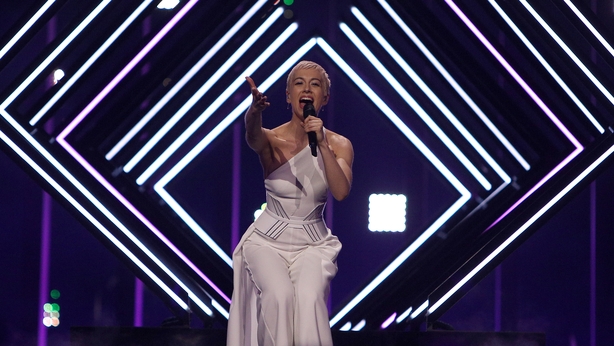 Dressed all in white, singer SuRie of the United Kingdom looked ultra-glam in a one-shouldered jumpsuit with white train and belt. We're also a bit obsessed with her hair.
The Storm singer has been looking chic backstage too, wearing an embellished jumpsuit with plunging neckline and delicate gold chain.
3. Croatia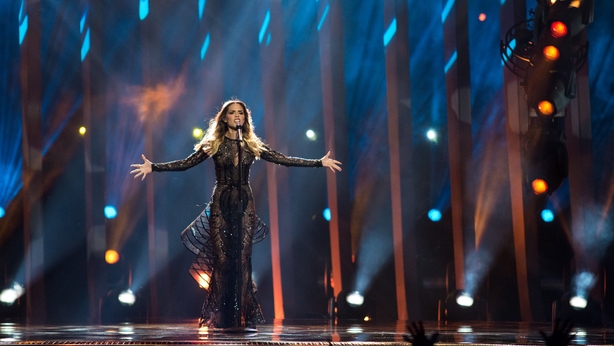 Franka from Croatia may not have made it through to the final but she definitely made a statement with her full-length black dress! The figure-hugging gown was created by designers at Croatia's eNVy room.
The fashion brand also created Franka's off-stage outfit which was just as jaw-dropping. Click through the singer's look on her Instagram below.
3. Estonia
Let's just let Elina Nechayeva's dress speak for itself, shall we?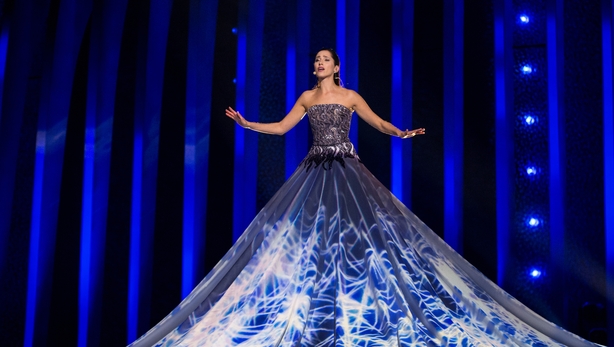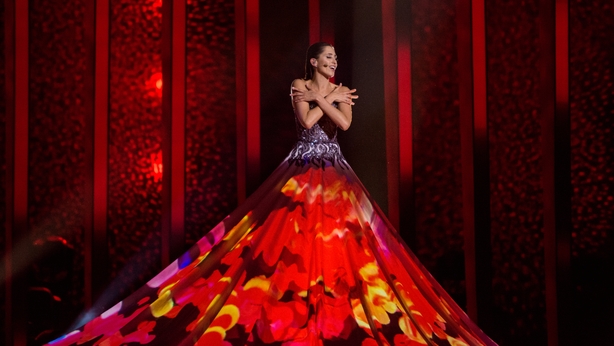 The Estonian singer's ensemble acts as a projection screen as part of her performance. To get on stage, Elina requires the help of six crew members! We can't wait to see what she bring to the final.
4. Czech Republic
Singer Mikolas Josef of the Czech Republic is bringing all kinds of hipster-chic to Eurovision with his bow tie, suspenders and backpack.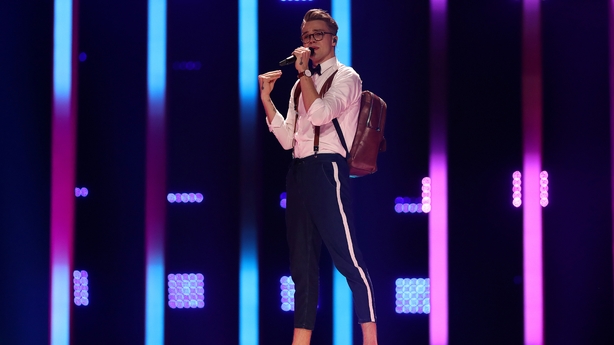 The Prague-born performer and his team have been dancing their way through Lisbon both on and off-stage with flat caps and saxophones in tow. We can't wait to see their moves in the final!
5. Lithuania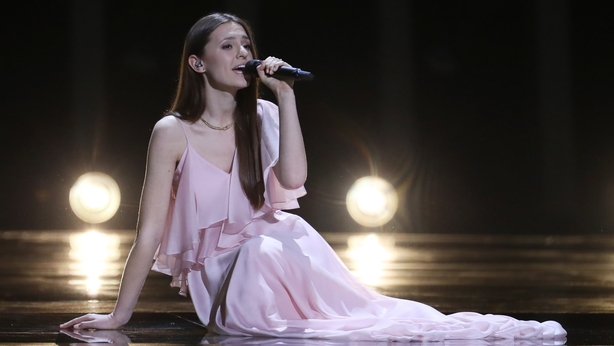 Lithuanian singer Ieva Zasimauskaite looked pretty in pink for her performance which earned her a place in the Eurovision final.
Off-stage, the 24-year-old wore a beautiful floral dress from Bis a Bis, a conceptual fashion brand from Lithuania designed by Agne Biskyte.
The second Eurovision Song Contest Semi-Final takes place in Lisbon on Thursday and will be broadcast on RTÉ2, RTÉ Radio 1 and the RTÉ Player from 8:00pm.