The beauty equivalent of finding a handbag you want to wear all the time, discovering a new perfume you love is an intense, visceral joy – and you really can wear it with everything.
If you're hankering after a fresh fragrance, you're in luck, because a multitude of heavenly perfumes have just hit the beauty counters.
From pretty florals to sweet gourmands, one of these bottles could be set to become your new must-have.
1. Jo Malone English Oak & Redcurrant, €109 for 100ml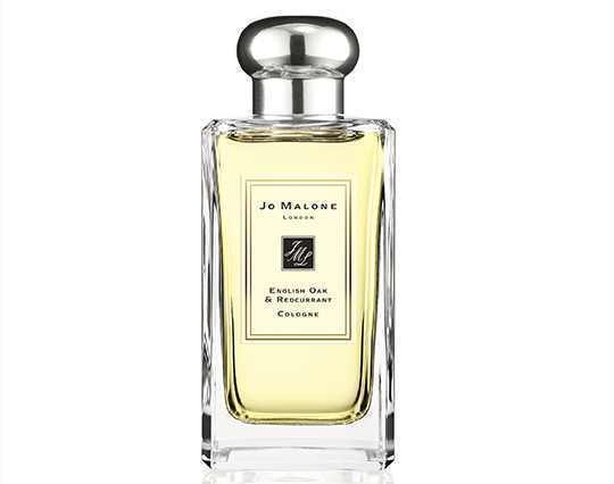 Ladies who love to steal their man's cologne will no doubt fall for this deep, elegant scent. Roasted oak is tangled with rose and juicy redcurrant, enriching the woody facets.
2. Thierry Mugler Aura, €60 for 30ml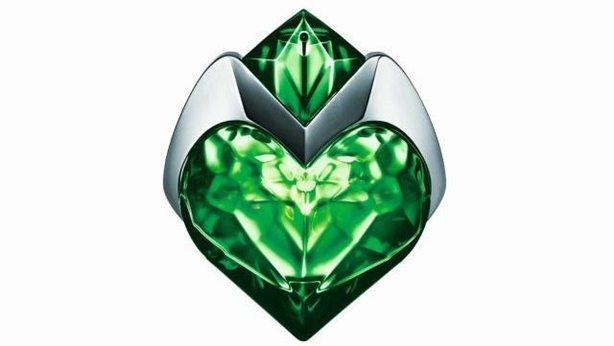 Mugler's feminine fragrances always have gourmand elements – here that's vanilla bourbon, but the sweetness is cut through with spiky rhubarb leaf and set on a woody base, making this a more grown-up composition than its sister scents.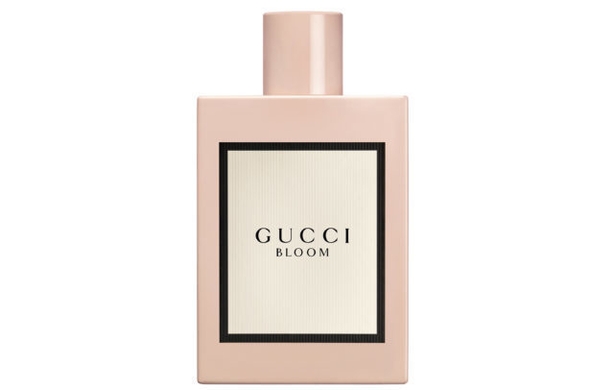 The first fragrance from creative director Alessandro Michele, this is a powerful melange of florals – centred around tuberose, jasmine and a red flower called the Rangoon Creeper – and it's bloomin' lovely, as is the bottle. Timeless.
4. Clive Christian L for Women, £275 for 50ml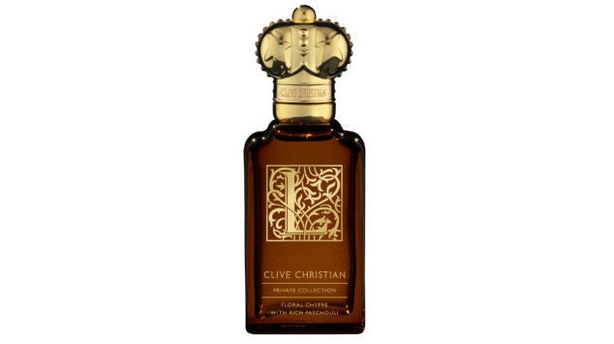 Part of a stunning 10-piece Private Collection, which comprises a masculine and feminine fragrance for each letter of the master perfumer's name, L is a rich floral chypre, shot through with hints of juicy peach and pink peppercorn.
5. Amouage Figment Woman, €301 for 100ml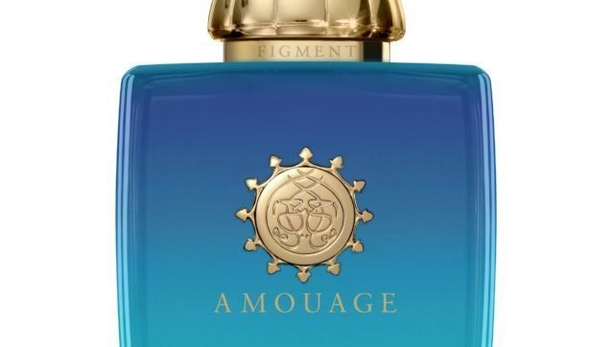 Inspired by the country of Bhutan, exotic Figment Woman has an intensely floral heart of jasmine sambac, tuberose and orange blossom, complemented by flashes of spicy Sichuan pepper and rounded off with incense and Patchouli.
6. DKNY Nectar Love, €53 for 30ml, The Perfume Shop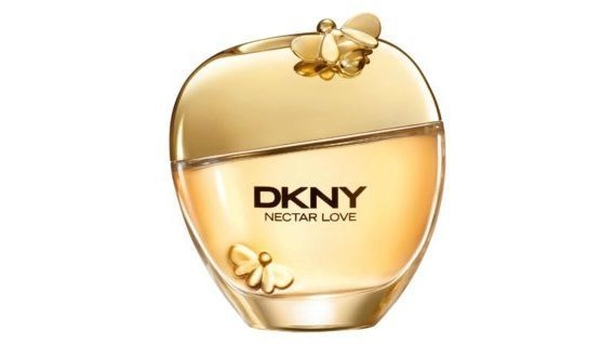 Falling firmly in the gourmand category, Nectar Love melds grapefruit, nectarine and vanilla with cedarwood and orange blossom. The fragrance is as sweet as the bee-covered bottle.
7. Kenzo World, €57.50 for 30ml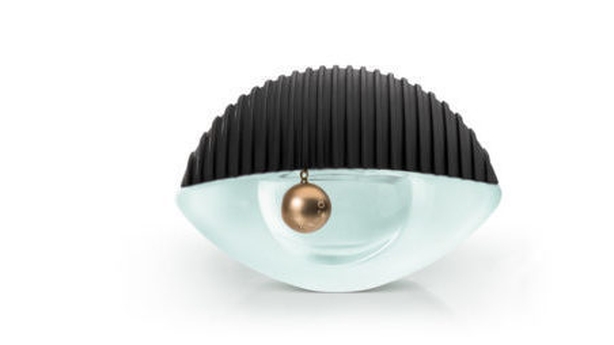 Opening with a blast of red berries before the star of the show, pink peony, takes over, Kenzo World is bolstered by the warmth of amber notes. It's an intoxicating combination.
8. Elie Saab Girl of Now, €78.00 for 50ml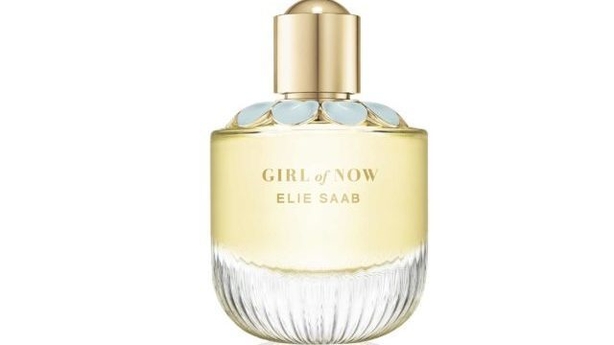 A trio of gourmand notes – almond, pistachio and tonka bean – take the lead in this warm, creamy blend, while Magnolia and patchouli give it floral depth.
9. Yves Saint Laurent Black Opium Eau de Toilette €69.00 for 50ml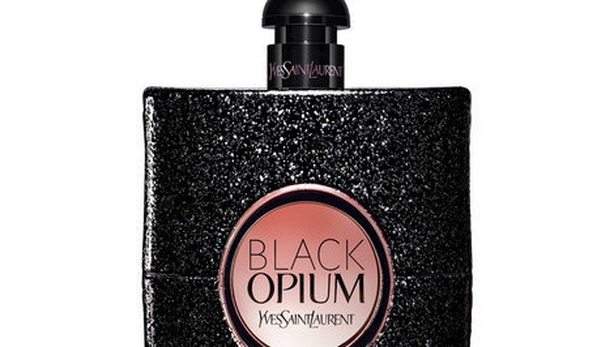 Last but by no means least is this black beauty. This is one of those perfumes that you instantly fall in love with thanks to a mix of rich coffee scents and an energising pear accord as a refreshing top note. It is the perfect seductive night time scent - for any time of year.