The 90th Academy Awards took place last night in Los Angeles' Dolby Theatre and almost as famous as the awards themselves, is the red carpet fashion. Check out the stars in our gallery above.
Our Saoirse Ronan lost out on the Oscar for Best Actress to Frances McDormand who won for her role in Three Billboards Outside Ebbing, Missouri. 
The Irish actress, 23, who was nominated for her third Oscar for her role in Lady Bird, attended the awards with her Mum, Monica as she has done in previous years.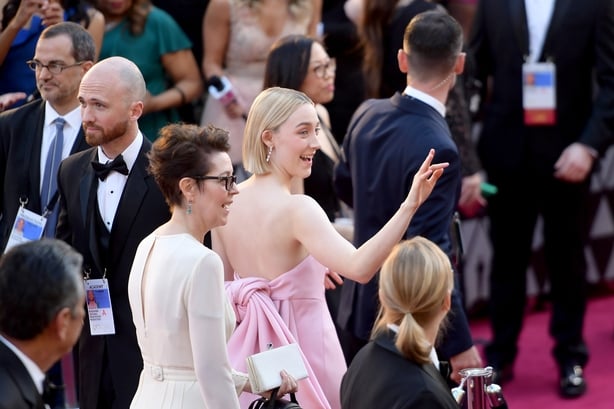 The key trends on the red carpet this year were stunning red gowns - ones that every woman wishes she could have in her wardrobe - modern linear tailored cuts and floor-length metallic dresses. Have a look through the gallery at familiar A-listers in their most fashionable moment of the year.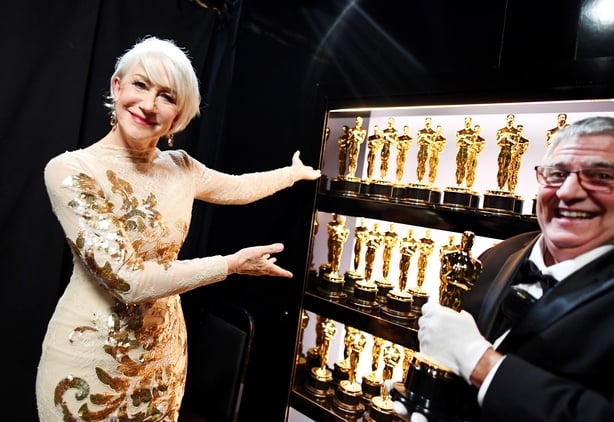 You can watch highlights from the 90th Academy Awards on RTÉ 2 tonight, Monday at March 5 at 9:30pm.